There are many different situations kids go through that can be hard to understand. Emotions, anxiety, depression, behavioral and learning challenges, all creep into their everyday lives. There are many different ways to help your children work through these situations. Books are a wonderful way to teach your children about mental health.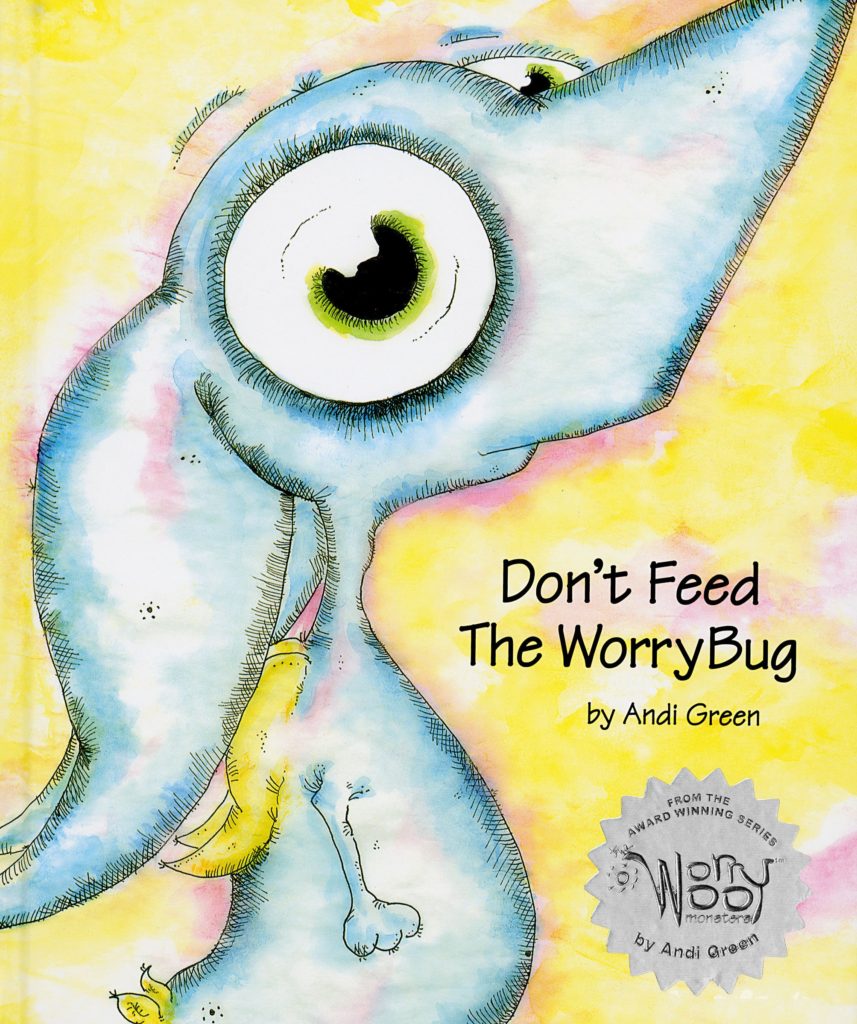 Meet Wince, The Monster of Worry, and his number one nemesis, the WorryBug! In this engaging follow-up to The Monster Who Couldn't Decide, Andi Green has created a whimsical adventure that brings another emotion to life. Join Wince as he discovers the secret to keeping his worries from getting monstrous. Using unique drawings and clever rhymes, Don't Feed The WorryBug carries an insightful message that readers of all ages will enjoy. Winner of a Creative Child Book of the Year award. Soft cover book includes a WorryBug notes page, Wince coloring page and draw your own WorryBug page.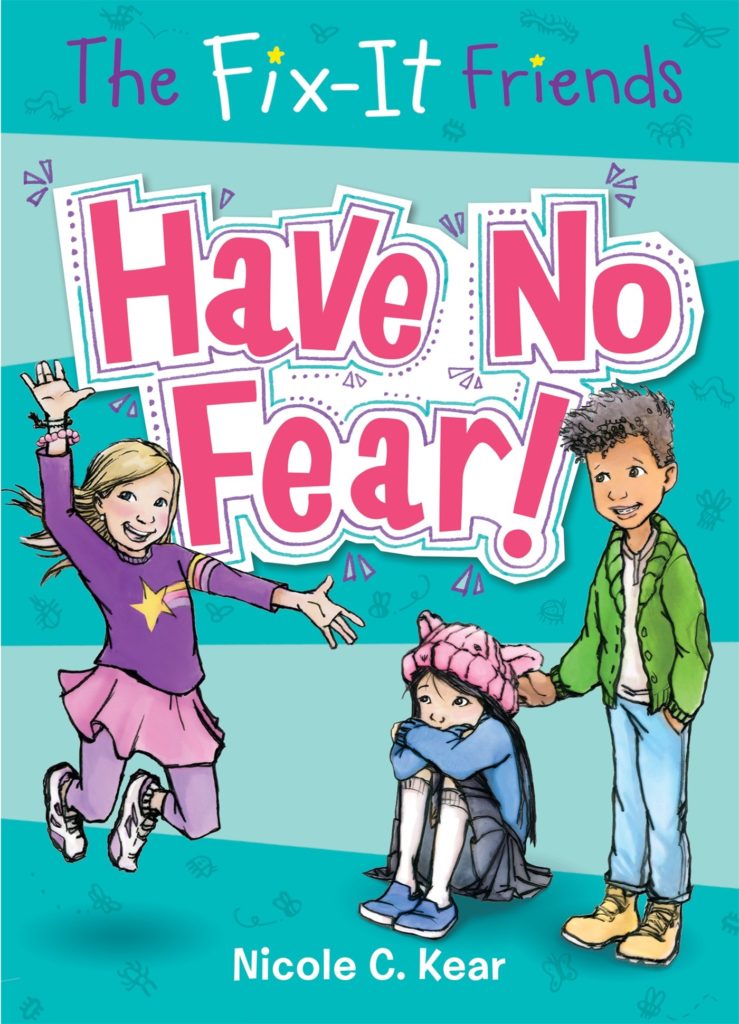 Because being scared stinks!
Seven-year-old Veronica Conti knows a thing or two. She knows that recess is the best part of the day. And if someone, like Maya, doesn't play at recess because she's too afraid of bugs, well, that's a HUGE problem! And it has to be fixed, pronto!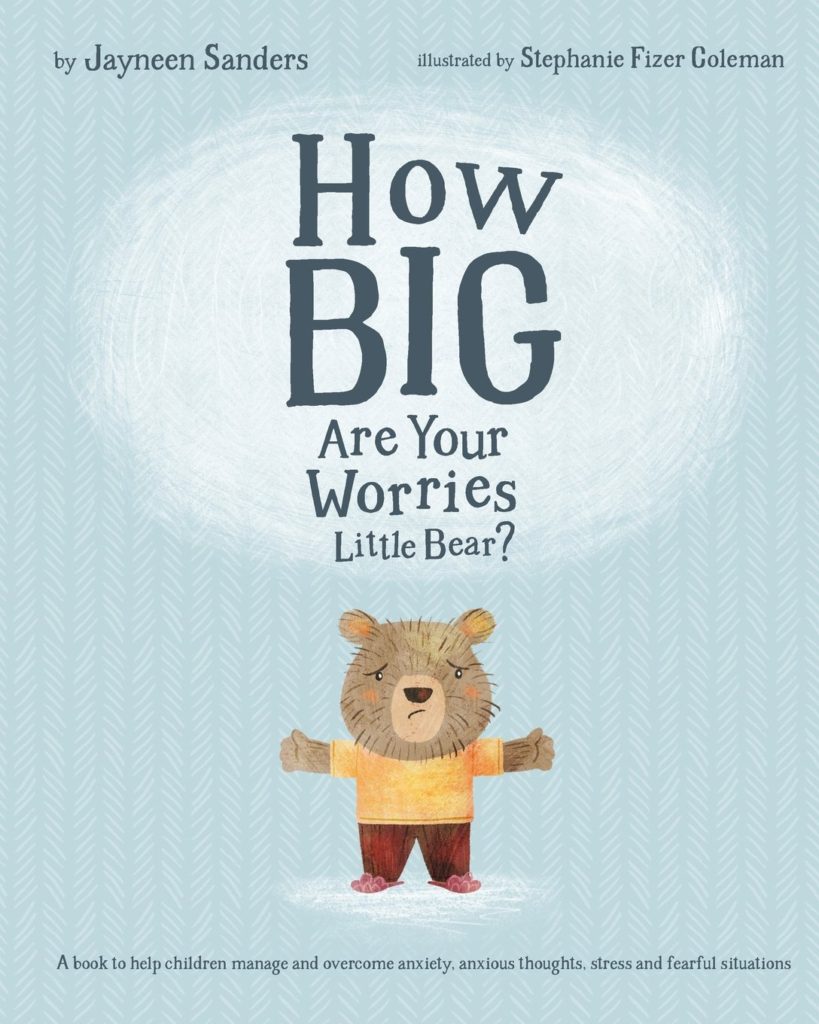 Little Bear is a worrier. He worries about everything! But with Mama Bear's help, he soon learns his worries are not so big after all. Through this engaging and beautifully illustrated story, children will learn that everyday worries and fears can be overcome. It just takes a willingness to share with a helpful listener, and an understanding that making mistakes is how we learn. Also included are Discussion Questions for parents, caregivers and educators, and extra hints to help children manage anxiety.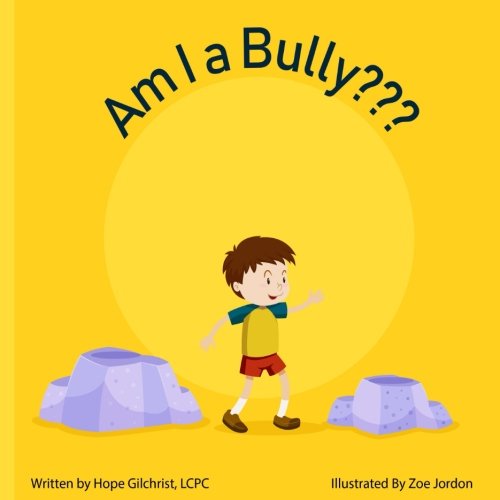 This book was written to bring awareness to bullying with young children. It helps explain the different ways bullying can be displayed. It also helps show that people can change their behavior at anytime.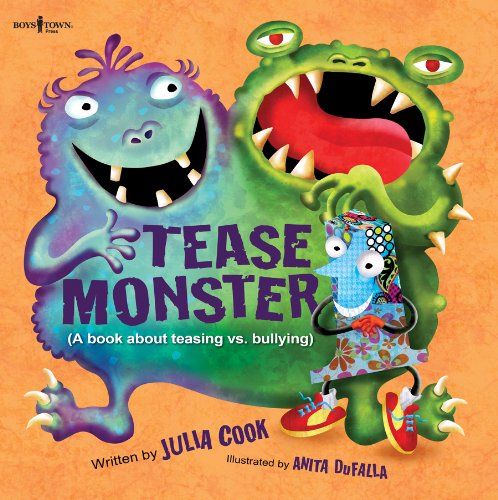 When One-of-a-Kind"is laughed at by Purple for being weird and Green playfully calls One a klutz after tripping on the stairs, is the Tease Monster to blame? With words of wisdom from Mom about the Tease Monster, One discovers that teasing is part of life. And not all teasing is the same. One learns that laughing at someone (mean teasing)has a hurtful bite, but laughing with someone is alright when it's not done out of spite. This the newest book in the Building Relationships series by Julia Cook.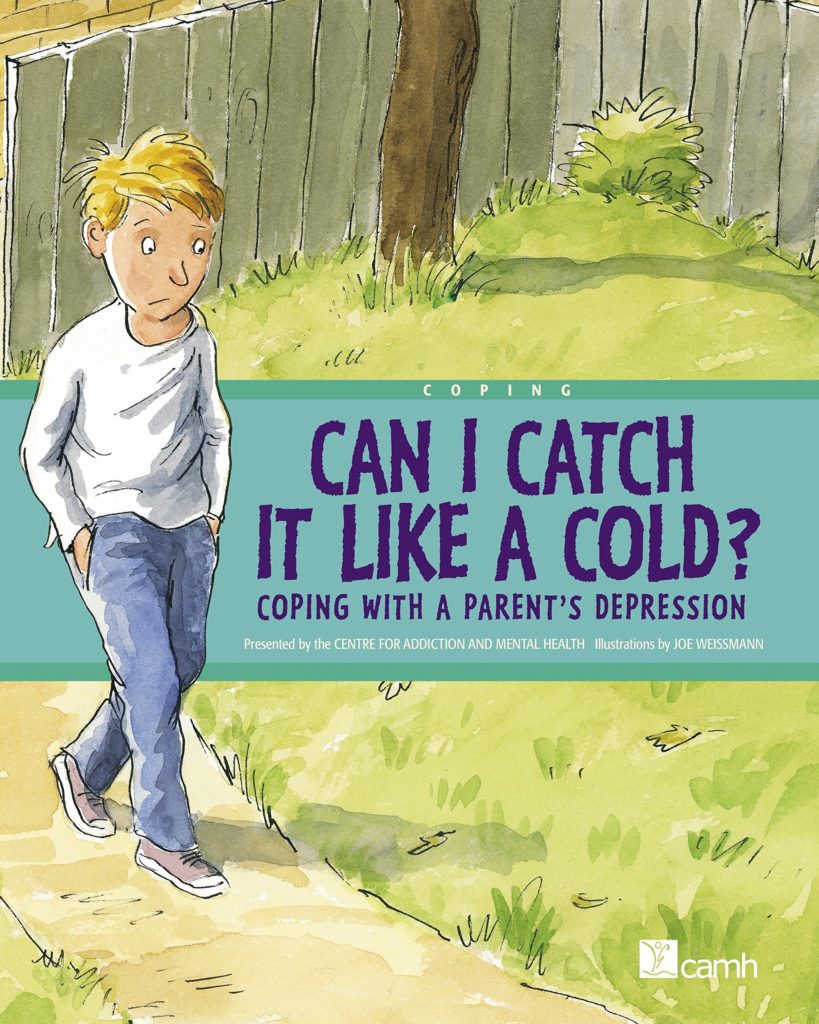 Young Alex's father had been a policeman until he began to suffer from depression, perhaps the most common mental health issue we face. Alex's questions are those that are often asked by the children of parents who have depression: is the parent simply lazy? Does he no longer care? And is it something I can catch, like a cold?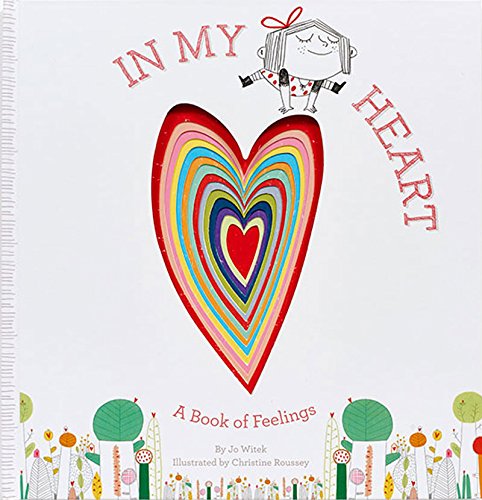 Happiness, sadness, bravery, anger, shyness . . . our hearts can feel so many feelings! Some make us feel as light as a balloon, others as heavy as an elephant. In My Heart explores a full range of emotions, describing how they feel physically, inside. With language that is lyrical but also direct, toddlers will be empowered by this new vocabulary and able to practice articulating and identifying their own emotions. With whimsical illustrations and an irresistible die-cut heart that extends through each spread, this unique feelings book is gorgeously packaged.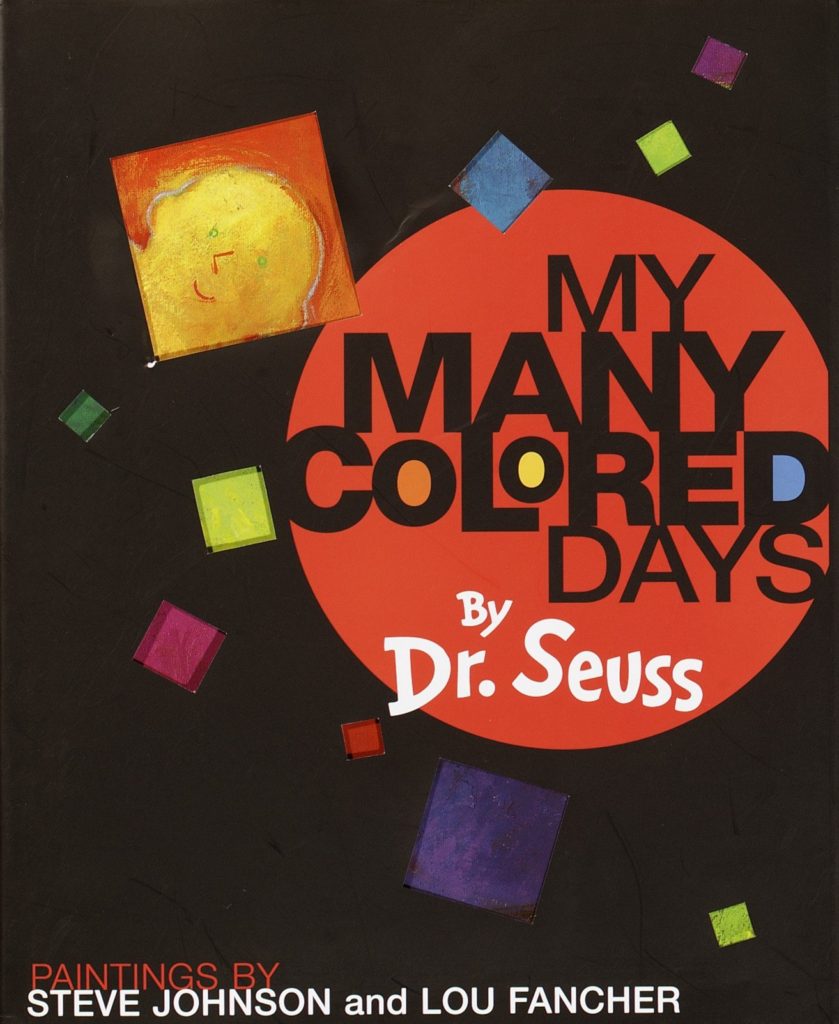 Accompanying a manuscript Dr. Seuss wrote in 1973, was a letter outlining his hopes of finding "a great color artist who will not be dominated by me." The late Dr. Seuss saw his original text about feelings and moods as part of the "first book ever to be based on beautiful illustrations and sensational color." The quest for an artist finally ended—after the manuscript languished for more than two decades—at the paint brushes of husband-and-wife team Steve Johnson and Lou Fancher whose stunning, expressive paintings reveal such striking images as a bright red horse kicking its heels, a cool and quiet green fish, a sad and lonely purple dinosaur, and an angrily howling black wolf. Using a spectrum of vibrant colors and a menagerie of animals, this unique book does for the range of human moods and emotions what Oh, the Places You'll Go! does for the human life cycle. Here is a wonderful way for parents to talk with children about their feelings. With Johnson and Fancher's atmospheric, large-scale paintings bursting off the pages, Dr. Seuss's vision is brought to life. This rare and beautiful book is bound to appeal to both the innocent young and the most sophisticated seniors.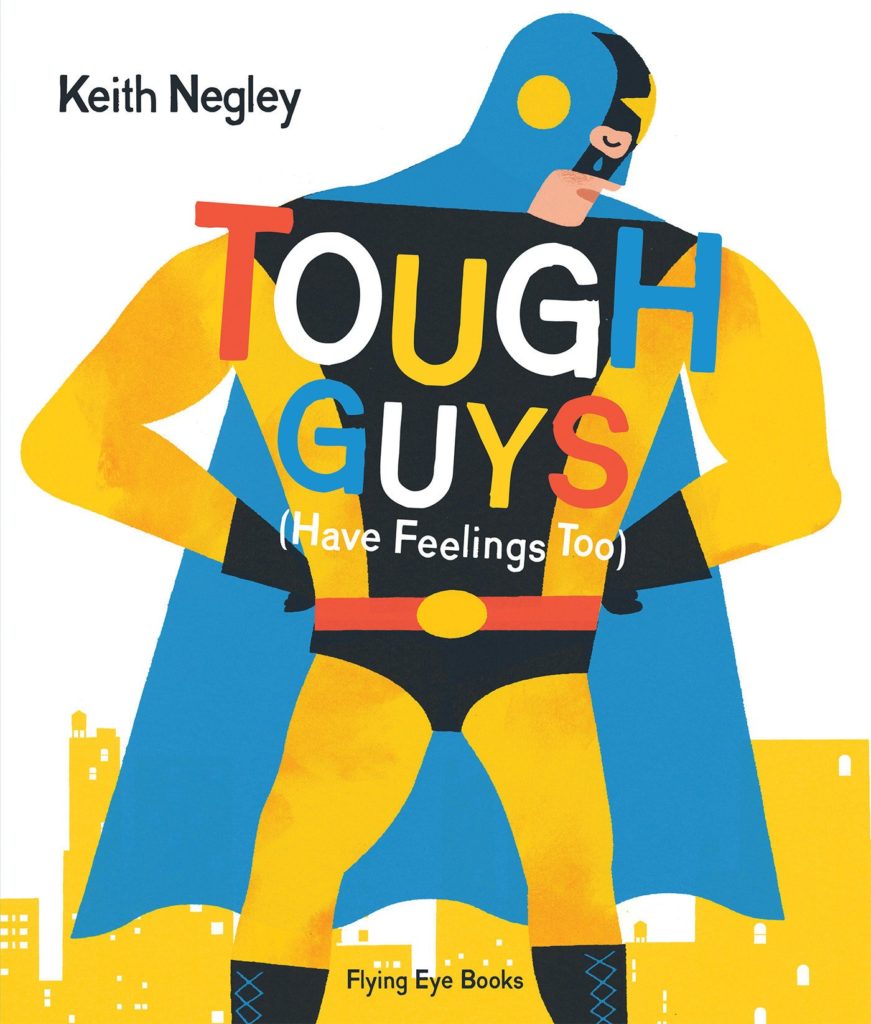 Did you know wrestlers have feelings? And knights. Even superheroes and ninjas feel sad sometimes. In fact everyone has feelings—especially dads who love their children!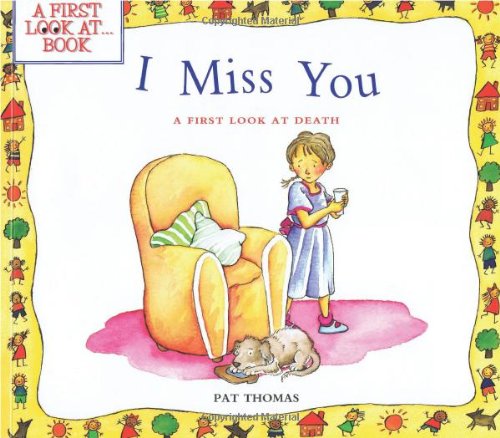 When a close friend or family member dies, it can be difficult for children to express their feelings. This book helps boys and girls understand that death is a natural complement to life, and that grief and a sense of loss are normal feelings for them to have following a loved one's death. Titles in this sensitively presented series explore the dynamics of various relationships experienced by children of preschool through early school age. Kids are encouraged to understand personal feelings and social problems as a first step in dealing with them. Written by psychotherapist and counselor Pat Thomas, these books promote positive interaction among children, parents, and teachers. The story lines are simple and direct–easily accessible to younger children. There are full-color illustrations on every page.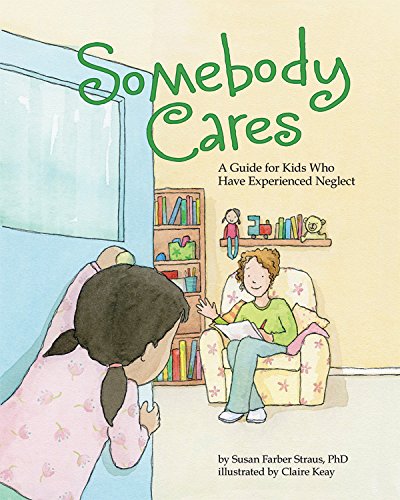 Useful to read with a caring adult, Somebody Cares is a book for children who have experienced parental neglect and have been taking care of many things on their own. It helps them understand their feelings, thoughts, and behaviors and prepares them for changes in their families. Most importantly, Somebody Cares teaches children that they are not to blame and were brave to do so much on their own. Includes a "Note to Readers" inside for children and an online "Note to Parents and Caregivers" for adults.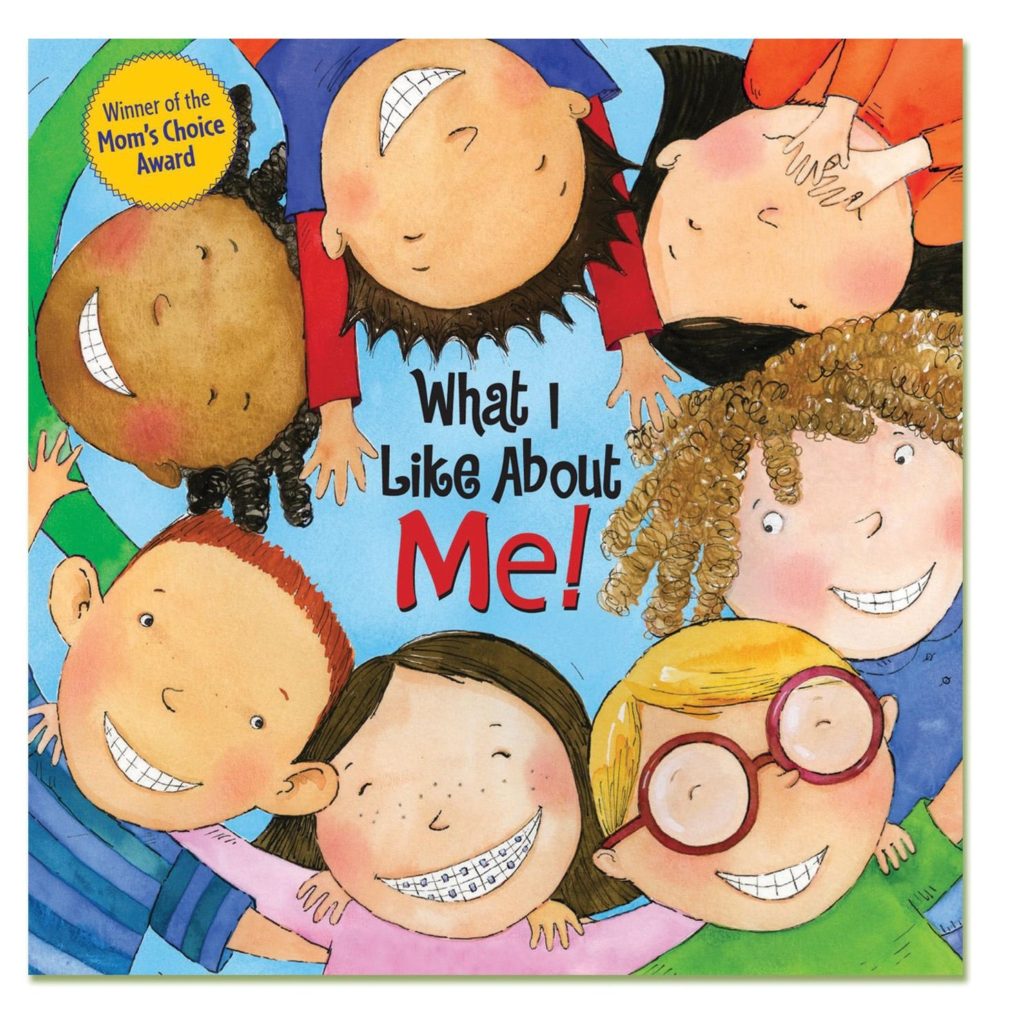 This fun-loving book proves to kids that, in a world where fitting in is the norm, being different is what makes us special.
The kids in What I Like About Me! are as different as night and day. And, guess what? They love it. Some adore the fact that their braces dazzle and gleam, others feel distinguished when they wear their glasses. Still others wouldn't trade their big feet for a lifetime of free video games. A mylar mirror embedded in the last page let kids take a look at themselves and decide what they like best about themselves.
Sarah
Similar Posts:
9 Ways to Support Your Spouse's Mental Health
13 Monumental Ways to Help Your Childs Mental Health
Signs and Symptoms of Anxiety in Kids