Since becoming a mother there are so many things I did not understand in child development. One is how often a child can focus so much on one skill, sometimes to the detriment of others. My daughter is 2.5 years old and loves all things that work on her gross motor skills. She loves jumping, climbing, finding new, high places to sit or stand. She does all of these things but she has definitely found less interest in improving her fine motor skills. So in an effort to help her work on her fine motor skills I've found some amazing activities I'd like to share with you all.
But first… Why do our kids fine motor skills matter?
This is a great post from For The Love of Mom defining what fine motor skills are and why they matter.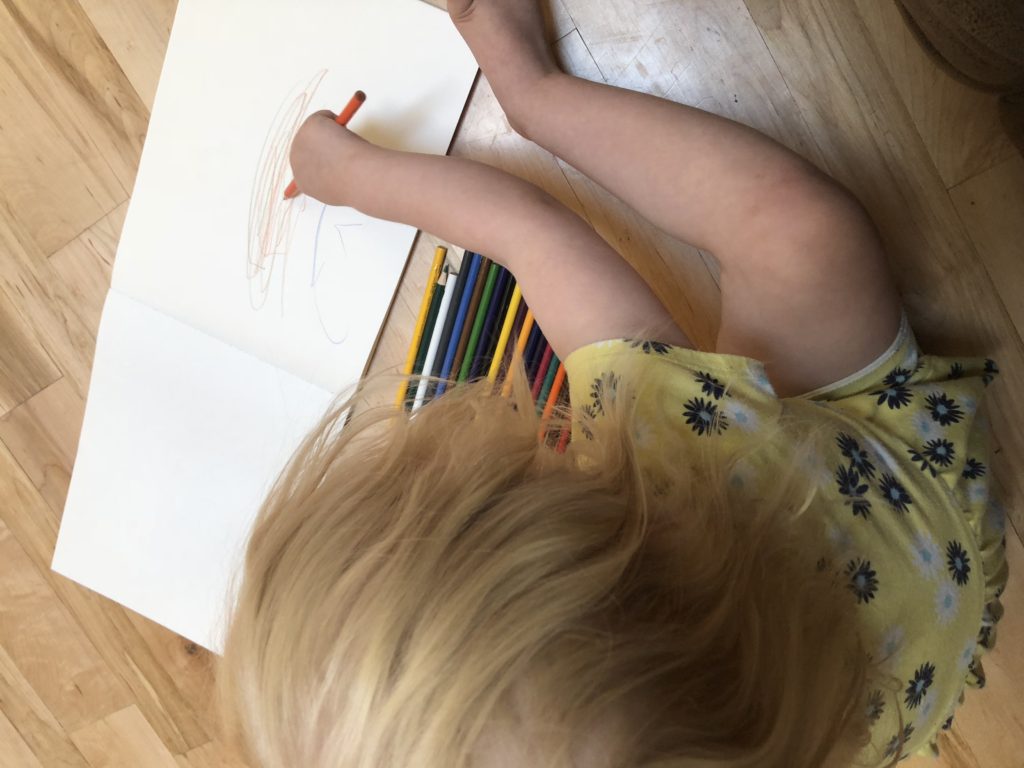 This post from Living for the Sunshine is great. They are truly simple activities, like playing with a magnadoodle, coloring, painting, etc.
Scissors can be the bane of a mother's life. But when supervised it is so important for our kids to have the chance to use them and build the strength and dexterity in their hands. This magazine collage idea from Mama Writes Reviews is a perfect directed activity for kids.
This button stringing activity for kids is amazing. What a fun, unique way to have a fine motor skill activity, like stringing beads. This great idea is from Productive Pete.
I always love finding fun, new, educational toys for my kids. Toys that will work on their development like these great toys listed from For The Love of Mom.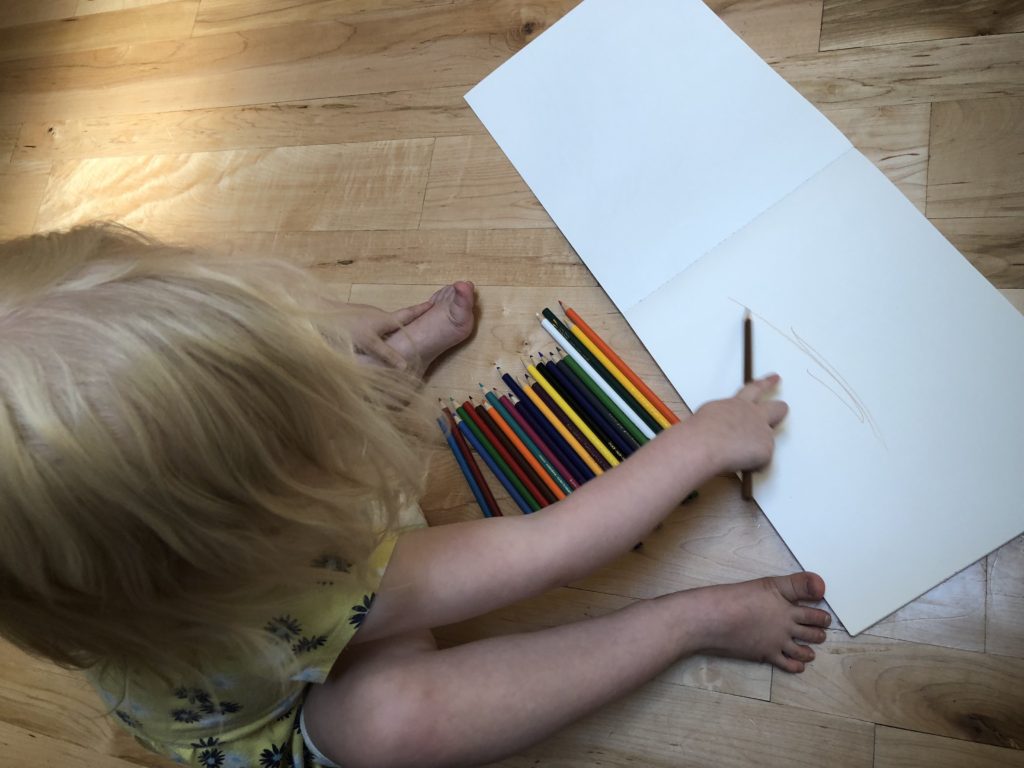 Kids always amaze me in how they can play with the simplest things. You do not have to buy fancy toys in order to build their fine motor skills. Sometimes it is as simple as a cup and straws. Love this post from Fab Working Mom Life.
Sarah
SaveSave