I have always loved to sew and create things. Since becoming a mother this love has translated to wanting to make my children's Halloween costumes for as long as they'll let me. So every year, end of August beginning of September, it means looking, researching, finding all kinds of ideas on Pinterest and from other bloggers for ideas. Here are some of my favorites…..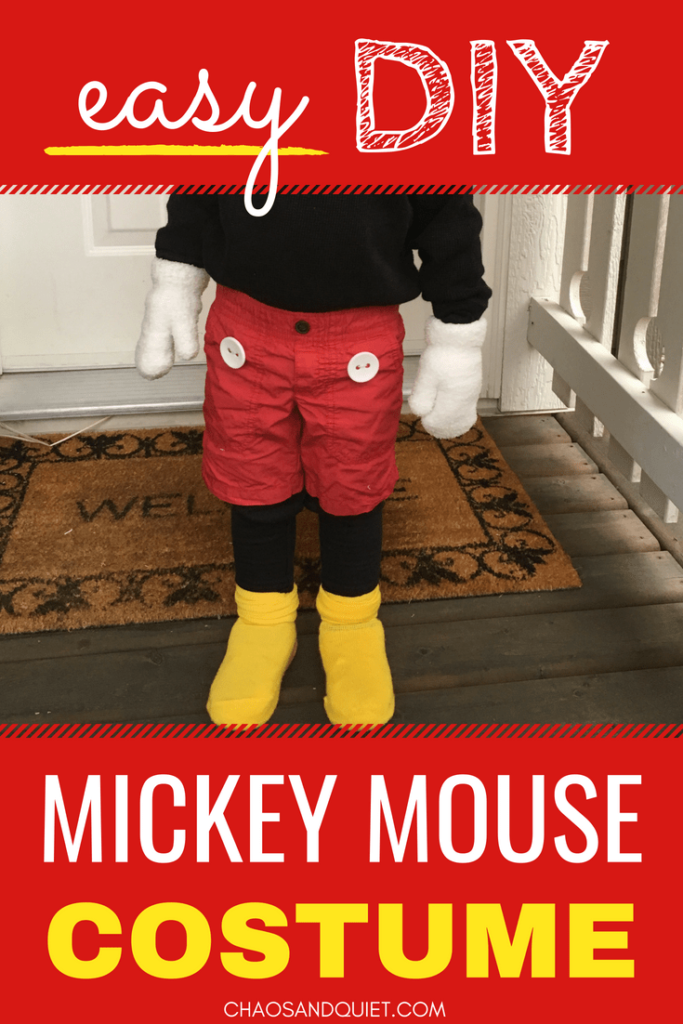 My kids love Mickey and Minnie so I'm sure I'll have to do Mickey and Minnie costumes for them soon. This DIY is from Laura at Chaos and Quiet.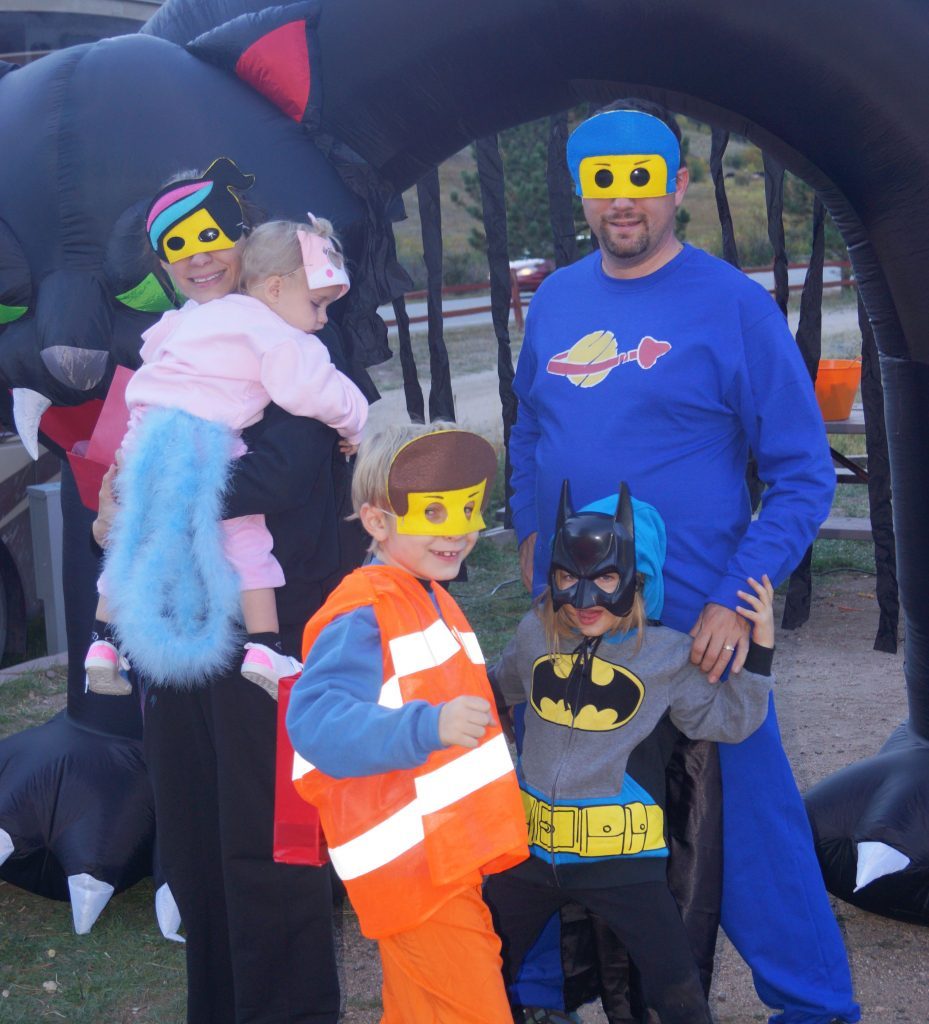 I love having family costumes. I do not think I'll always make us costumes as a family but while I can it'll be fun. The Lego Movie is a great option. This DIY is from Krystal at Healthy Happy Thrifty Family.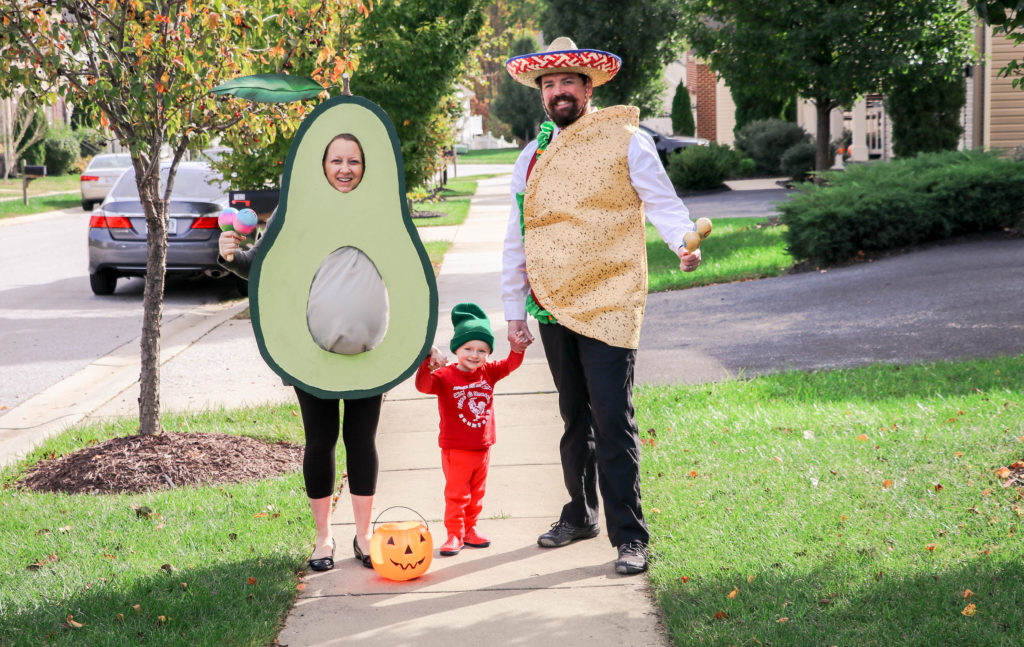 Okay, I'm not pregnant currently but I have always loved the fun ideas for maternity halloween costumes. This one is priceless. This DIY is from Amy at Saving Amy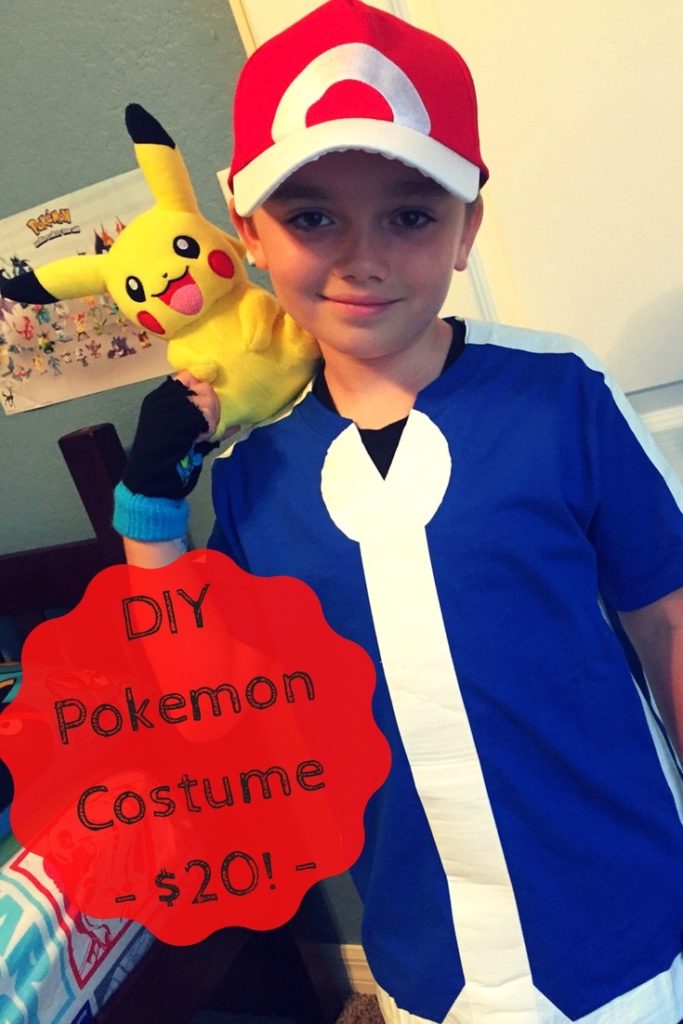 My husband loves Pokemon, his brother loves Pokemon, and he's vowed that our kids will love Pokemon. This is such a fun costume DIY from Tracy at Frugal Florida Mom.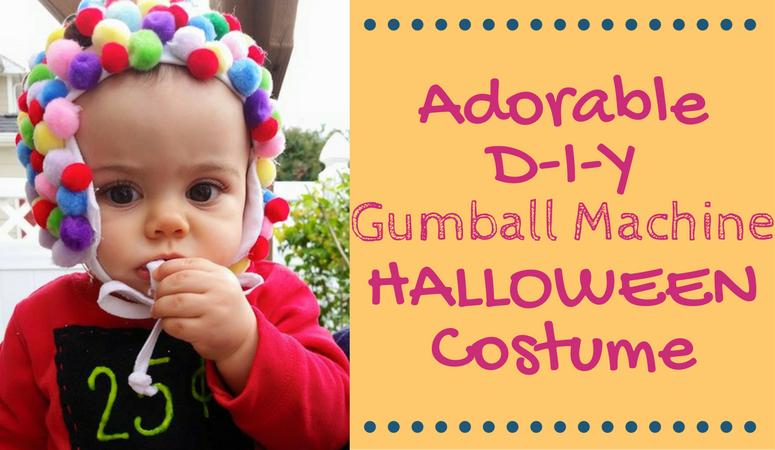 Baby Costumes have me all warm and fuzzy, kind of hoping for another baby. This DIY Gumball Machine baby halloween costume is from Gillian at The Darling Days.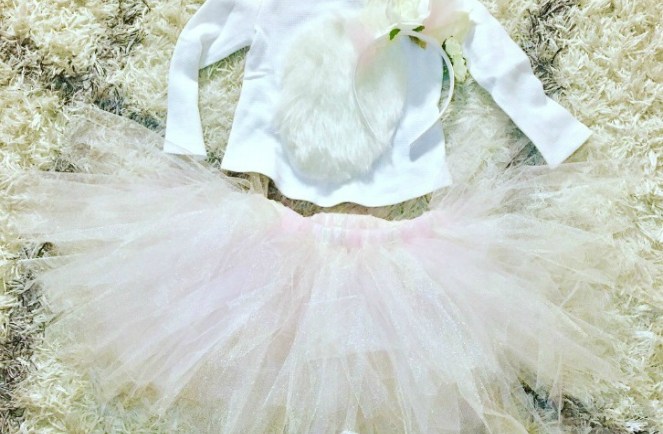 I love unicorns, my daughter doesn't really understand yet to love them. But I'm sure she will, I mean, who doesn't love unicorns? This DIY is so cute from Kelsey & Danielle at The OK Moms.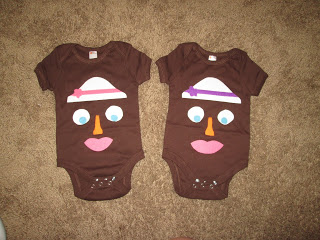 I couldn't get away from another adorable baby costume. This DIY is from Kimberly at Team Cartwright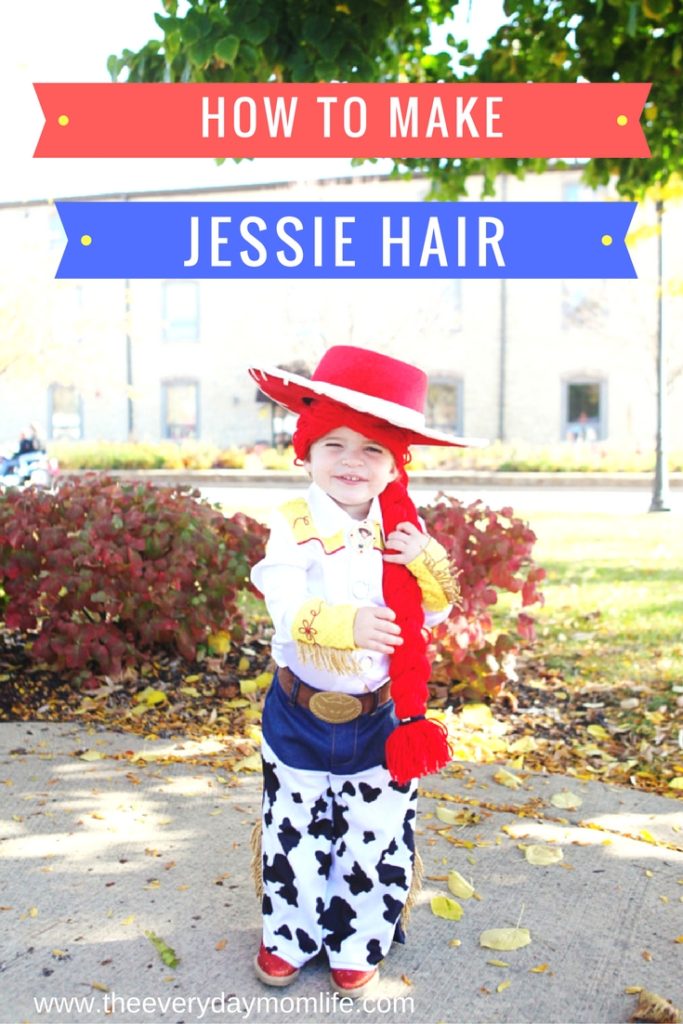 I'm a huge Toy Story fan and this is such a great post about making the hair to fit the costume for Jessie. This DIY is from Rachel at The Everyday Mom Life. 
What's your favorite DIY Halloween Costume?
Sarah
In case your not into the DIY thing, here's some great Amazon Halloween choices.
Similar Posts:
10 Ways to Avoid the Princess Mentality in Your Daughter