Breastfeeding can be both one of the most wonderful and hardest experiences of your life. There's no understanding the experience, truly, until you go through it. There's no predicting how easy or hard it'll come. There's no predicting the complications that could arise, but there is being educated and aware.
Breastfeeding, though we think should be natural, cannot be the easiest. We expect this automatic intuition, that baby will latch right away, that every feeding will be easy, with no pain, but that's rarely true.
Over the next several weeks I will be posting articles in several parts about breastfeeding, tips for mom, for baby, for pain, and products to help every step of the way.
How to Prepare Before the Baby is Born
Starting off, while you're pregnant, it is important to make a couple decisions. The first is, will you breastfeed. There always is a choice, that is yours and yours alone, and that is do you want to breastfeed? It's understandable perfectly acceptable to say no. It's perfectly acceptable to formula feed your baby.
You've decided you do want to breastfeed. What do you need?
Breastfeeding is nice, if it's not painful and baby latches easy, because it's cheaper then formula. All you need, really, given that you're able to be with your baby 24/7 is you, your breasts and the baby.
Given that it's highly unlikely you'll always be around your baby. Also given, it's very likely you'll want a break at some point, you'll need a breast pump. Most health insurances will pay for a breast pump for you, all you need is a prescription from the doctor.
What else might you need? Here are several products I found were extremely helpful while breastfeeding.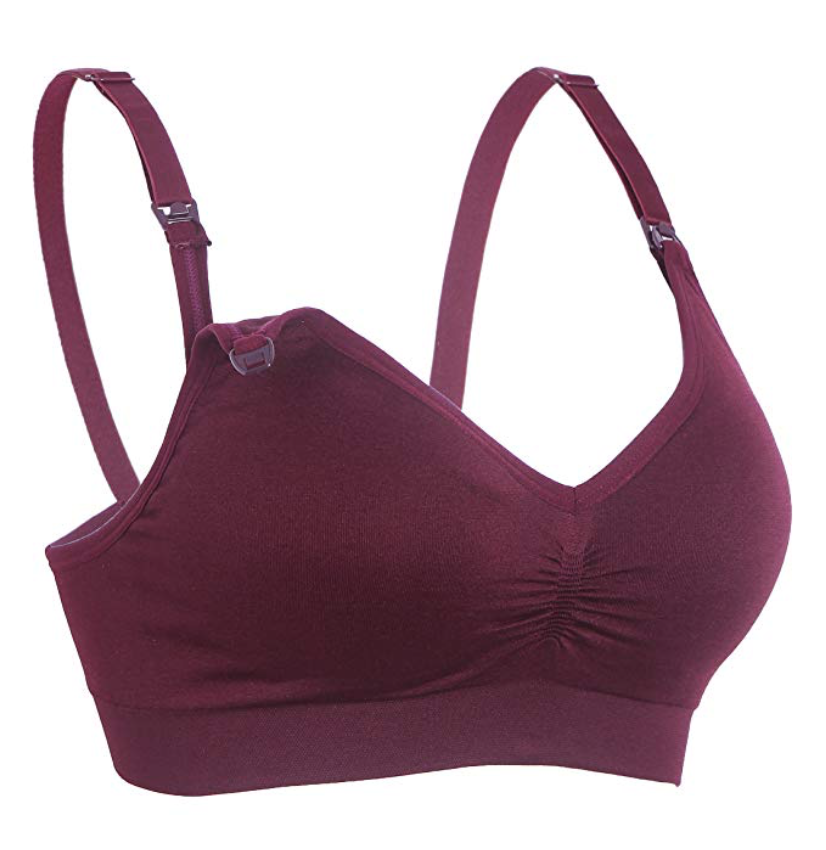 A Nursing Cover Up, given that you'd prefer to remain covered.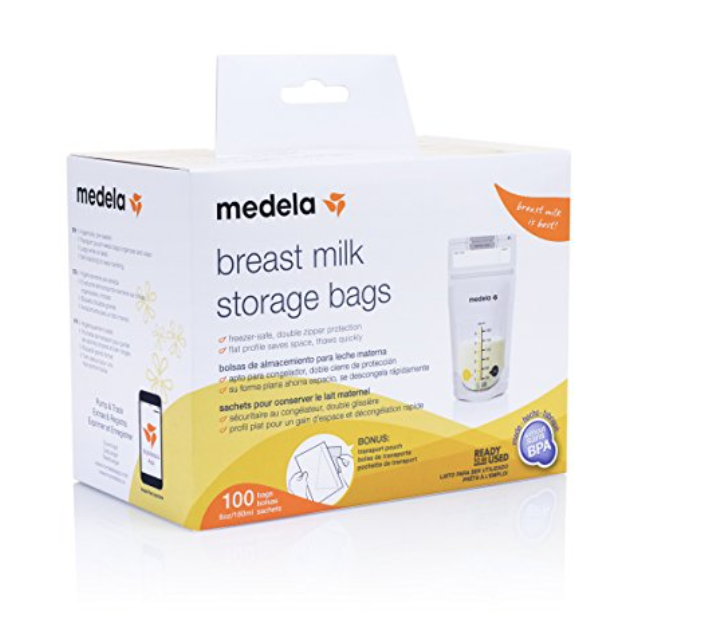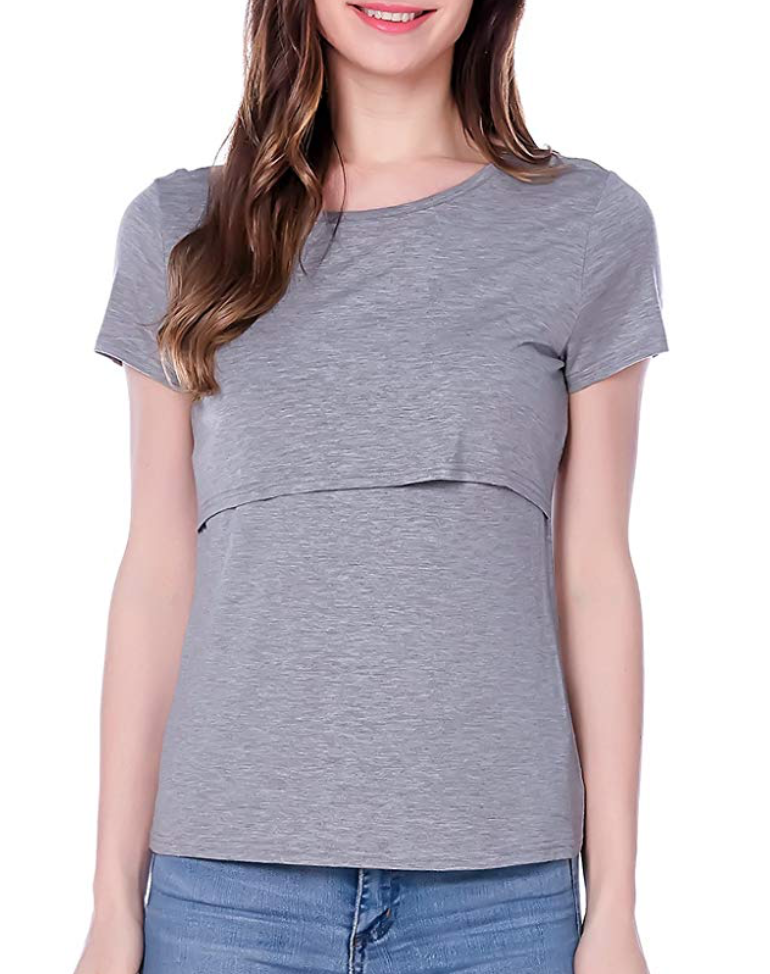 Sarah
Similar Posts:
Labor and Delivery How to Say No to Extra Guests