One of my favorite cartoons and books growing up was Winnie the Pooh. I always specifically loved Eeyore. As I became a mother there's definitely many different cartoons, books, movies, songs, I loved in my past I wanted to share with my children. Winnie the Pooh is on the top of that list. *affiliate links*
Today is National Winnie the Pooh Day.
January 18th is commemorating Winnie the Pooh because it is the birthday of author A. A. Milne. In honor of this wonderfully cute and cuddly day I wanted to share some of my favorite Winnie the Pooh toys, books, and decorations.
My kiddos love stuffed animals and these small plush toys are amazing for kids of all ages.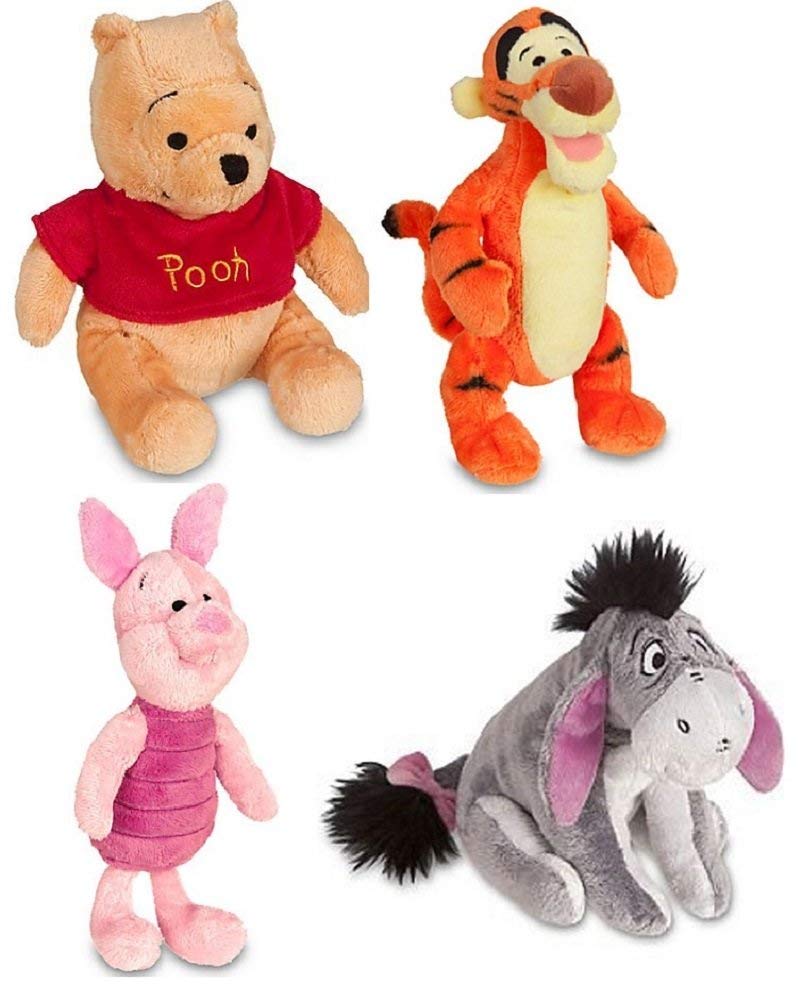 My daughter loves these chunky puzzles. I definitely need to get her a Winnie the Pooh puzzle.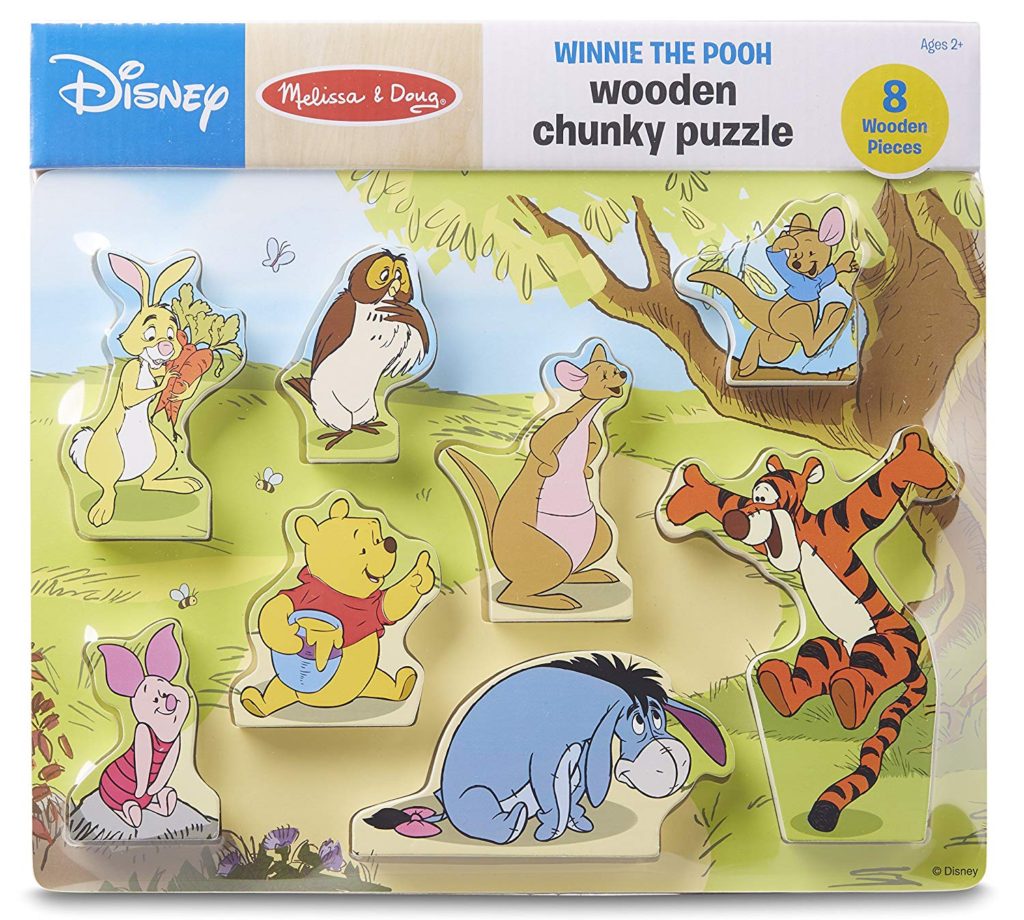 My kids love baths. These Winnie the Pooh bath toys are amazing and so fun.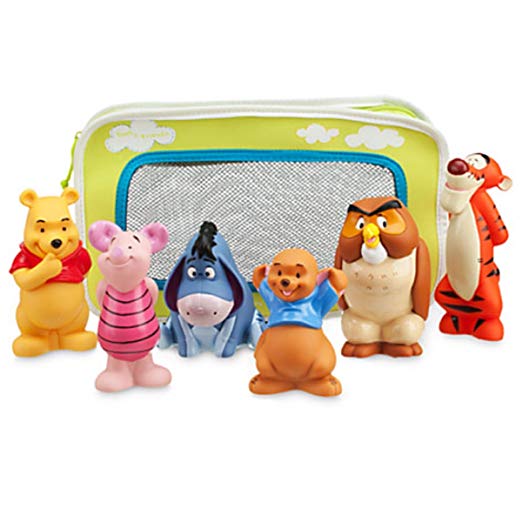 These tennis shoes, Vans, look so cute. I love the Winnie the Pooh on them.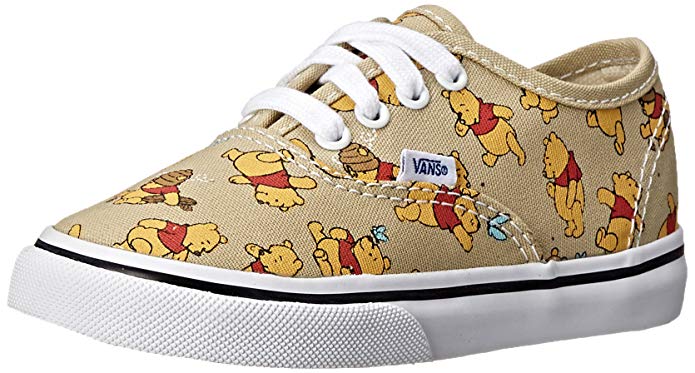 Decorating the walls in your child's room with these stick on decals is so quick and easy.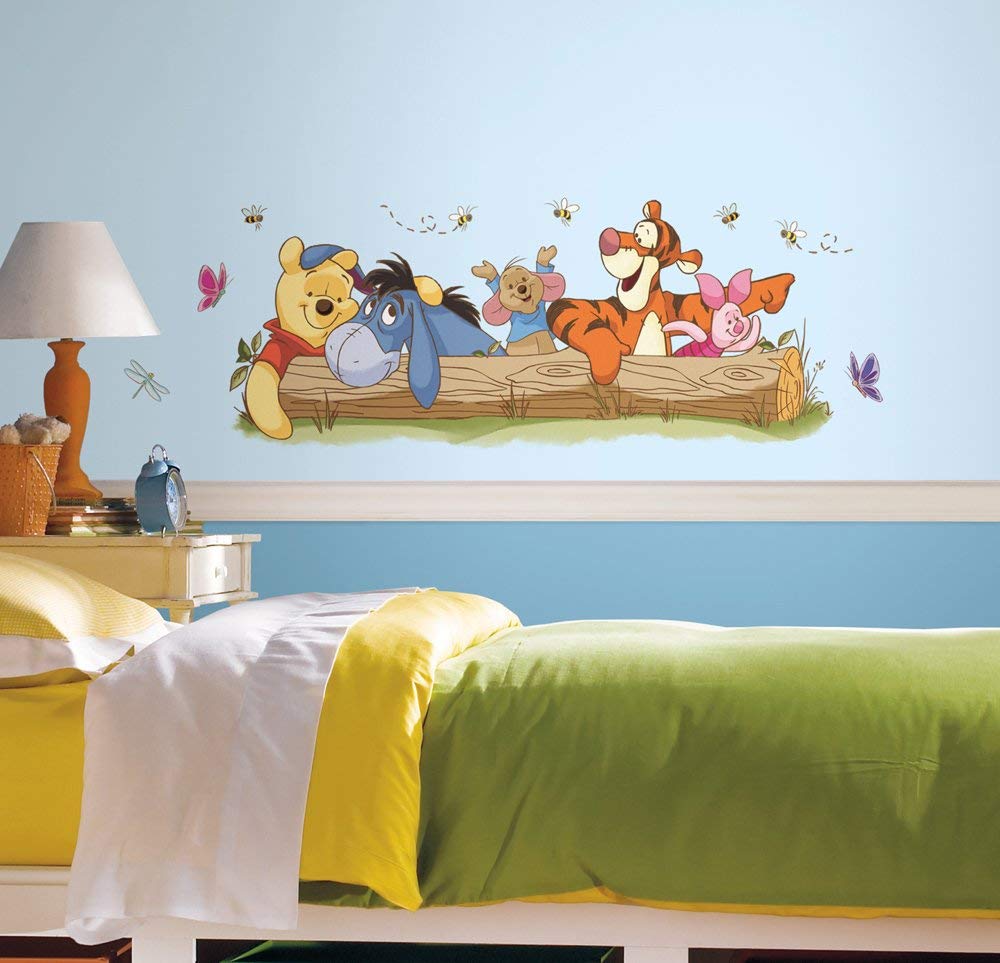 I love this changing pad cover. It's the perfect additional touch for a Winnie the Pooh nursery.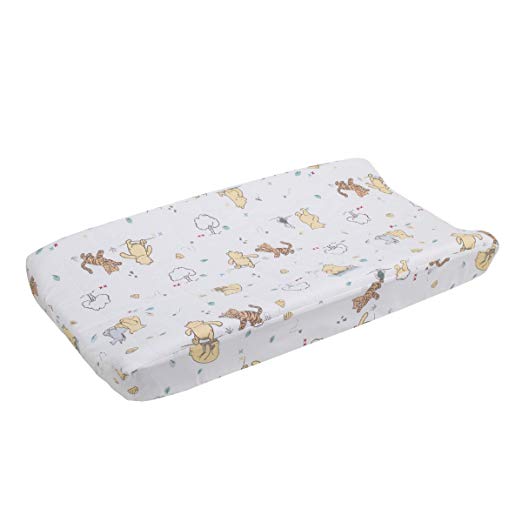 My family is obsessed with blankets. This one is so cute and cuddly.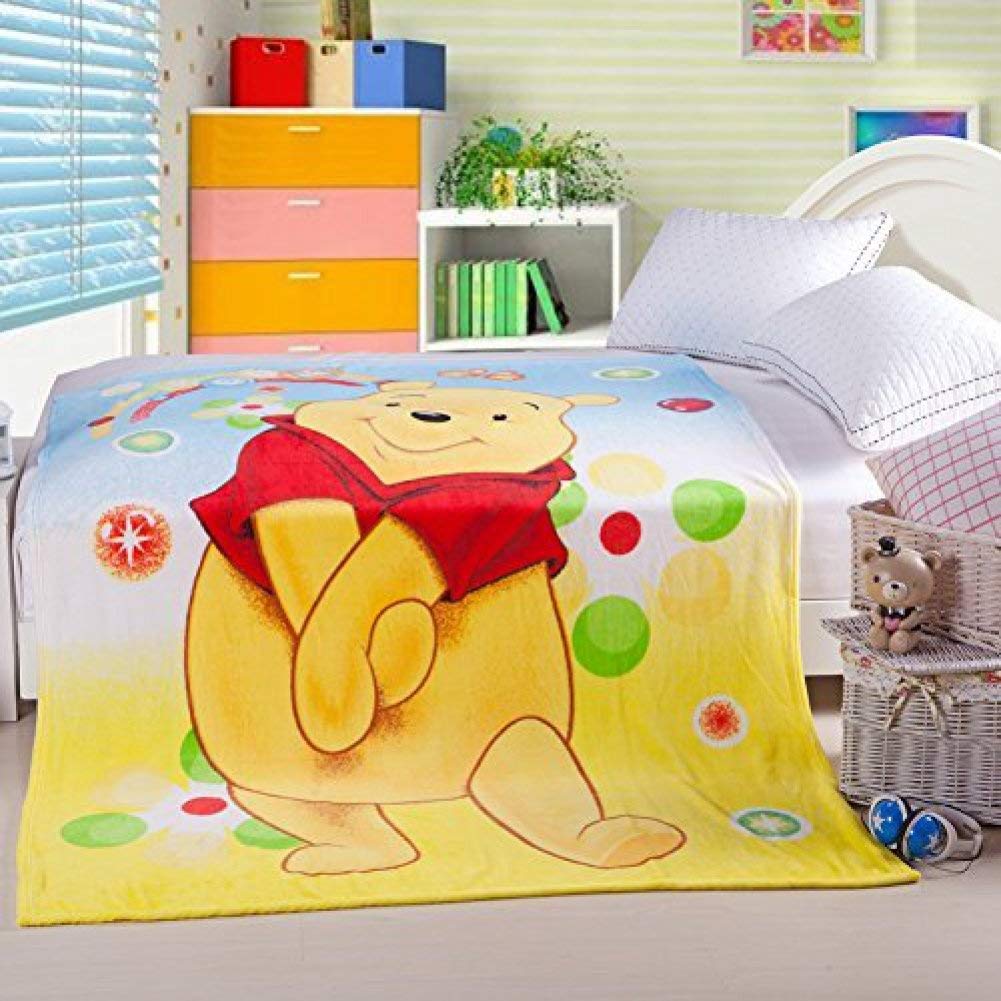 Kids grow so fast and tracking that is so wonderful. This decal growth chart is so cute.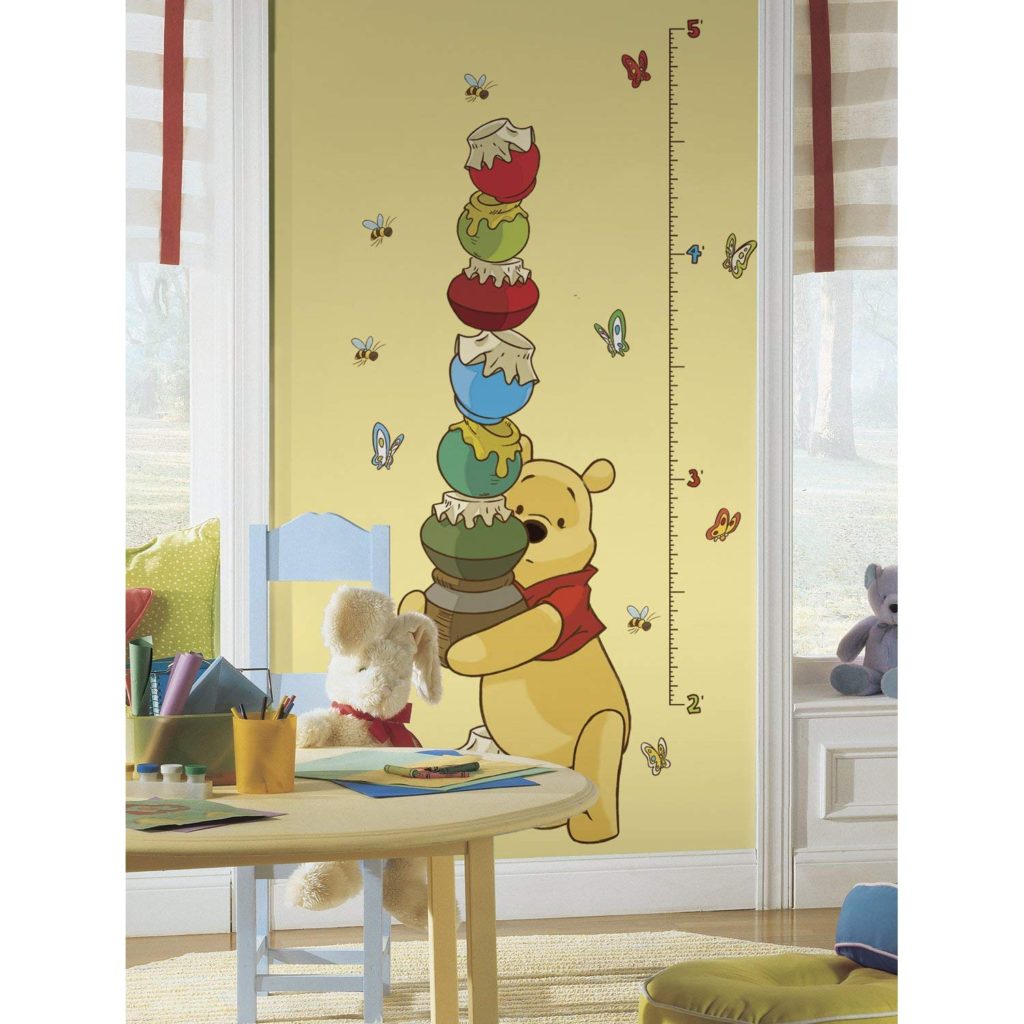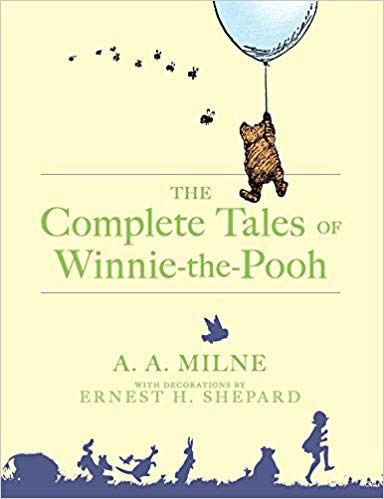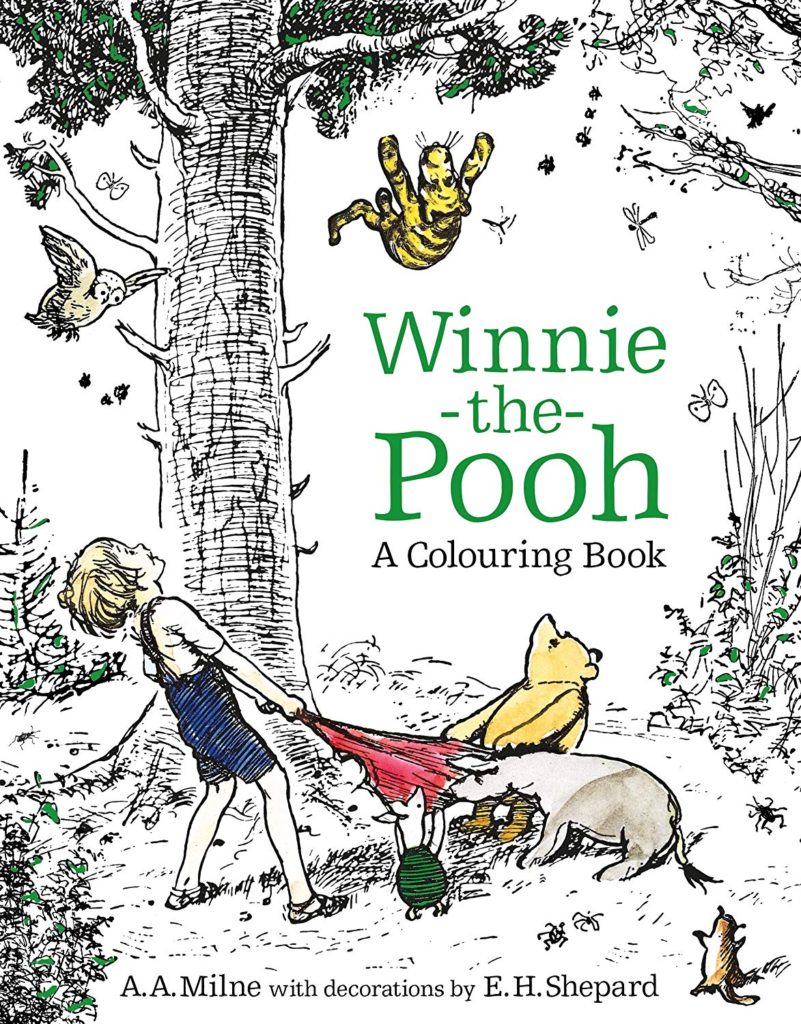 Sarah
Similar Posts:
15 Valentine's Picture Books for Kids
10 St Patrick's Day Picture Books for Your Kids