I love kids during the age of toddlerhood and preschool. They are so fun as they start exploring, growing an imagination, and coming into their own personalities. I always love looking at many different fun toys and gift ideas for kids this age range. *affiliate links*
Here are some great gift ideas for girls 2-5 years old
LeapFrog Scoop & Learn Ice Cream Cart
This toy ice cream cart is a wonderful way to encourage imaginative play for your child. Find it Here.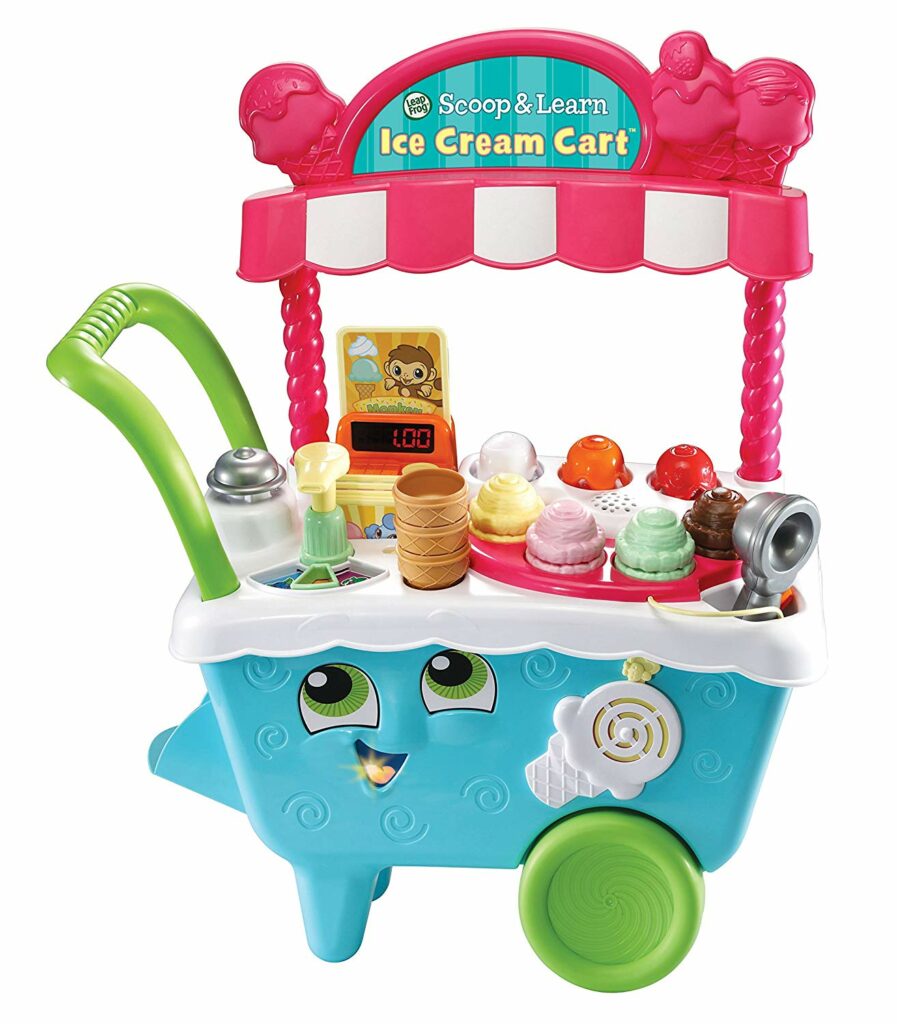 VTech Touch and Learn Activity Desk
This interactive desk has different lessons that are wonderful for your child to learn including vocabulary, numbers and more. Find it Here.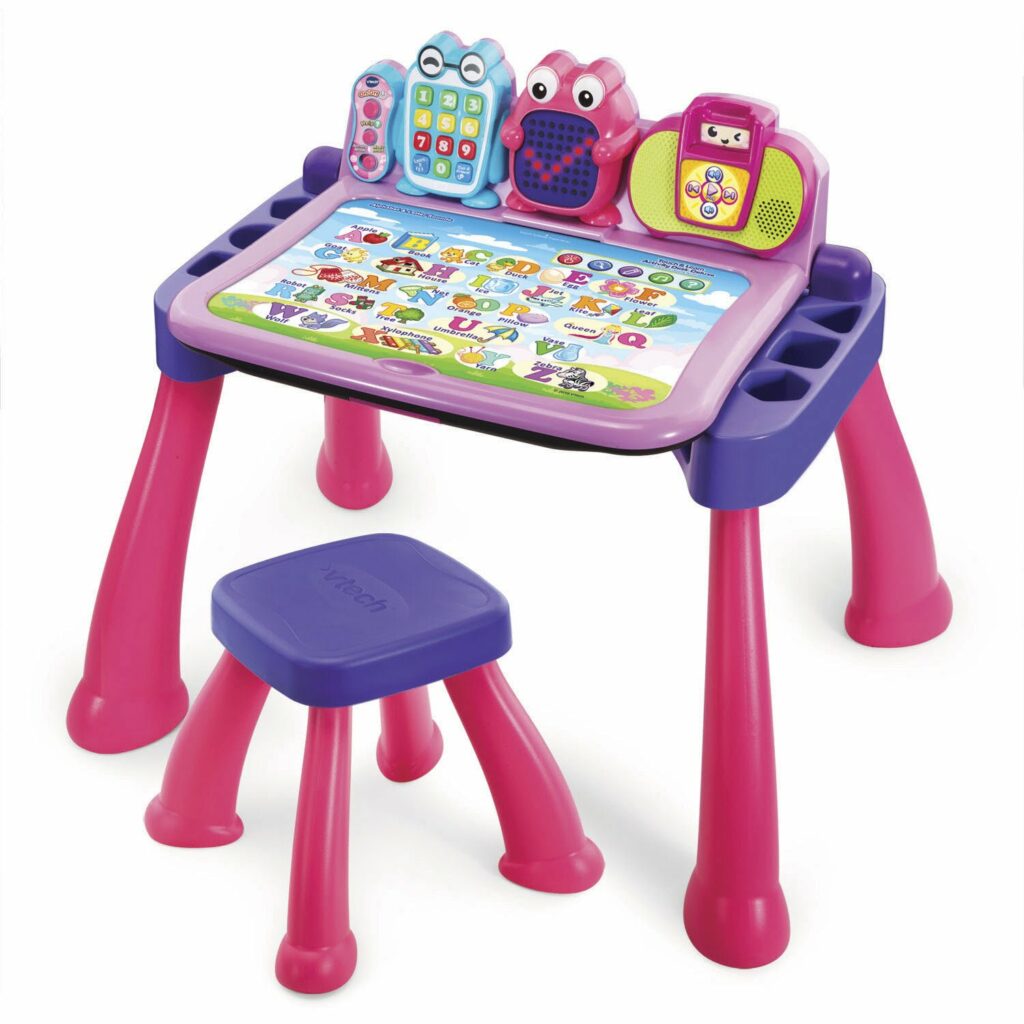 Betheaces Large Water Doodle Mat
I love to encourage my children to be artistic. It's a wonderful way to build fine motor skills and their imaginations. This water mat is a wonderful gift and makes no mess. Find it Here.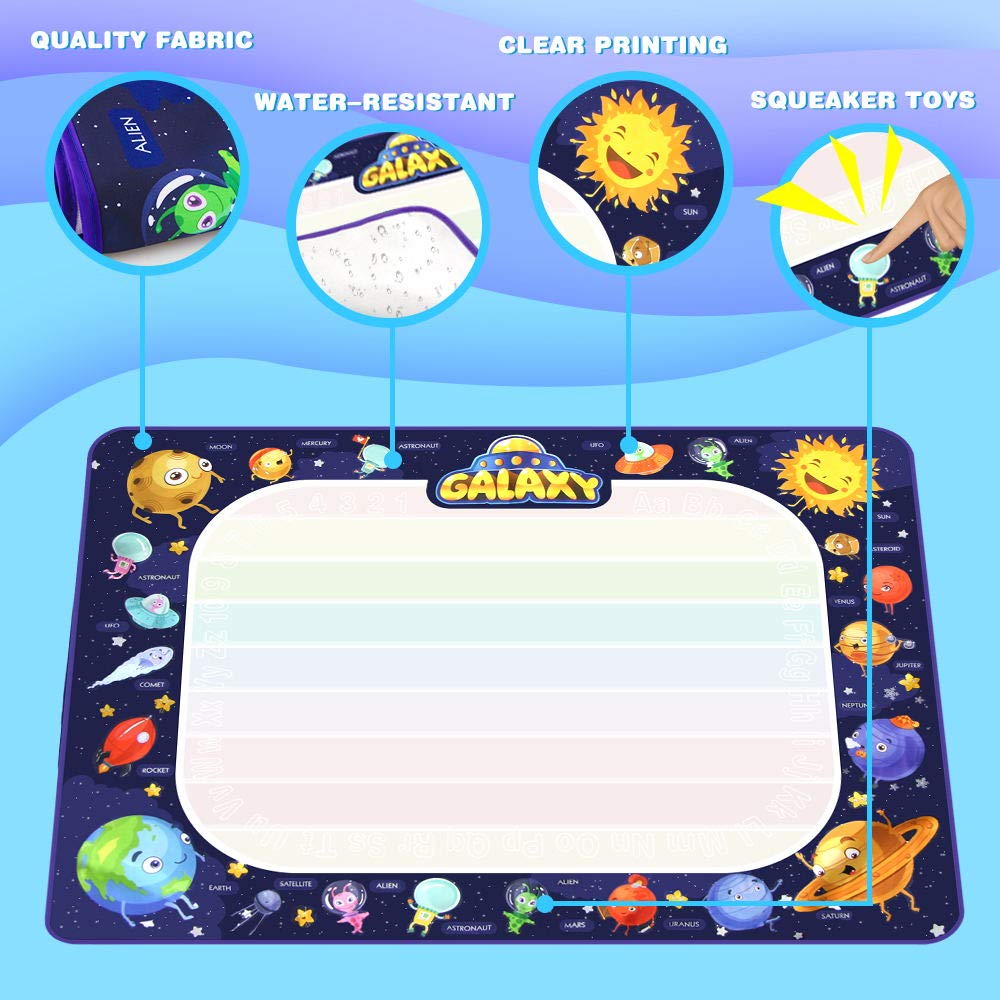 Tickle & Main Unicorn Gift Set
Have a daughter that loves unicorns? This gift set is perfect including a book, stuffed plush toy, and headband.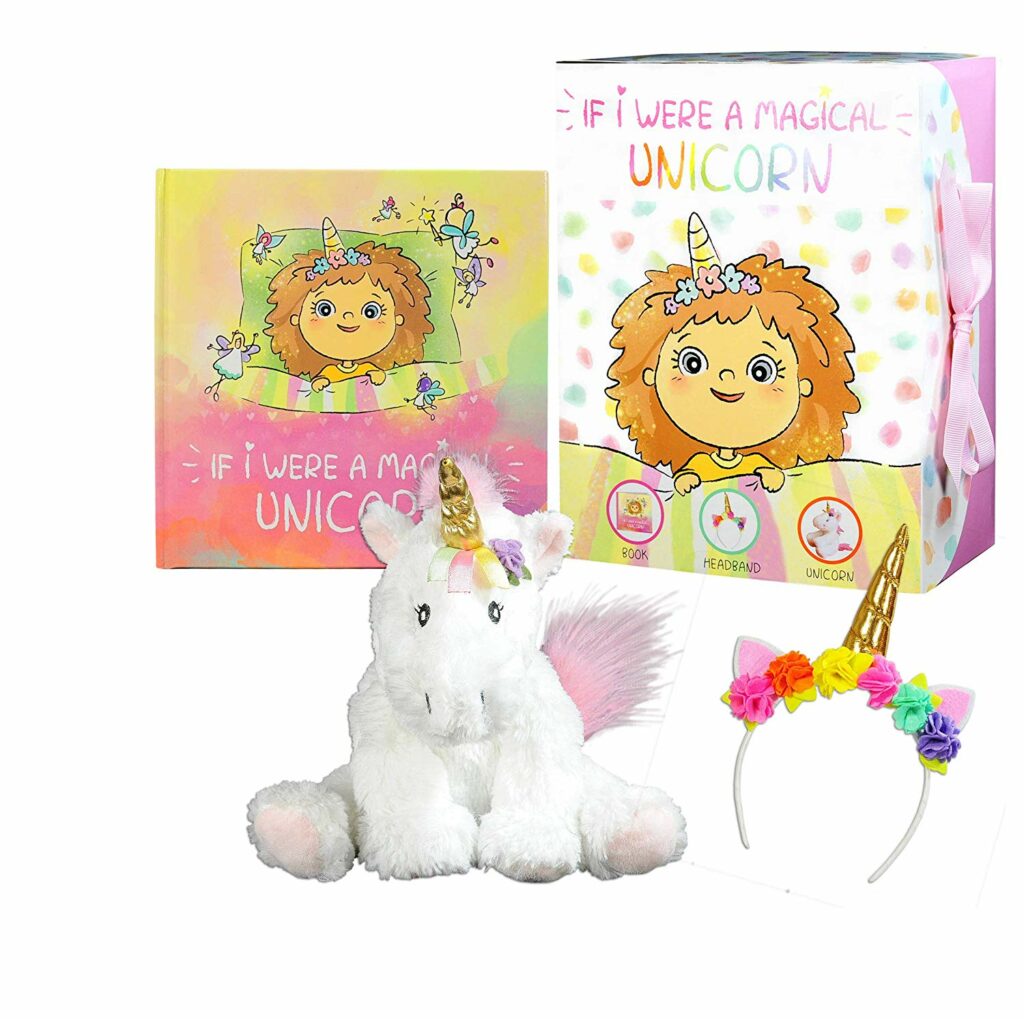 LEGO DUPLO Disney Belle's Tea Party
Different toys with the Disney Princesses are always fun. This Lego Duplo set of Belle is a wonderful gift idea.

Little Tikes T-Ball Set
I love to encourage all my kids to stay active and to play sports. This T-ball set is a wonderful way to encourage that love for sports and help your child build their motor skills. Find it Here.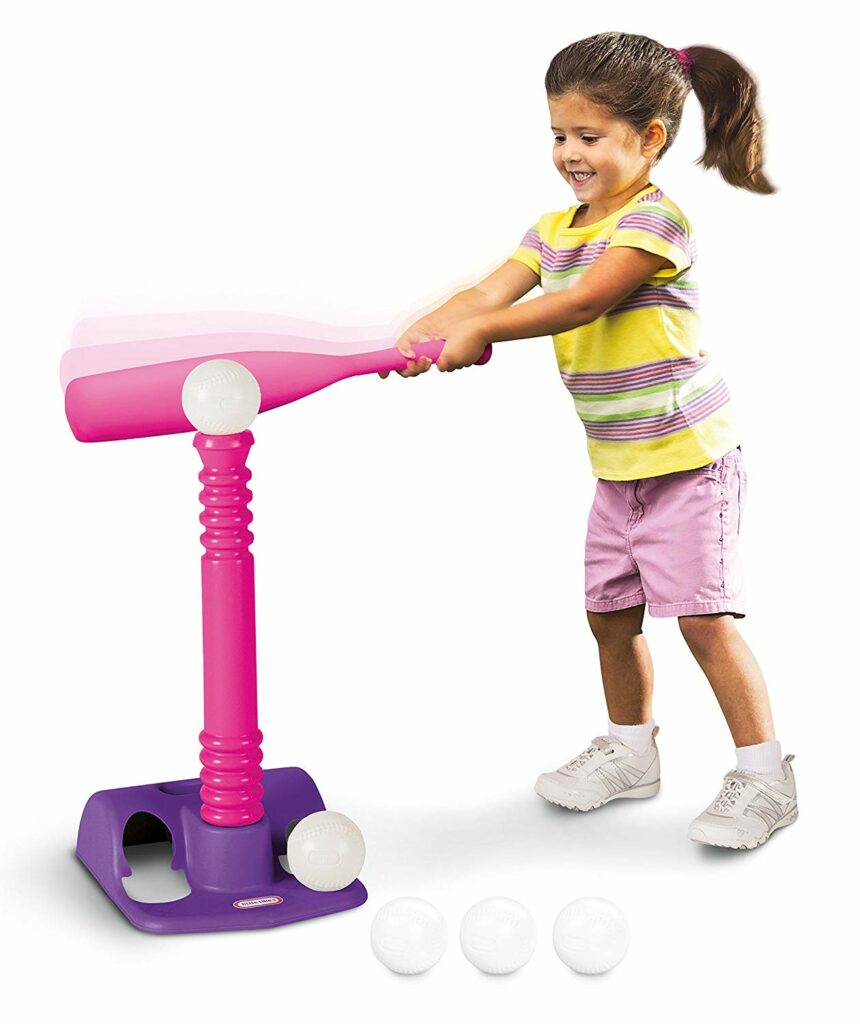 Wonder Forge Disney Princess Matching Game
A wonderful game for young kids to help their comprehension and understanding is Matching. I love this Princess Matching Game. Find it Here. 
FUN LITTLE TOYS 31Pcs Doctor Medical Kit
Playing doctor is a wonderful way to encourage imaginative play. This set has everything. Find it Here.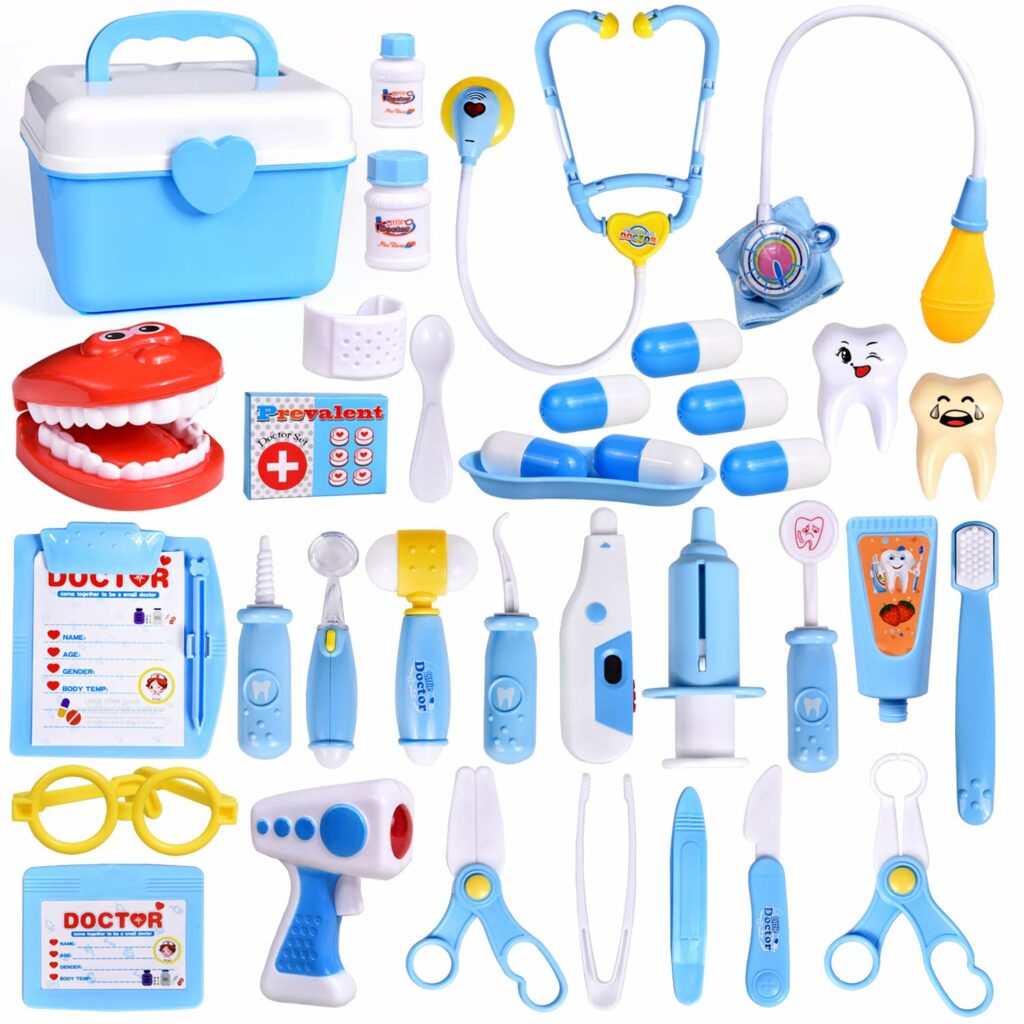 Alex Craft Color and Cuddle Washable Pony
Another great toy to encourage art and creativity. This is a wonderfully fun plush pony your daughter can draw and color on. Find it Here.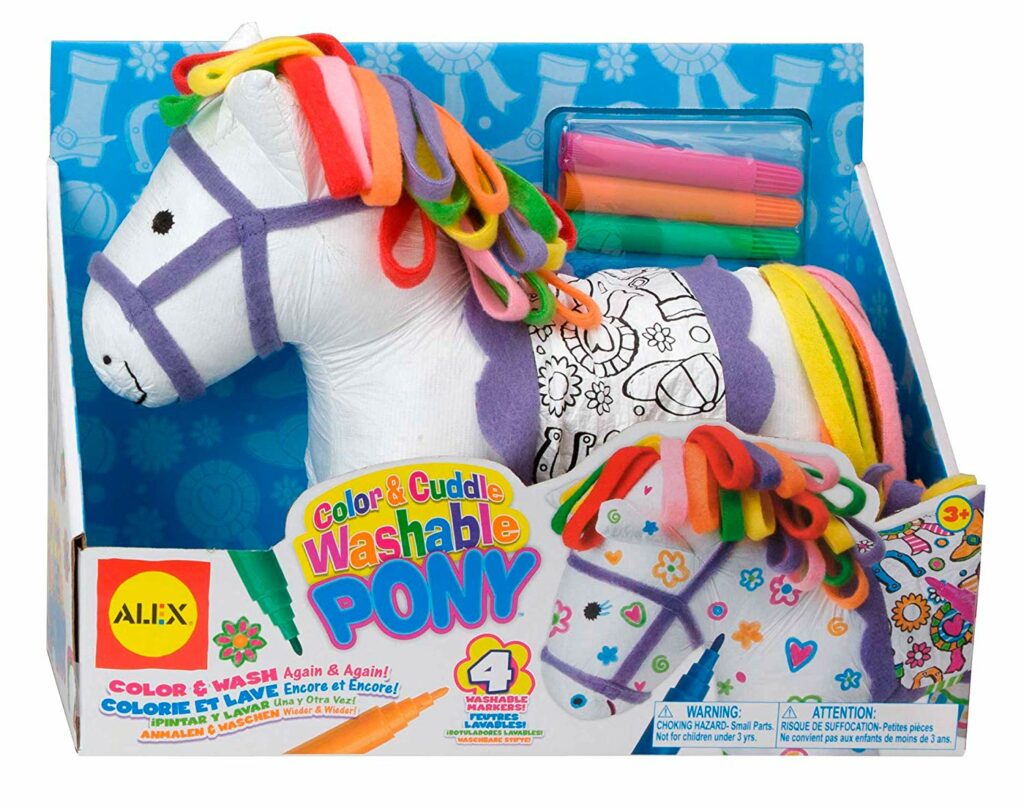 Dreampark Wooden Jigsaw Puzzles
Puzzles are so important for any child to build different cognitive understanding and motor skills. I love these wooden puzzles. Find them Here.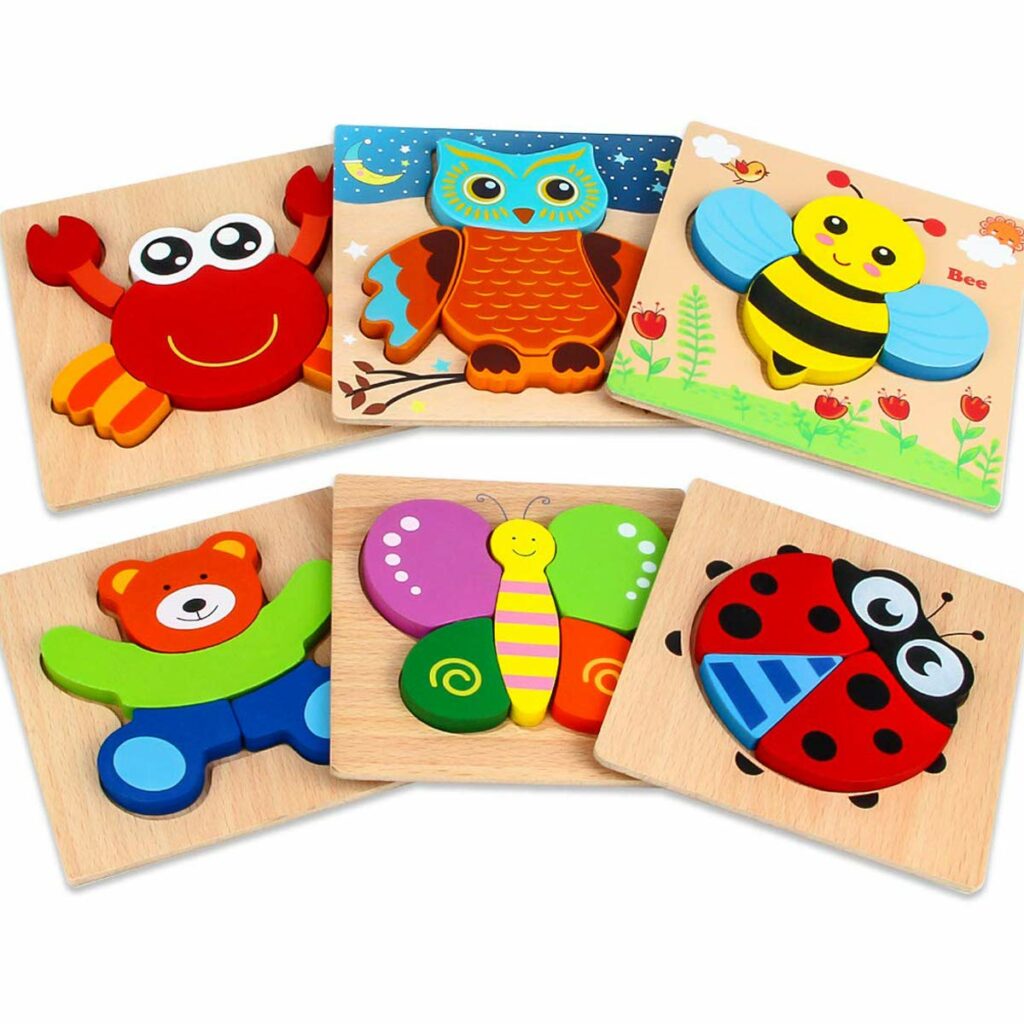 Dalmatian Vet Kit
Just like playing doctor if you have a daughter that loves animals this vet kit may be perfect. Build imagination while building their love for animals. Find it Here.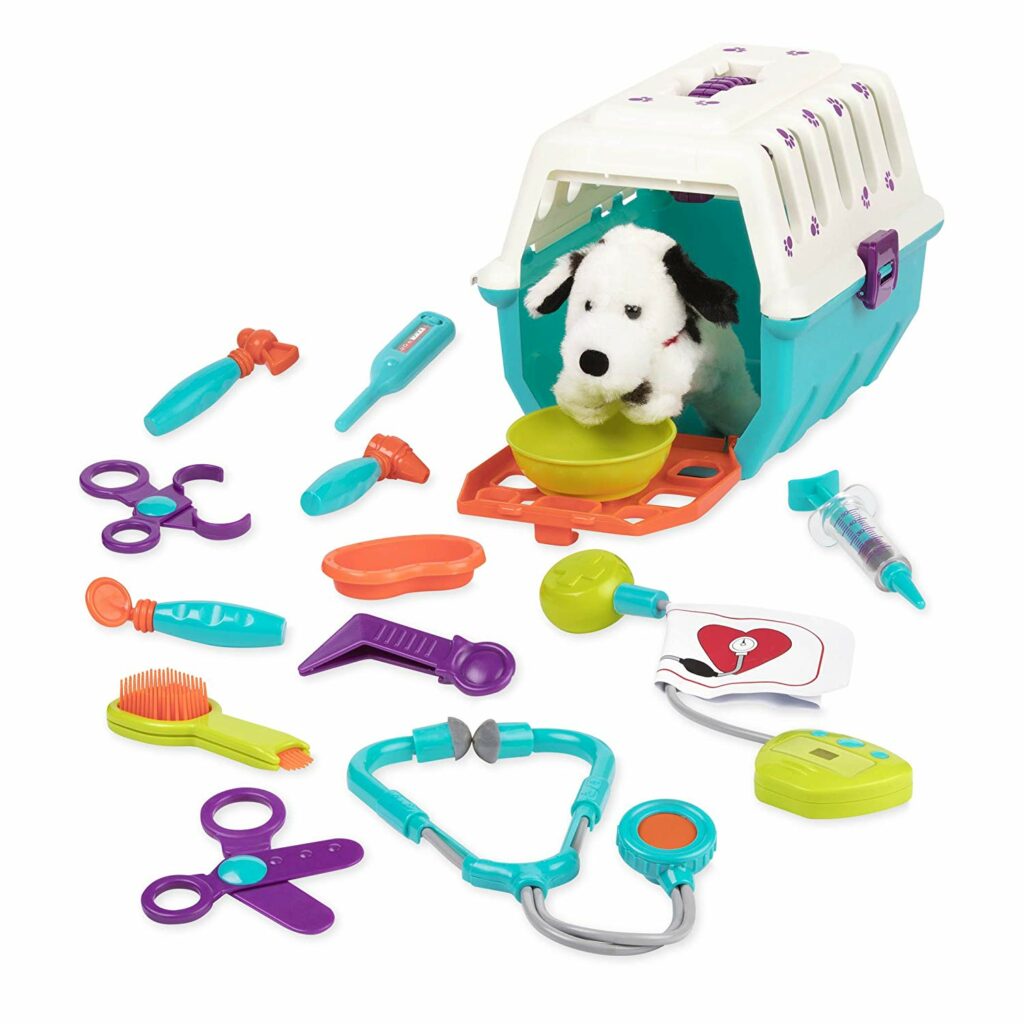 Sarah
Similar Posts:
Gift Guide for Boys 2-5 Years Old
6 Amazing Gifts for Your Introverted Friend