Mother's Day is coming and if you're like me you probably have procrastinated until that last minute to think of activities or gifts. I personally love Mother's Day, I love giving extra love to my own mom, but since becoming a mom, I love the excuse to just have a day for me. Here are some amazing activities, crafts, gifts and more to help you celebrate other great moms in need of appreciation. Every link below are from wonderful momma bloggers. Enjoy!
Mother's Day Activities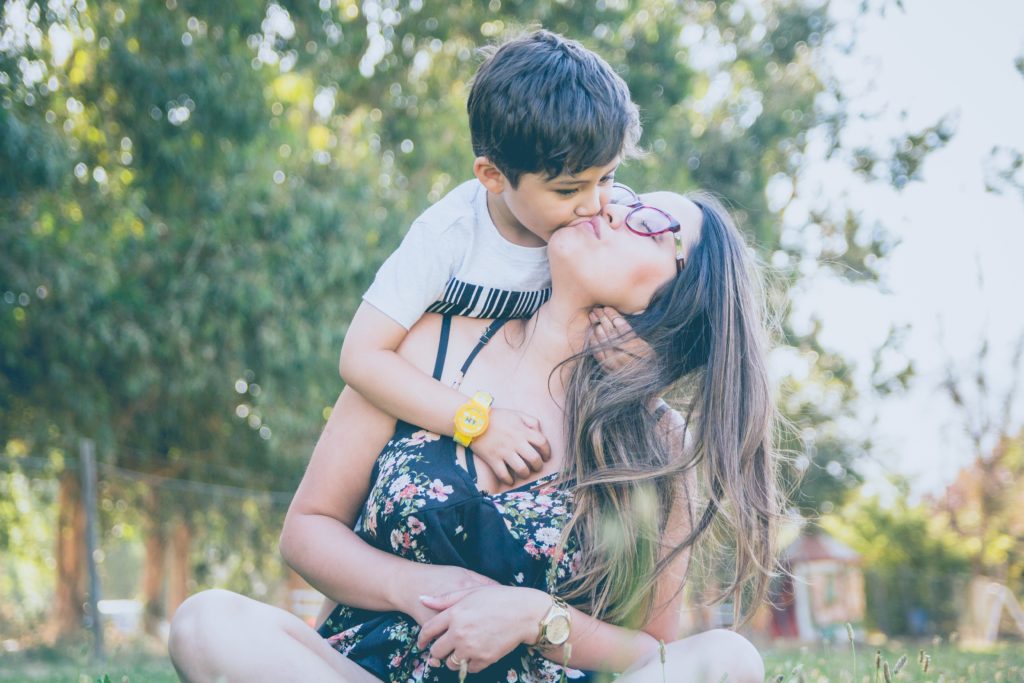 Crafts/DIY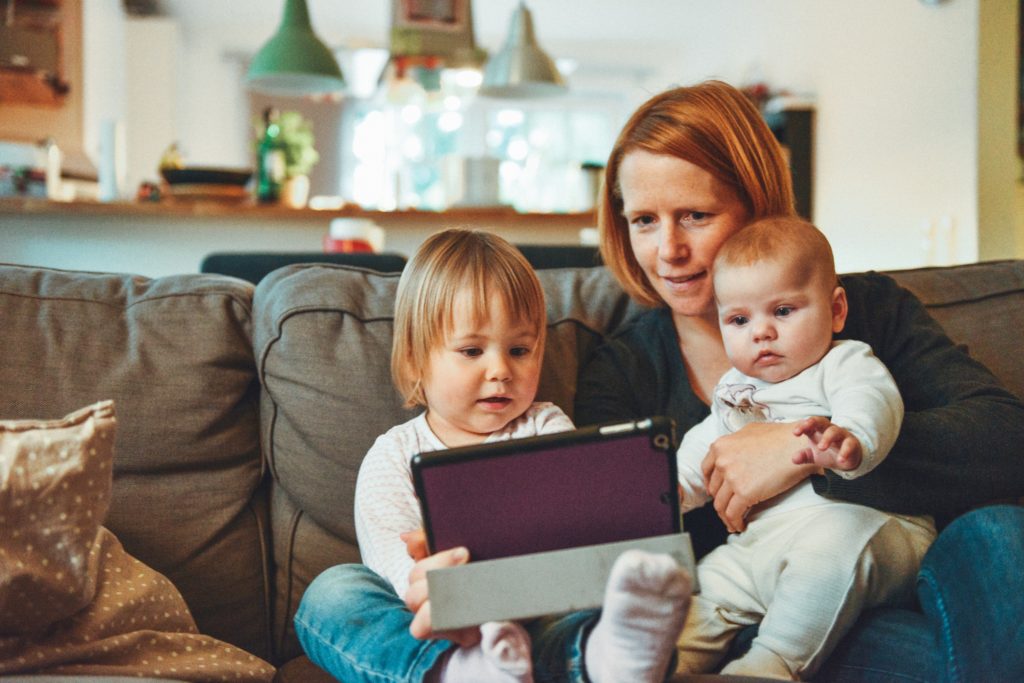 Gifts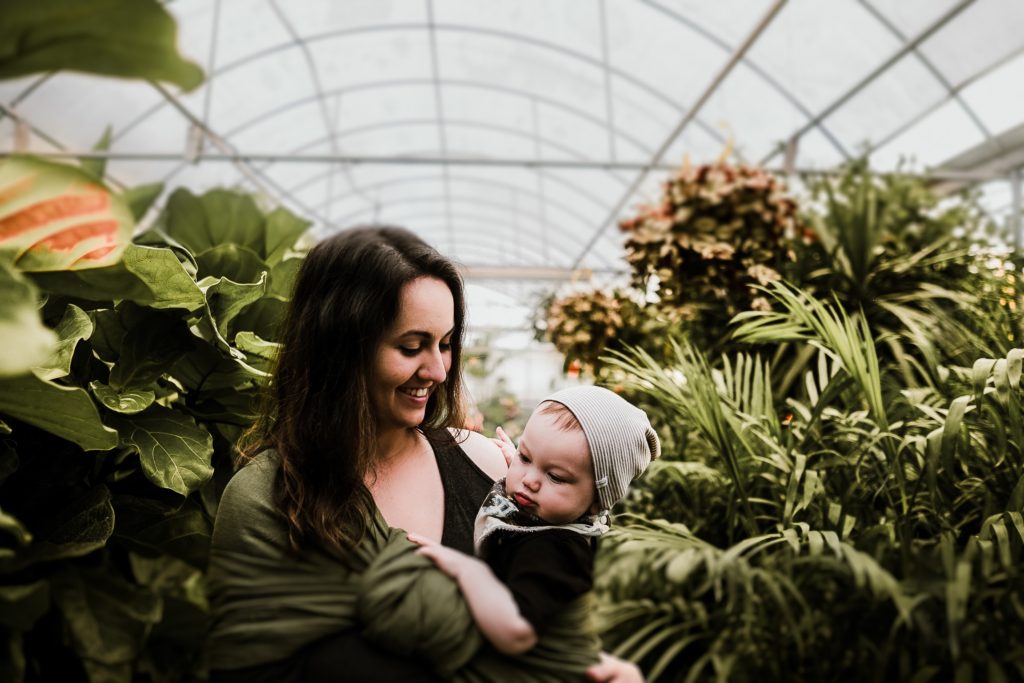 Memories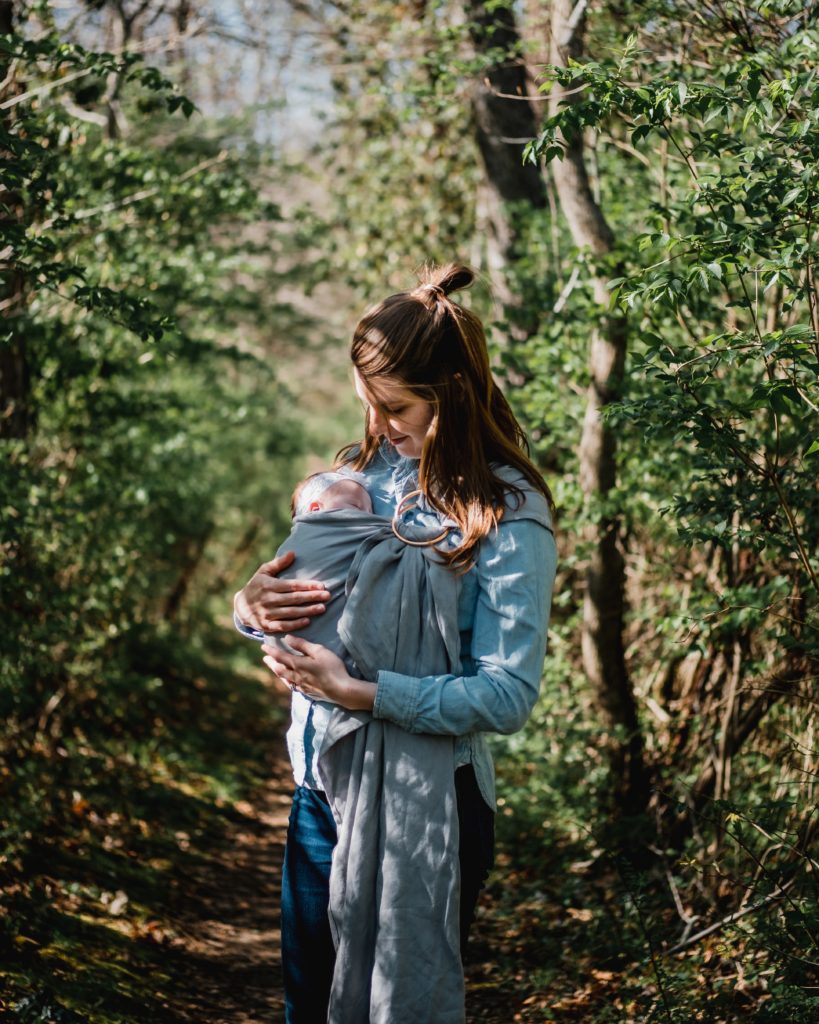 Treat Yourself
Breakfast/Brunch
Sarah
Similar Posts:
Should Husbands Buy Their Wives Gifts on Mother's Day?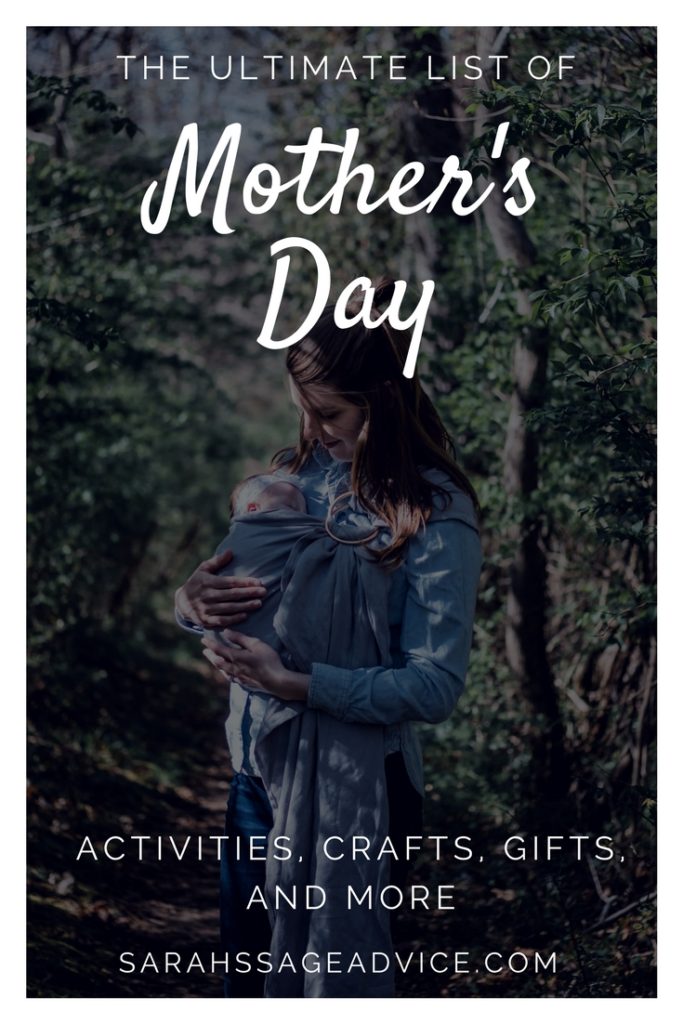 SaveSave
SaveSave
SaveSave