Valentine's Day is approaching. There are so many that feel this holiday is a joke, my husband is one included in this, but I feel it can be such a great time to teach love and compassion to our children. Teaching our children about caring, giving, and loving others does not have to stop around Thanksgiving and Christmas. It should continue and Valentine's Day comes at the perfect time after a break from holidays to remind us of being grateful for the loved ones in our lives.
A wonderful way to teach our children is through activities and crafts. I've found many of my favorite Valentine's Day crafts.
This silly face heart craft from The Purposeful Nest is so fun and easy. My kids love painting and having a chance to paint is a huge plus for them. As well as who can resist googly eyes to make it fun and silly.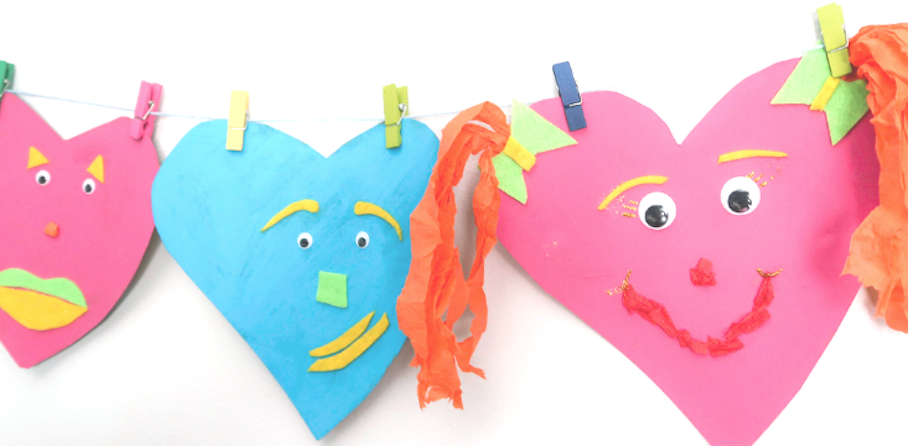 This craft, from The Growing Creatives, is a cute one to have for future decoration in your home. I love having fun crafts like this that my kids can be proud of every year its brought out to decorate for the holiday.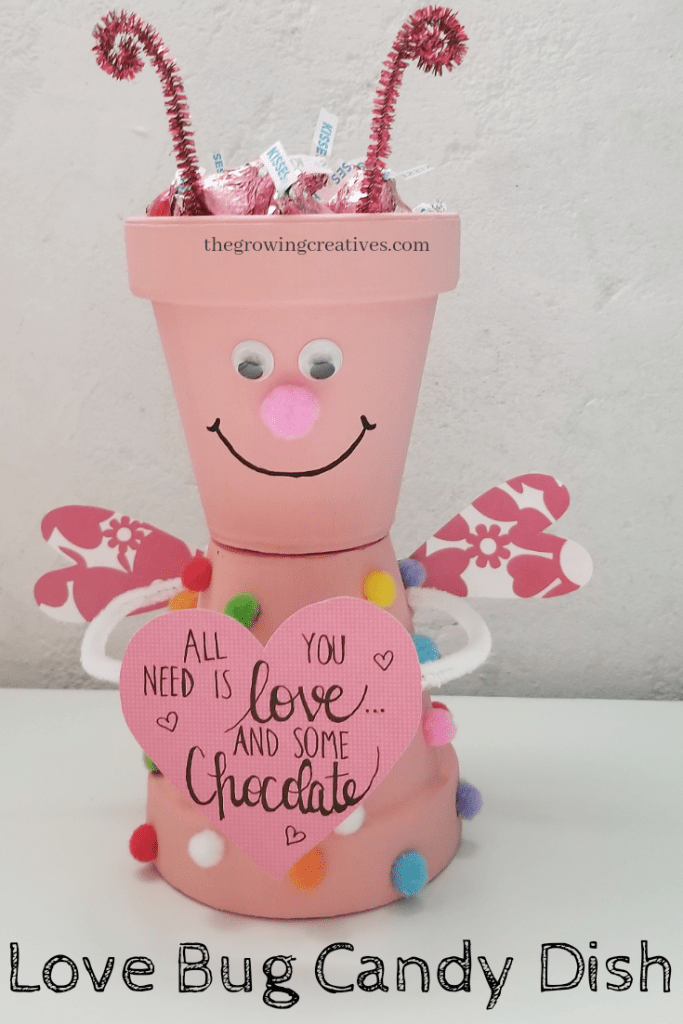 This wreath, from New Mom at 40, is another cute DIY that can be used as home decor every year.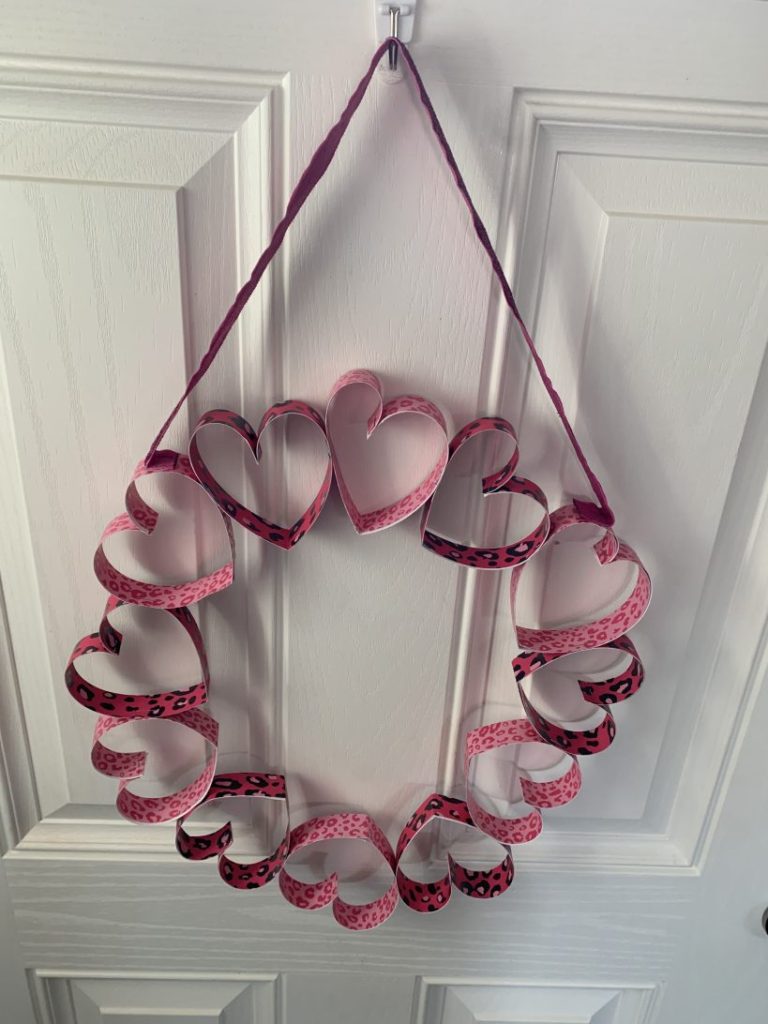 Tissue paper is such a fun medium to work in, especially for kids, I love this craft from Live Well Play Together.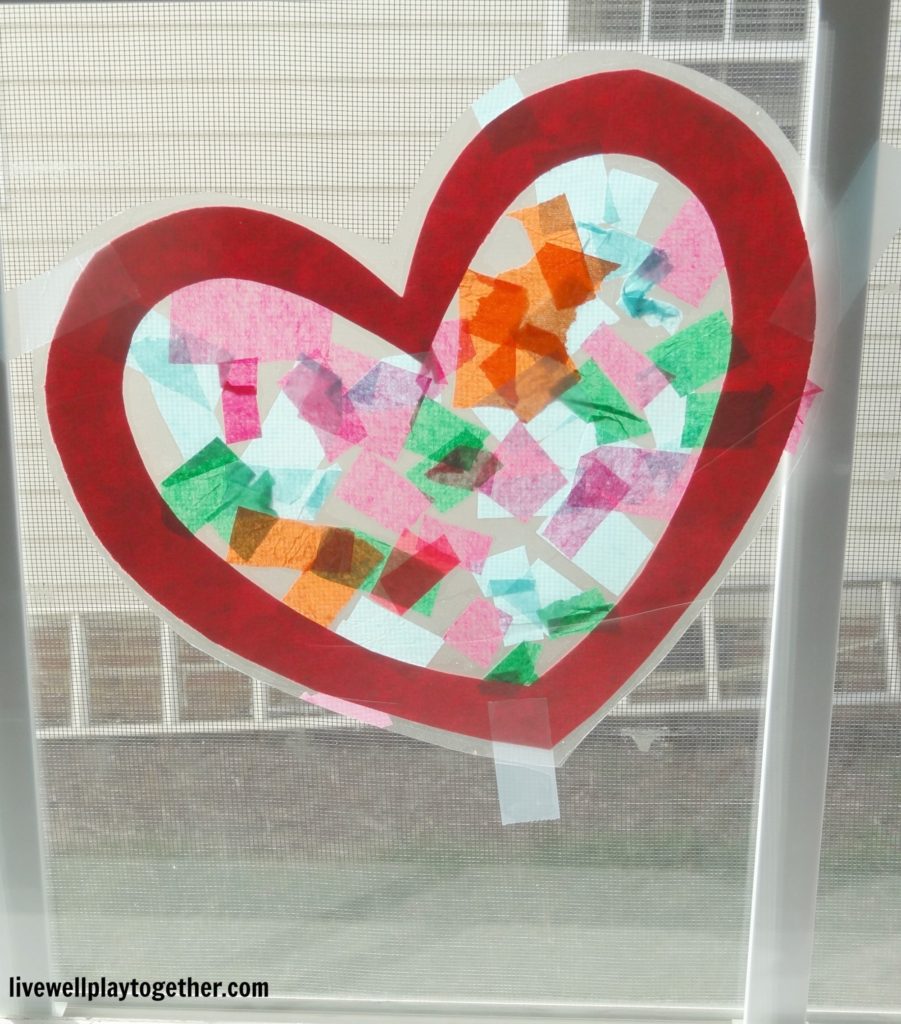 What's a better way to teach our kids then with books. I love Babies to Bookworms because Vicki always has some amazing activities and crafts that correspond with a book. This one to Duck and Hippo the Secret Valentine is wonderful.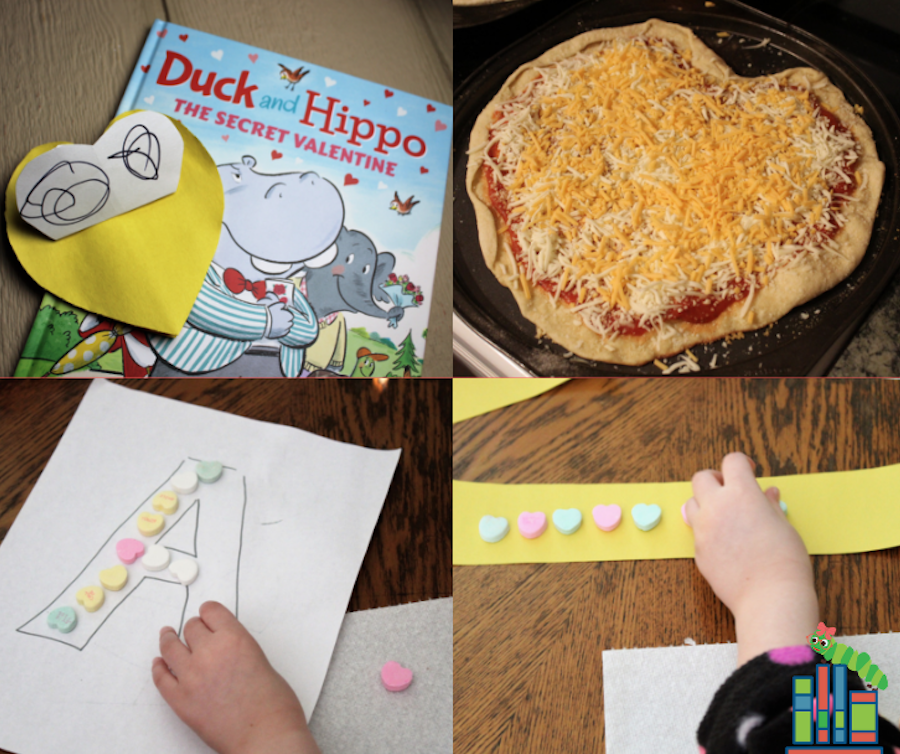 I love love love no-prep crafts. It can be a necessity when you just need another activity to be able to make something up from what you have laying around. This craft from The Cinnamon Mom is perfect.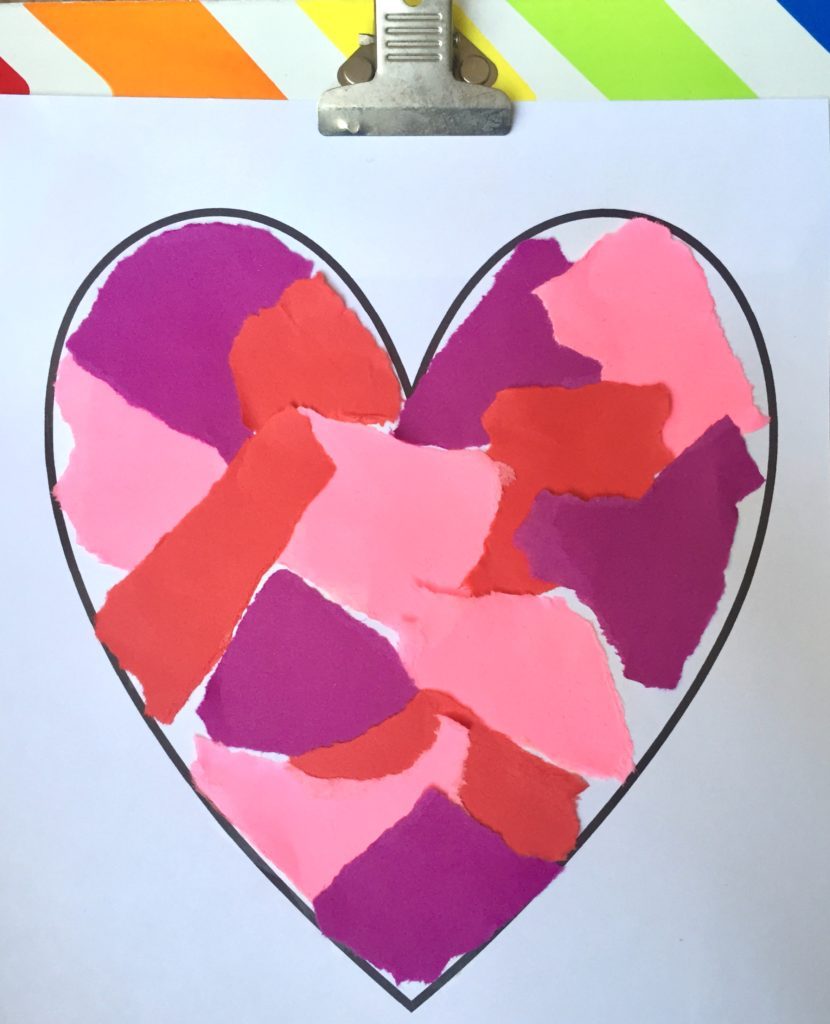 I've seen this craft before and it is so fun. I mean what kid doesn't like playing with shaving cream. I love this Valentine's Day idea from The Salty Mamas.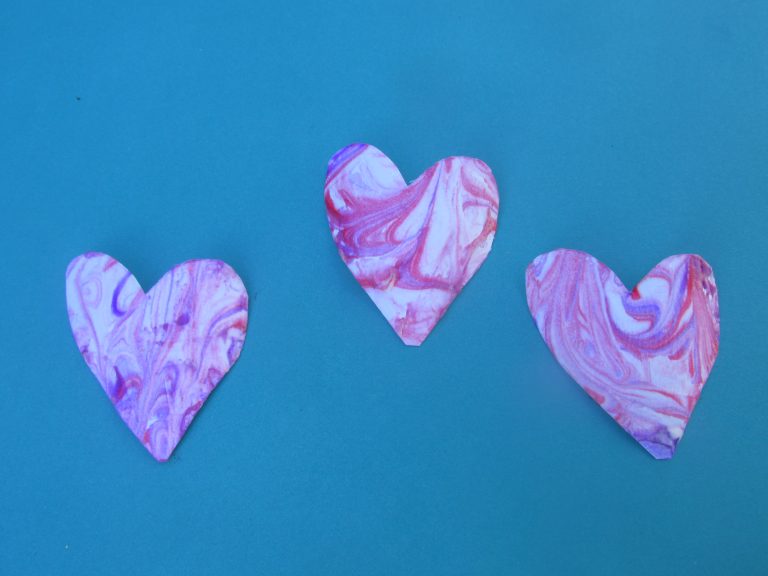 I'm a huge fan of sewing and given the weather has been outrageously cold in so many areas, I thought this is a perfect craft. What a simple easy craft to teach kids how to sew too. Love this from Craft Bits.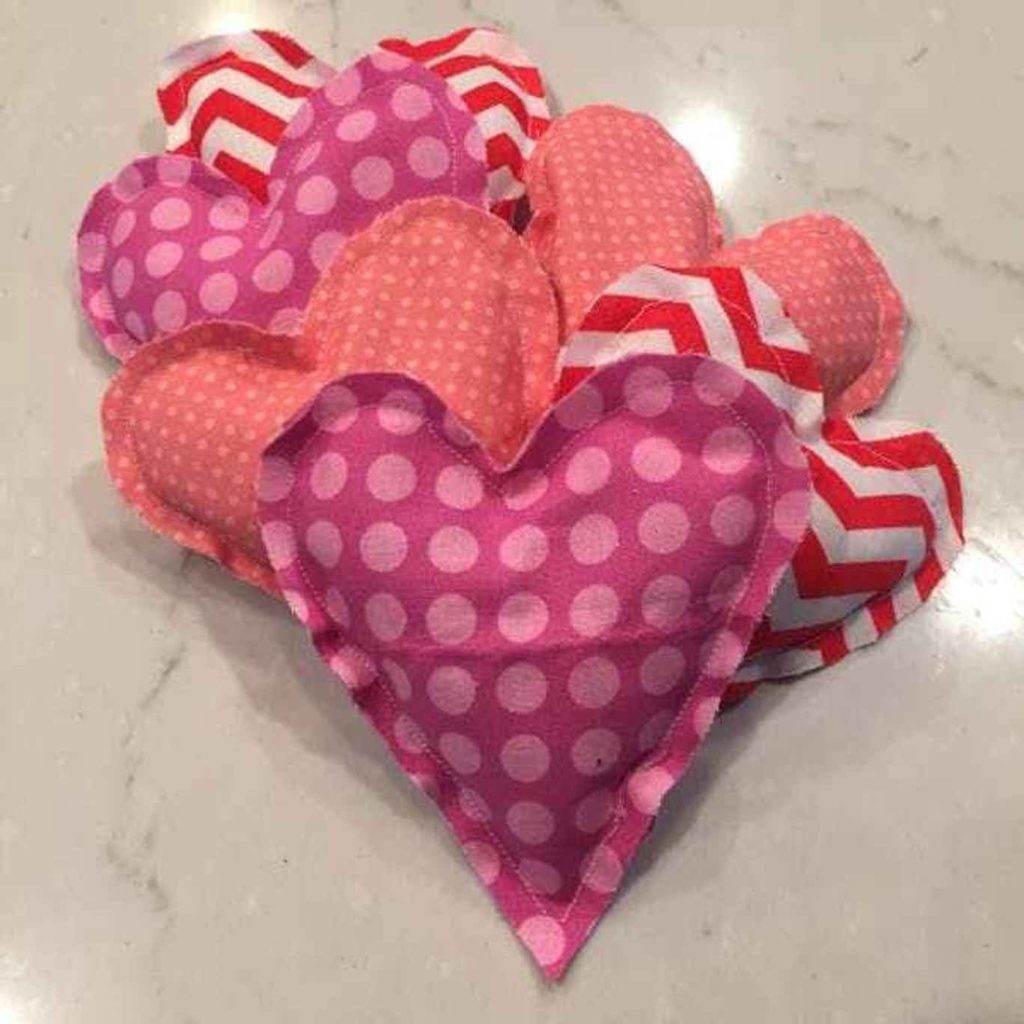 This doll from a toilet paper roll is too cute. I love the idea from Pink Heart String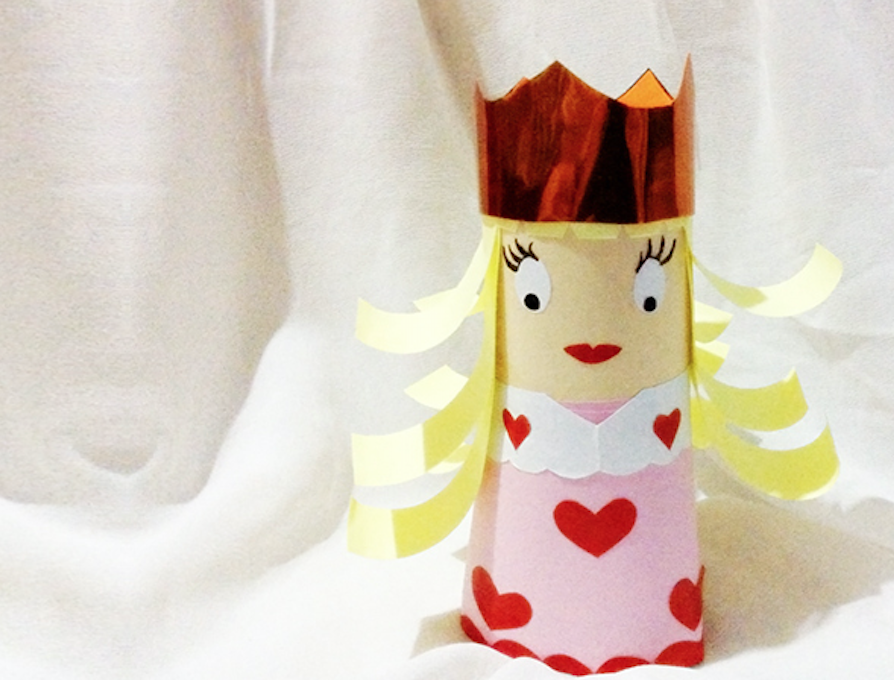 I love being able to find different activities that can help strengthen my child's fine motor skills. This is definitely one of them. It's also fun to simply teach our kids that so many things have different unusual uses. I love this craft from Simple Moments Stick.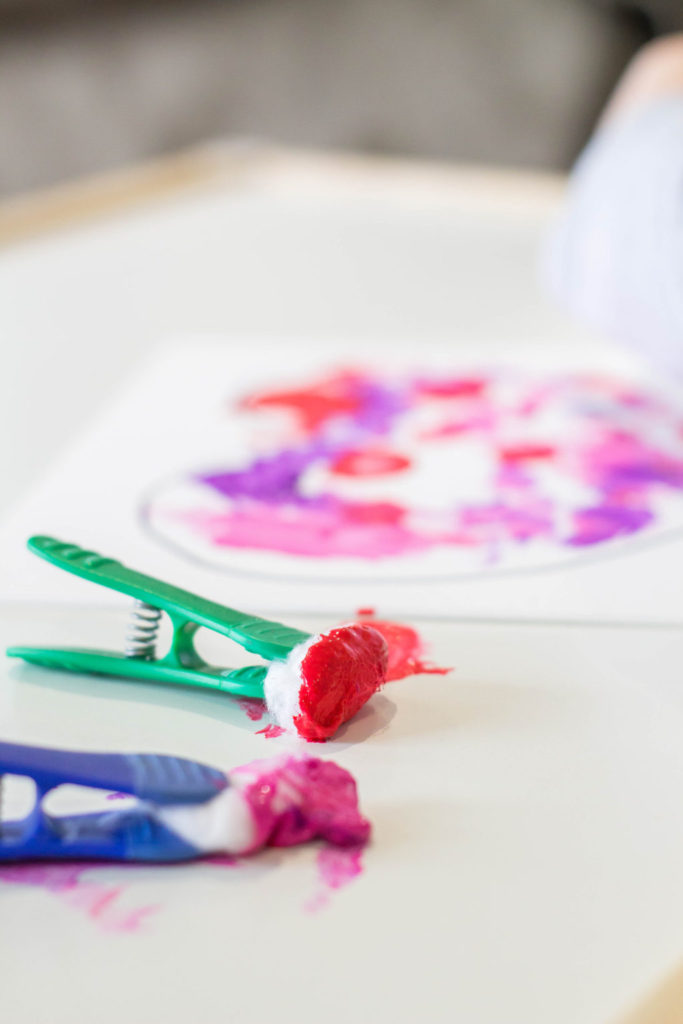 If you are ever stumped for fun ideas for your kids valentine's for school, then look no further. I love these heart crayons from Glitter on a Dime, and they are so perfect to make with your kids then give them away with school valentines.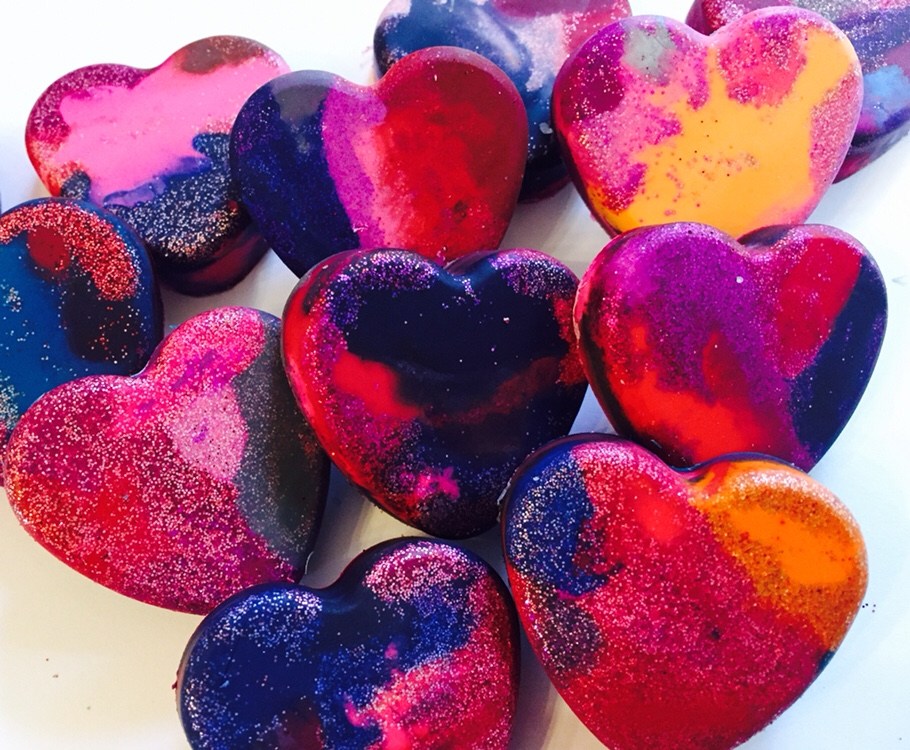 Sarah
Similar Posts:
15 Valentine's Day Picture Books for Kids