I love making gifts for my friends and family. Admittedly time is always a factor. I'd make more gifts if I had infinite time. These wonderful heart shaped bath bombs are so quick and easy. With a little pretty wrapping it's a simple, cheap, yet pretty and well thought out DIY Valentine's Day gift.
*affiliate links*
Ingredients:
1/2 cup baking soda
1/2 cup citric acid
1/4 cup cornstarch
food coloring (color you wish)
therapeutic grade essential oil (I used peppermint) 4-5 drops
1/4 cup coconut oil
Steps:
Mix baking soda, citric acid, and cornstarch in a large bowl.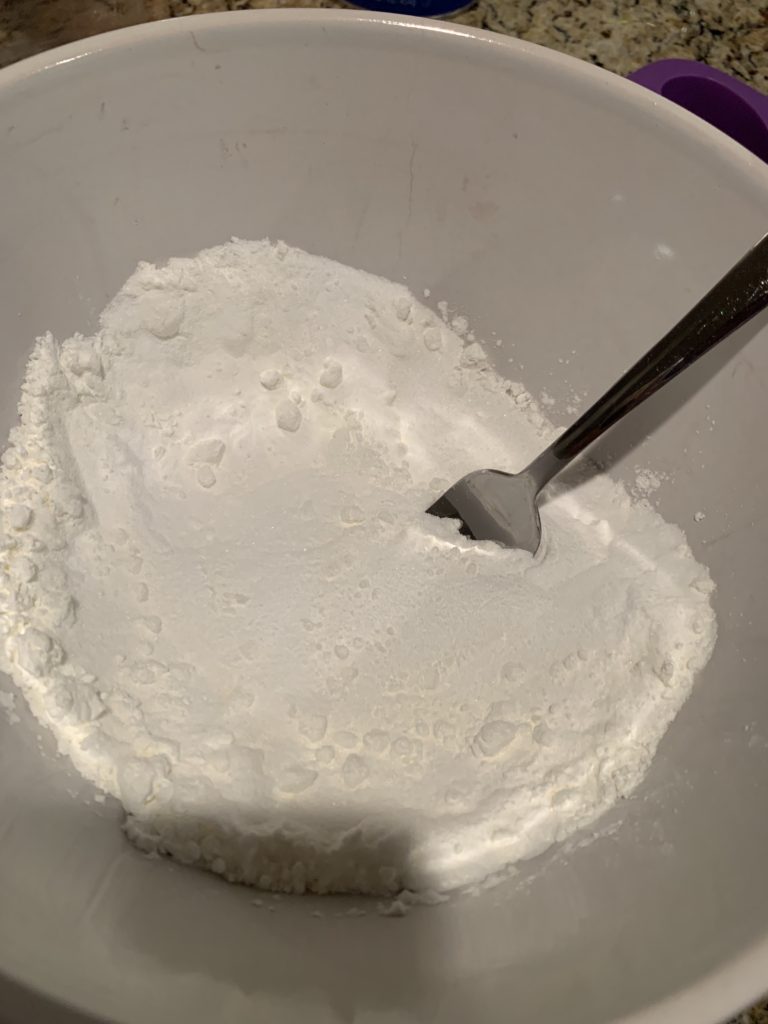 Add food coloring. It can take time to mix. The food coloring tends to ball up with the dry ingredients. I used my fingers to break up and mix the coloring.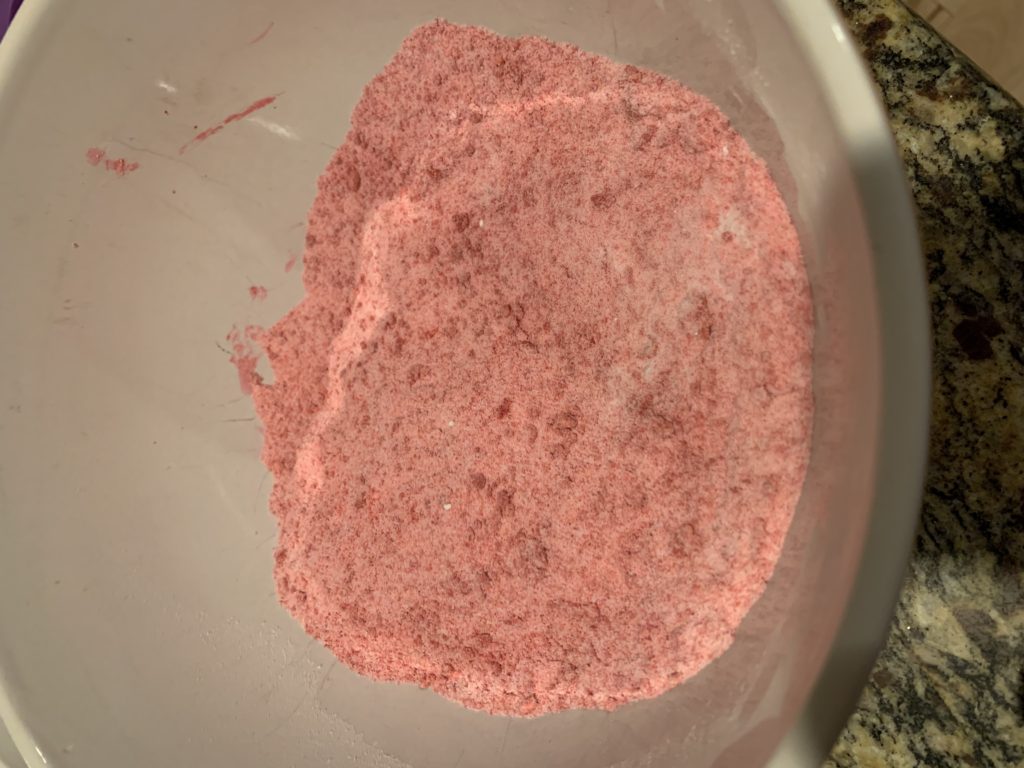 Add essential oils
Microwave coconut oil until soft. It took about 30-40 seconds for me.
Mix coconut oil in mixture.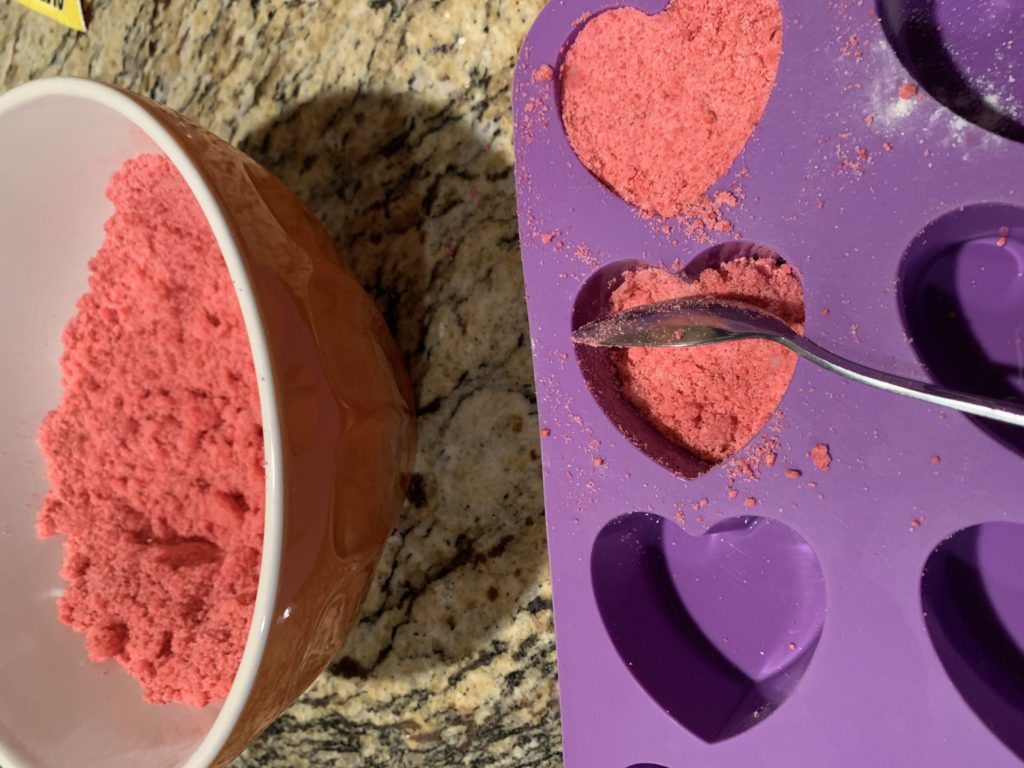 Put mixture in mold. Pack down mixture as tight as possible.
Leave to dry overnight.
Self-Care
This Valentine's Day it is important to remember taking care of yourself. We can so easily get wrapped up in others, our children, our spouse, family, friends. Take a minute to yourself this Valentine's Day. Below are some of my absolute favorite self-spa, bath, and relaxing products.
Sarah
Similar Posts:
Valentine's Day Gift Ideas I'd Love
6 Valentine's Day Gift Ideas for Kids
Valentine's Day for Him: 5 Ways to Celebrate and Support Your Husband
5 Ways to Treat Yourself as Valentine's Day Approaches