Father's Day is approaching and it's a great time to make sure your dad, your child's father, and any other father figure feel special. Here are some great crafts and activities to do with your kids for Father's Day.
20 Free Father's Day Printable Cards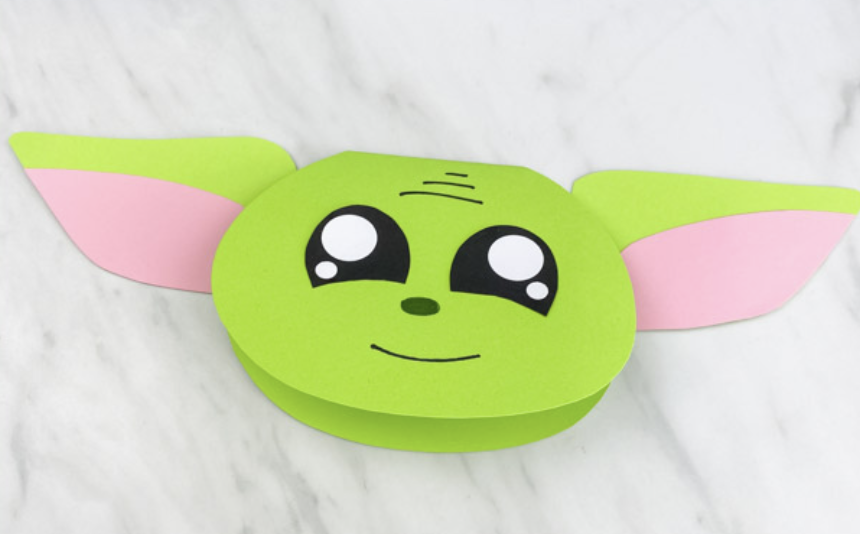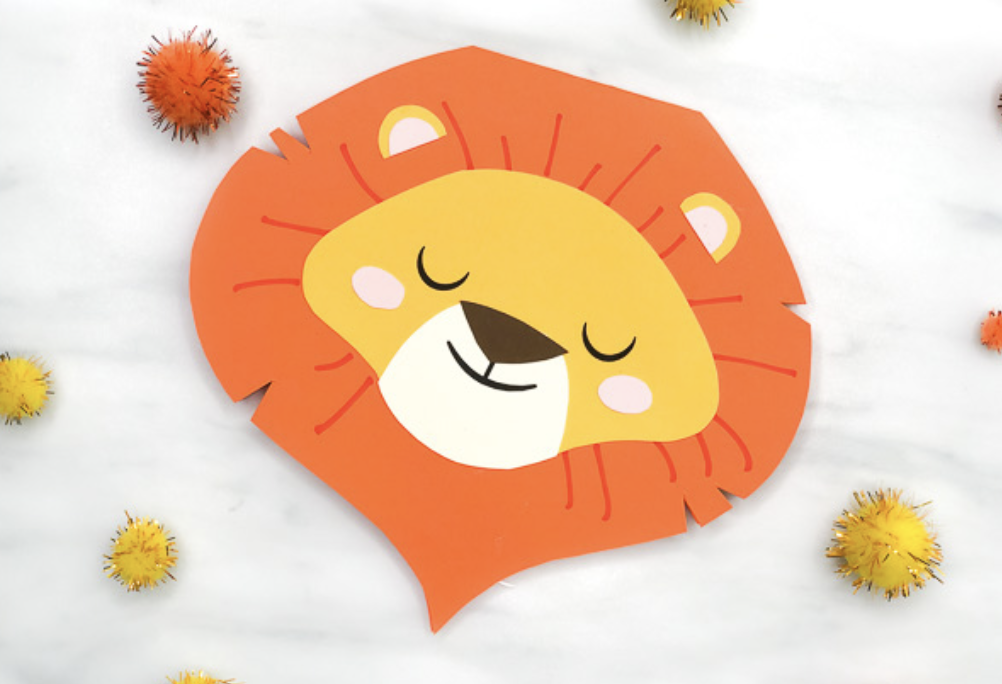 Simple Last Minute DIY Father's Day Gift
11 Father's Day Questions for Kids
7 Father's Day Printable Coloring and Activity Pages for Kids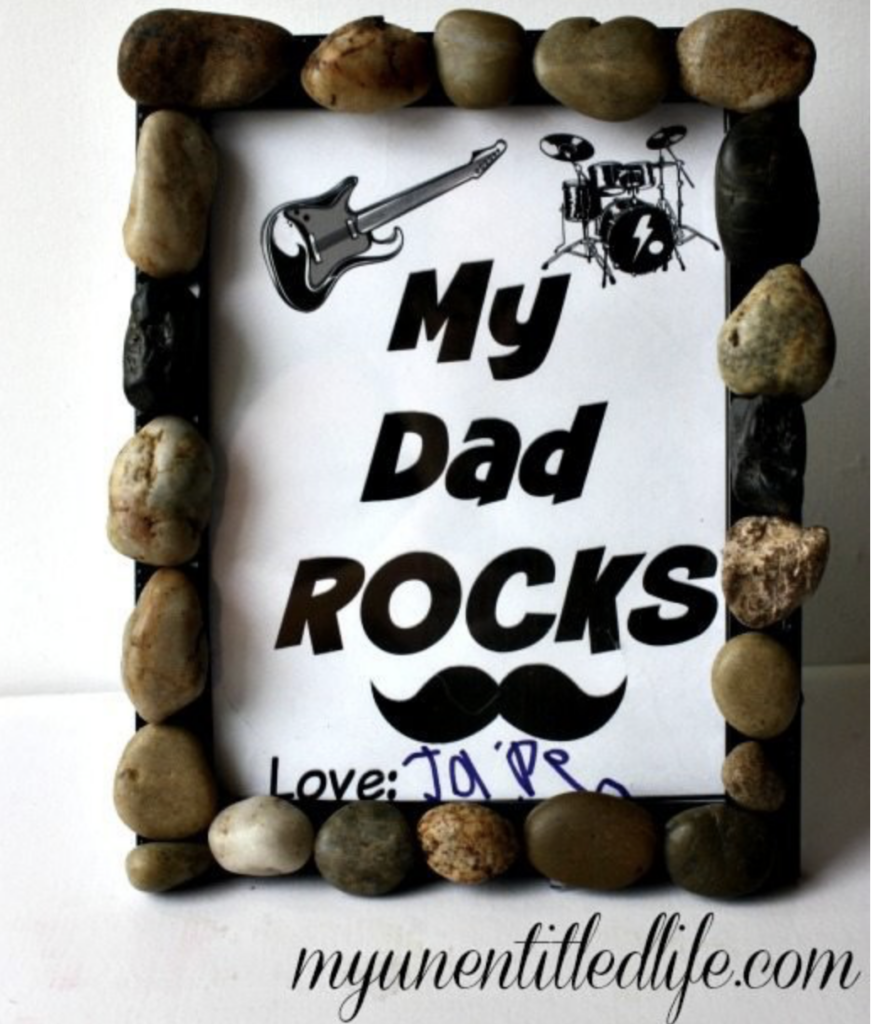 Easy DIY Fathers Day Picture Frame + Free Printable
Fun and Easy Father's Day Mug Craft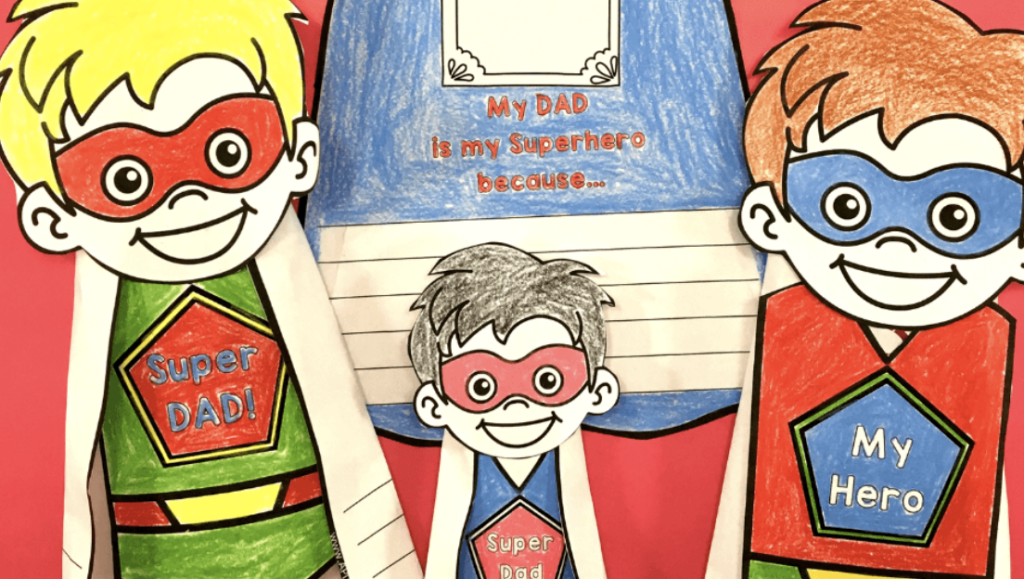 Easy to Make Father's Day Superhero Gift
Dad Rocks Salt Dough Paperweight Craft
Father's Day Crafts: Organizing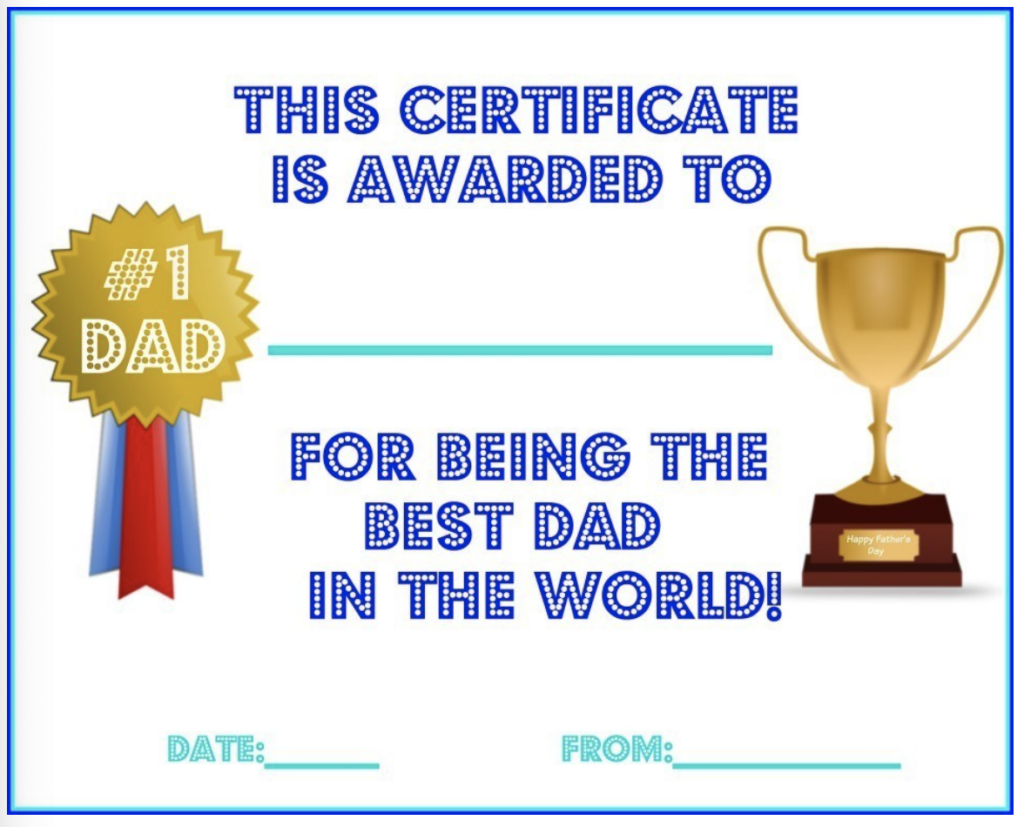 Father's Day Printable Certificates for Dad, Grandpa and Uncle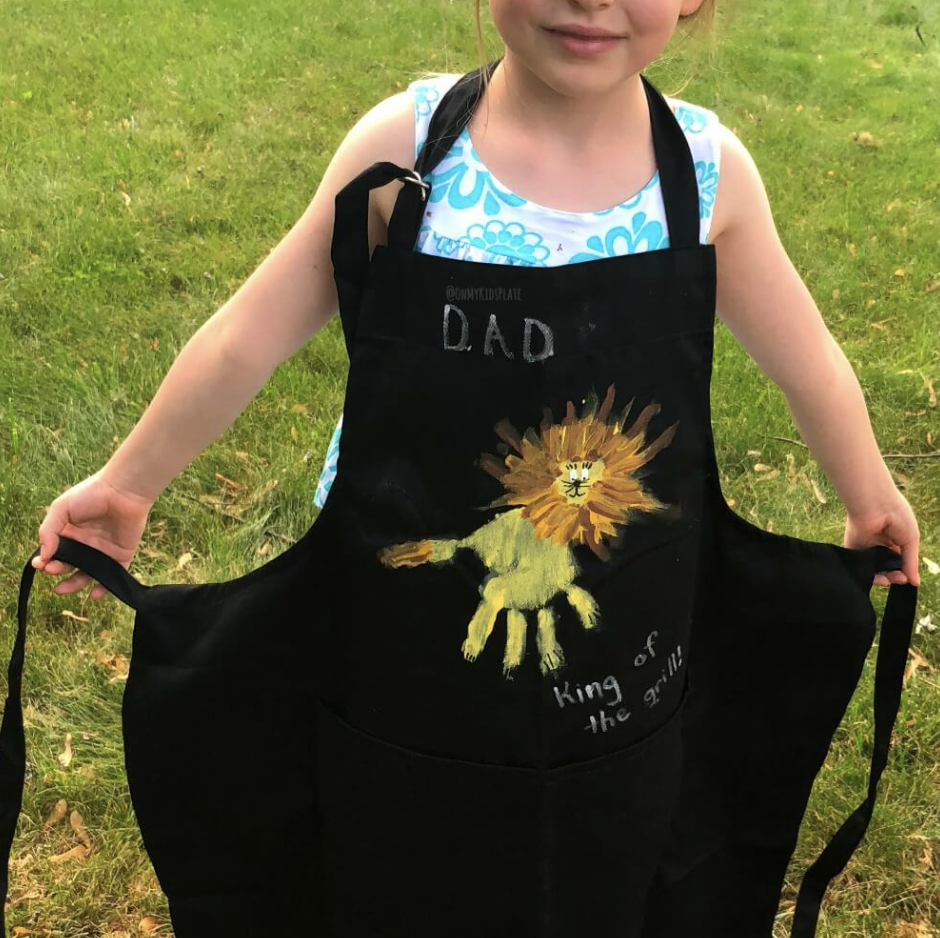 "King of the Grill" Lion Handprint BBQ Apron
How to Make a Star Wars Father's Day Explosion Box
Fingerprint Daddy & Me Coffee Mug
Personalized Father's Day Gifts: Candy Tackle Box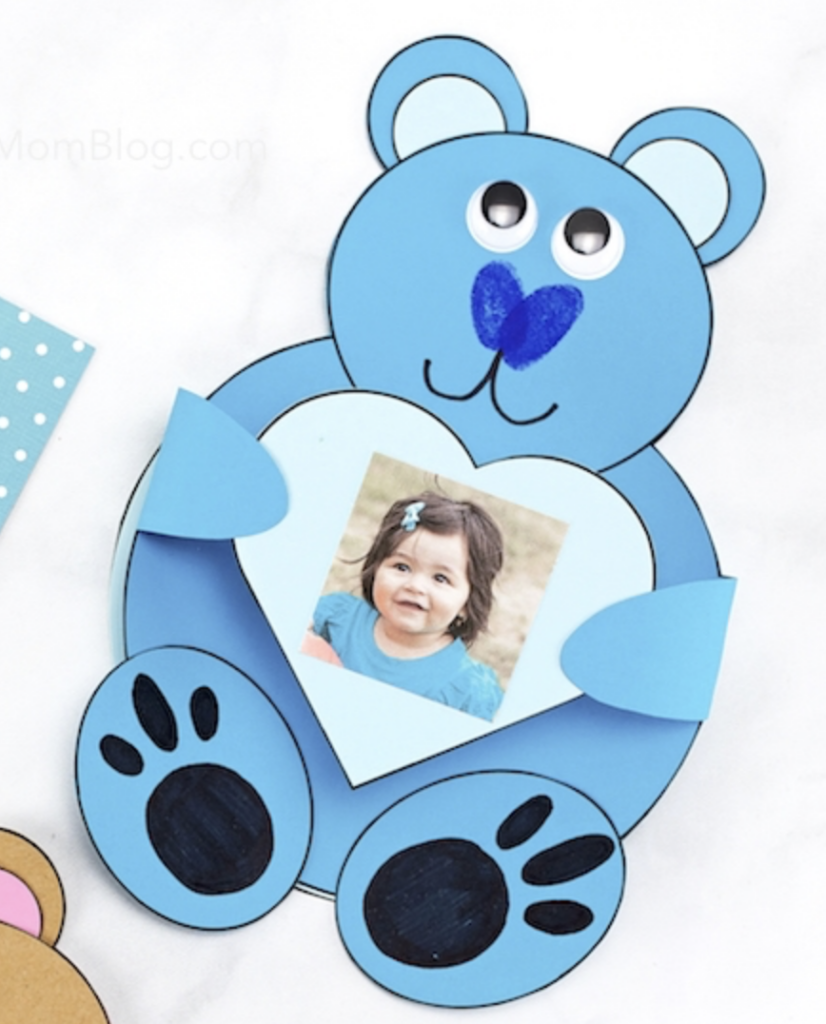 Teddy Bear Card with Kids Photo
Baseball Glove Photo Pop-Up Father's Day Card
"Dino-Mite" Homemade Father's Day Card
"DAD" Salt Dough Picture Frame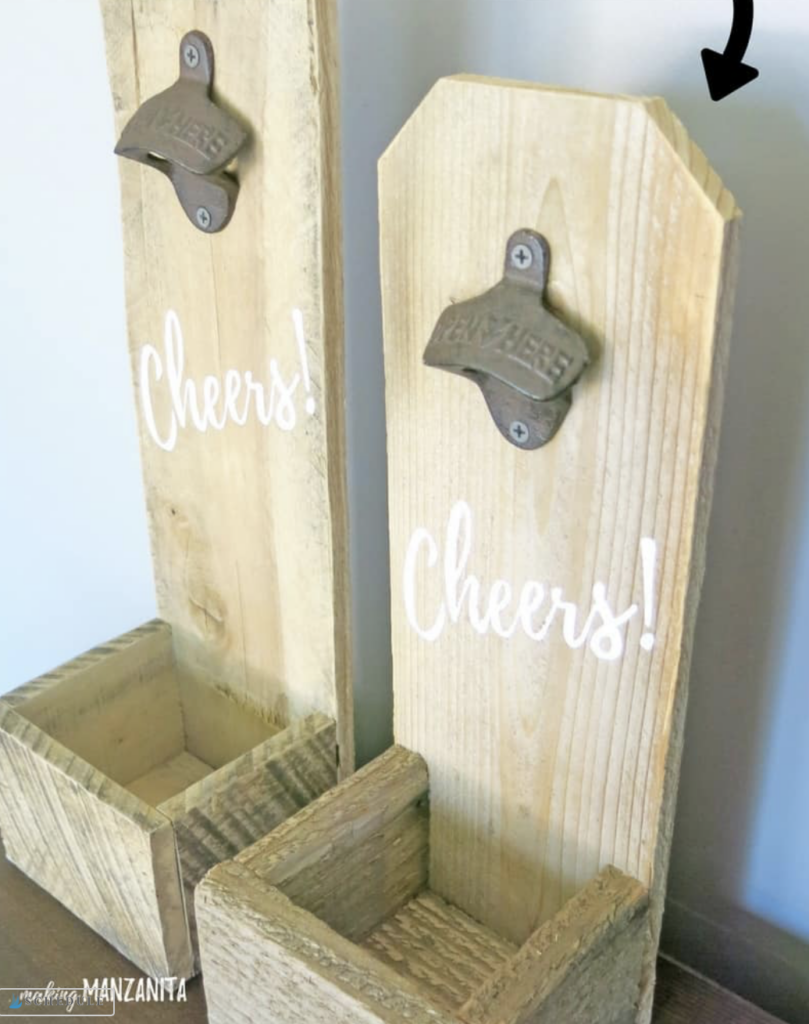 DIY Spice Rubs for Father's Day Gifts
Father's deserve to be loved, appreciated, and made to feel special. I hope these ideas work out for your family. Let me know which you love the most. I hope you have a wonderful Father's Day celebrating the special father in your life.
Sarah
Similar Posts:
The Ultimate Gift Guide for Father's Day
5 Unique Gifts for the Gadget Loving Dad on Father's Day