I do not know about you, but as a mother and wife, finding Father's Day gifts is hard. My children are young, only 2.5 and 1, so to buy a gift for their Father it's still more up to me. My husband is hard to buy for. He's the kind of man that never buys for himself and never wants others to do so either. One thing he does love, however, are gadgets. He's a techie. He loves a new "toy." So in case your husband or father is much like mine, here are 5 Unique Gifts for the Gadget Loving Dad.
Wonderful Gadget Gifts for Father's Day
*Affiliate Links*

My husband and I have this bluetooth speaker and we absolutely love it. It is durable, waterproof, and has amazing sound. Our two year old daughter drops it most everyday and it's still going strong. Find it Here.
If your husband likes to play video games, even just sometimes, the Nintendo Switch is a great new gaming system. Find it Here.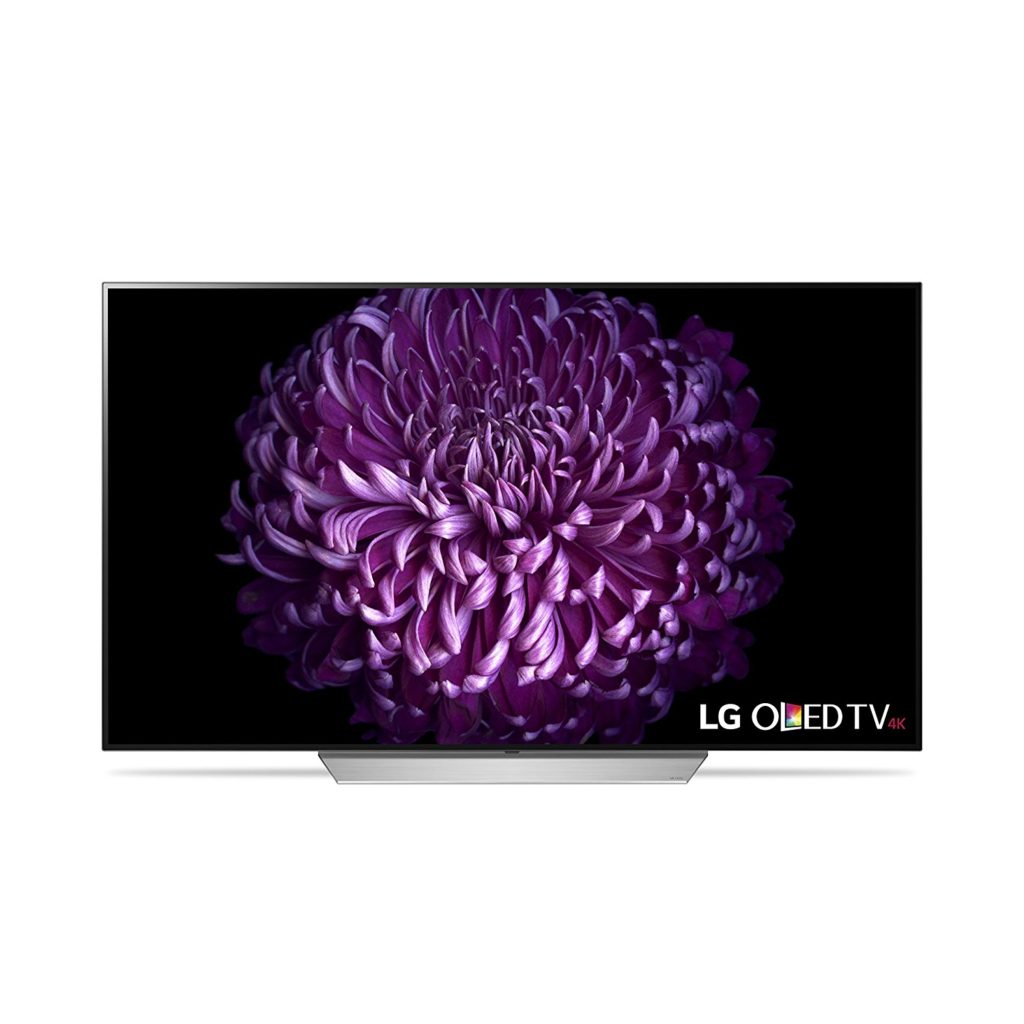 For my husbands first Father's Day we bought him a new tv. Really it was more of a family gift and it has definitely been well used. We are movie buffs. We love watching movies and this new tv in our living room has been wonderful to watch new and different movies. Our kids also love watching their favorite, Boss Baby. Find it Here.

Have you every wished you had some place to store the thousands of pictures you take everyday? Does your husband have work to do often from home, or you as well? I absolutely love the WD My Cloud for these. It is an external hard drive that is wifi capable. What that means is you can connect to it from your phone while on vacation to store photos and to free up space on your phone. Or you can grab files from anywhere when in need of doing work away from the office. Find it Here. 

We are by new means the jet setting family. We love to travel and try to get at least one vacation a year. This Go Pro is amazing for traveling and capturing the trip. Easily manageable, easy to carry, with wonderful quality video and pictures. Find it Here. 
Sarah
Similar Posts:
Gift Guide for Girls 2-5 Years Old
Gift Guide for Boys 2-5 Years Old
The Ultimate Gift Guide for Father's Day
10 Gifts for Work at Home Moms