Every year as October draws near I get in a mood to watch family friendly Halloween movies. Now, with a family this has become more of a wonderful family tradition.
Here are 31 of my favorite movies that are wonderful to watch as a family for Halloween.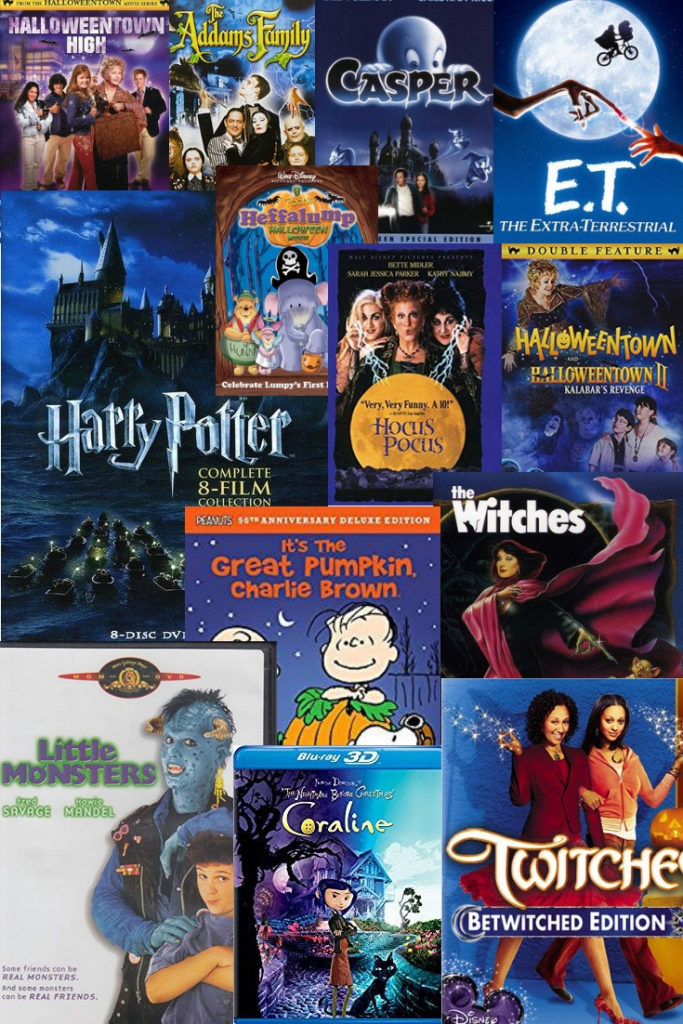 Fun Movie Treats are also a necessity. Here a bunch of my favorites.
From The Coffee Mom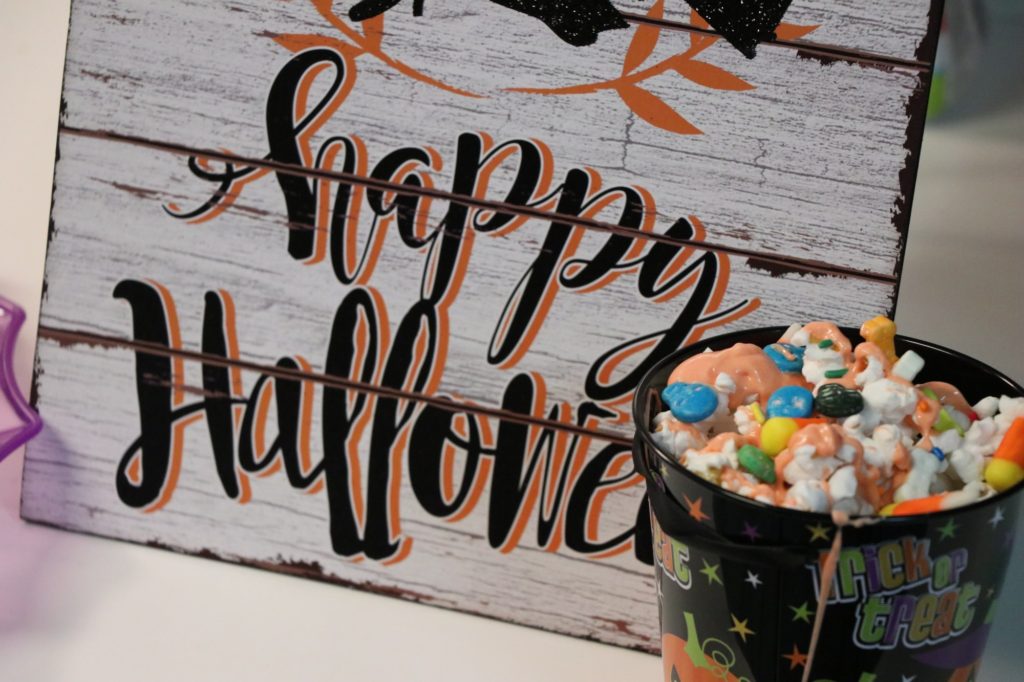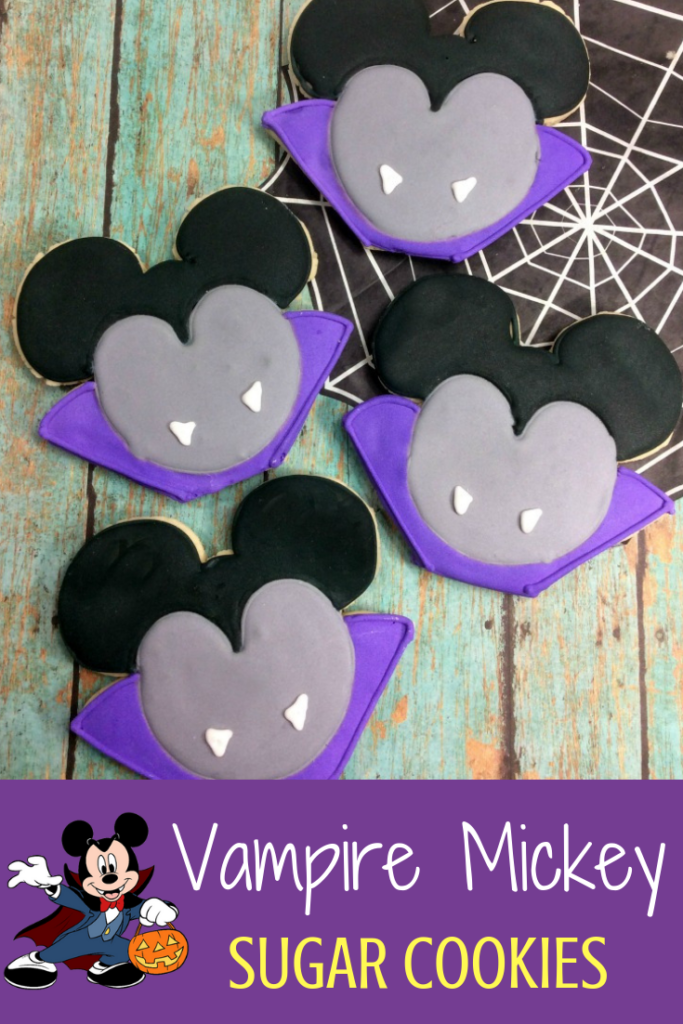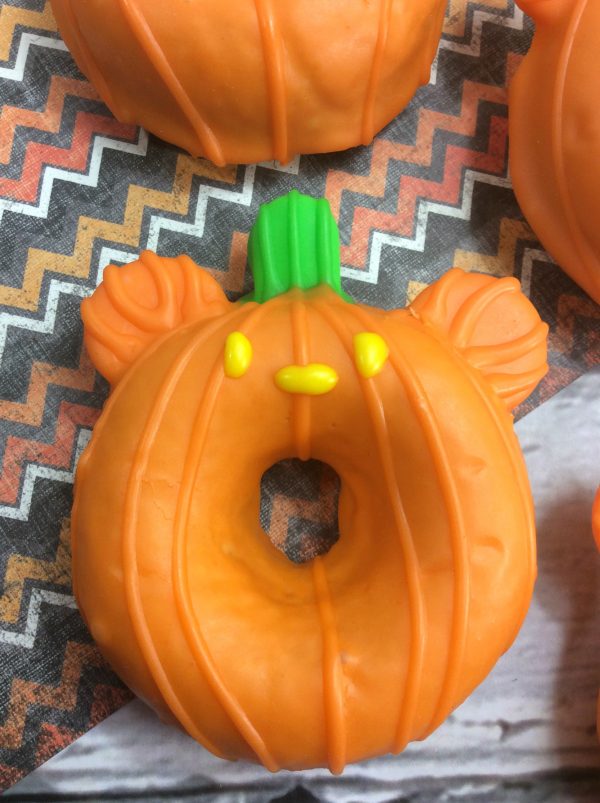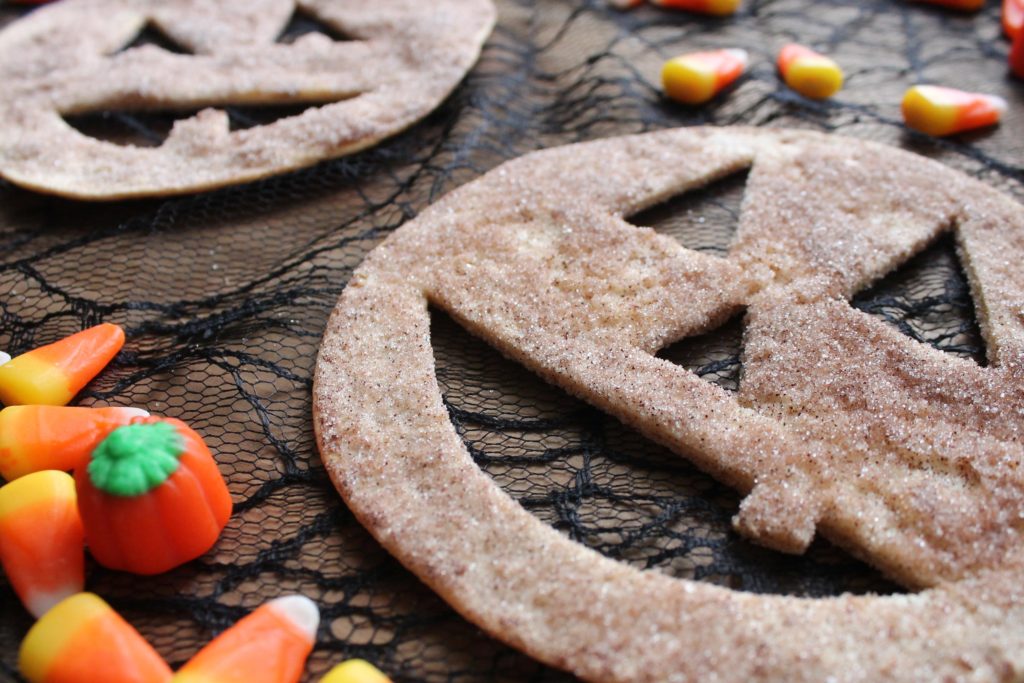 by Clementine County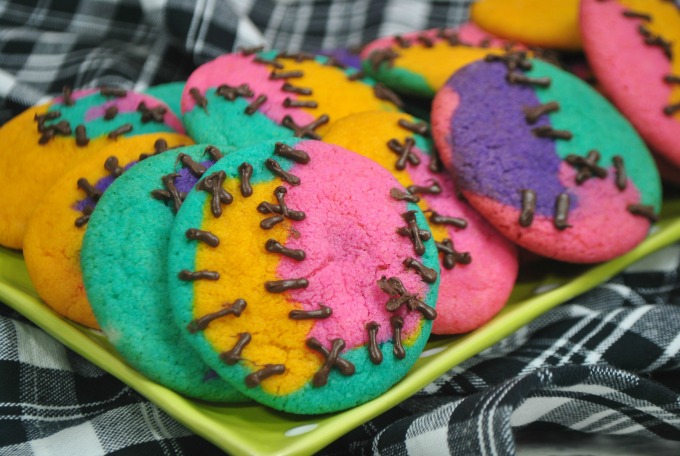 What are your favorite Halloween movies and treats?
Growing up I remember coming home just about every year after trick or treating and watching Edward Scissorhands. It was always one of my favorites. I love Halloween, the movies, the books, the treats, the costumes, and especially the fun with family.
Sarah
Similar Posts:
Beautiful Fall Decorations for a Warm Home
8 Amazing DIY Halloween Costumes