Another holiday is coming and I love taking the chance to teach my children about the holiday with new picture books. I found these great 8 picture books on Easter.

Easter: Sturdy Lift-a-Flap Board Book
By: R.I. Redd; Illustrated by: Natalie Marshall
My daughter loves looking at these books and learning the words to everything. This is a perfect one for everything Easter. FIND IT HERE.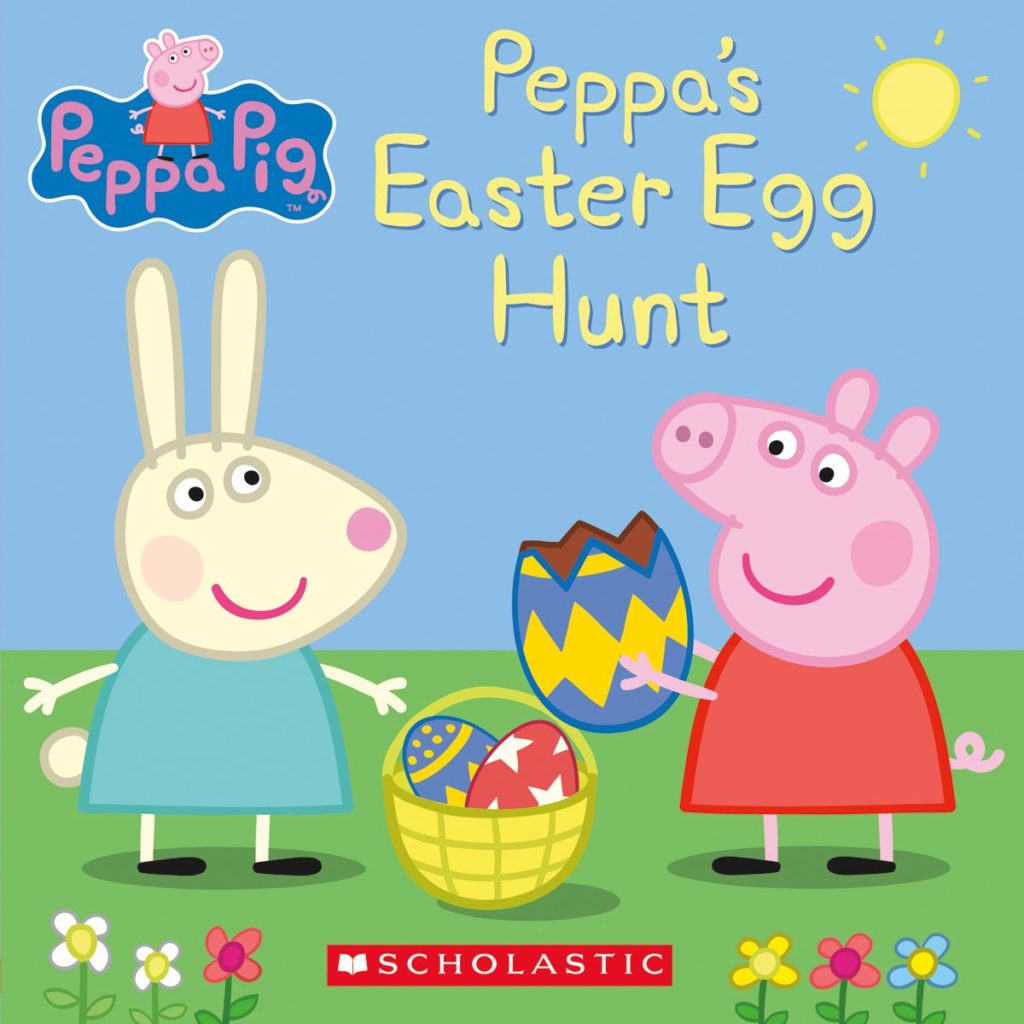 Peppa's Easter Egg Hunt
It's springtime, and Grandpa Pig has set up an Easter egg hunt for Peppa Pig and her friends! Join Peppa, Rebecca Rabbit, and Freddy Fox as they search for delicious chocolate eggs and even see baby chicks hatching in the yard! FIND IT HERE.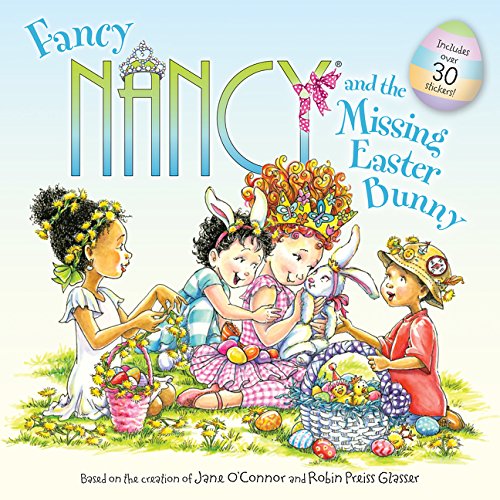 Fancy Nancy and the Missing Easter Bunny
by Jane O'Connor; Illustrated by: Robin Preiss Glasser
Fancy Nancy can't wait for Easter. And this year, JoJo's class pet, Nibbles the bunny, is staying at the Clancys' house for the weekend. But when Bree and Freddy come over to begin an Easter egg hunt, Nibbles goes missing! It's up to Nancy to find her before anyone notices she's gone. FIND IT HERE.
Llama Llama Easter Egg
by Anna Dewdney
In Llama Llama Easter Egg, the Easter Bunny brings lots of treats for Llama Llama: jelly beans, colorful eggs, and a fluffy surprise! FIND IT HERE.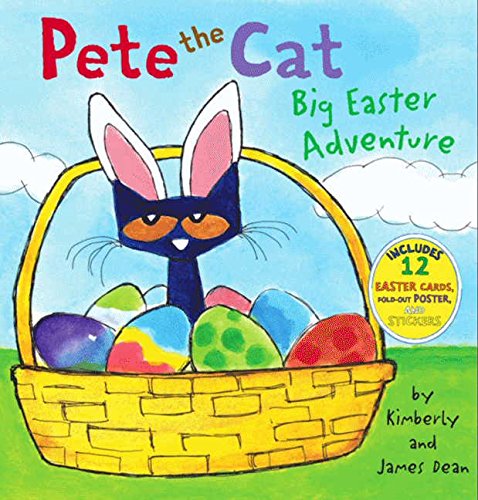 Pete the Cat: Big Easter Adventure
by Kimberly and James Dean
When Pete wakes up Easter morning, ready to check out his basket of goodies, he discovers the Easter Bunny needs a little extra help. Our favorite groovy blue cat puts on his bunny ears and finds a way to collect, paint, and hide the eggs all in time for Easter! FIND IT HERE.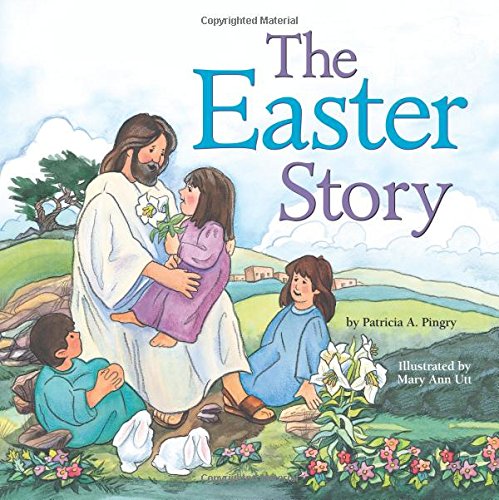 The Easter Story
by Patricia A Pingry
A brief retelling of the events of the first Easter, from Jesus' ministry through the crucifixion and resurrection. FIND IT HERE.
How to Catch the Easter Bunny
by Adam Wallace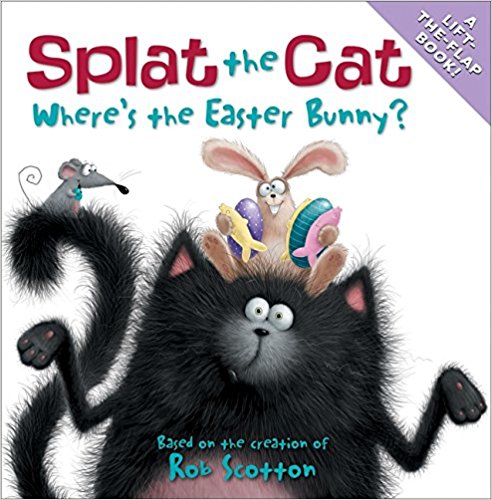 Splat the Cat: Where's the Easter Bunny?
by Rob Scotton
It's almost Easter, and Splat knows exactly what he wants from the Easter Bunny—a reallybig Easter egg. But where is the Easter Bunny? Lift the flaps and help Splat search for him at the park, in the den, and all around town! FIND IT HERE.
Do you have a favorite Easter book for kids?
Sarah
Similar Posts:
16 Fun and Easy St Patrick's Day Crafts
70 Activities to Do This Spring