Every year I find the task of planning and preparing for my children's birthdays tiring. Mostly because I want to make the day special for them each time but ideas can run low after so many years and theme ideas change from year to year as children gain new interests. Here are some great ideas for birthday parties for you kids.
DIY Baby's 1st Birthday Highchair Decoration
How to Throw a Frugal Bug-Themed Birthday Party
10 Awesome Virtual Birthday Party Ideas Kids Will Love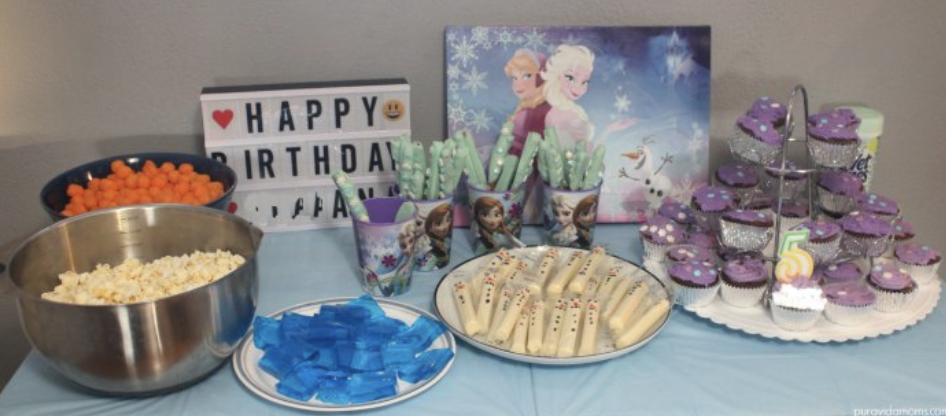 Ultimate DIY Frozen Birthday Party
How to Make an Awesome Owl Piñata
How to Throw an Epic Nerf Party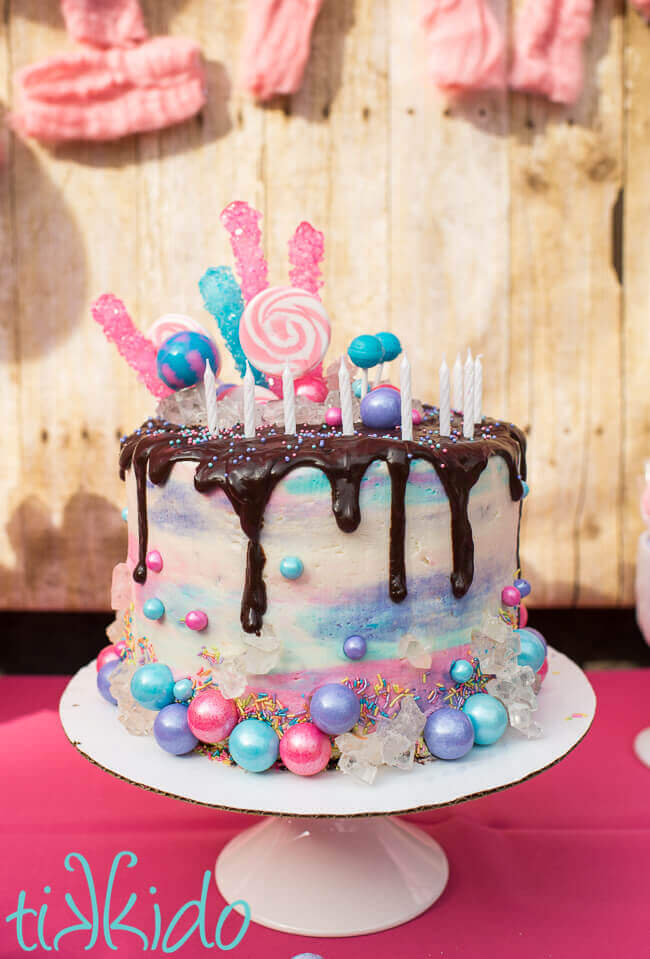 The Sweetest Birthday Theme? A Cotton Candy Party
English Equestrian Tea Party Birthday Party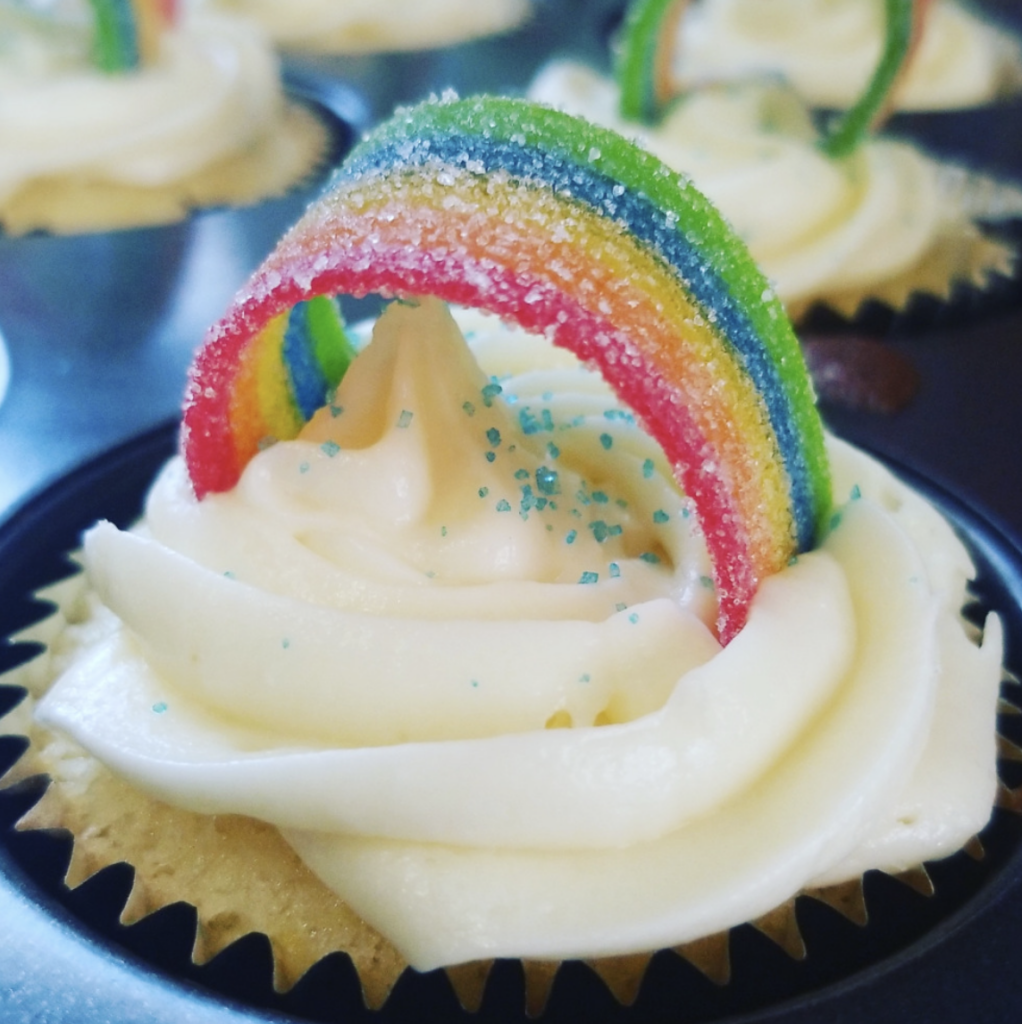 Rainbow Cupcakes (Perfect Lemon Cupcakes with a Cream Cheese Frosting)
Tips for Throwing a Teddy Bear Picnic 1st Birthday Party
Baseball Party Ideas Plus Free Printable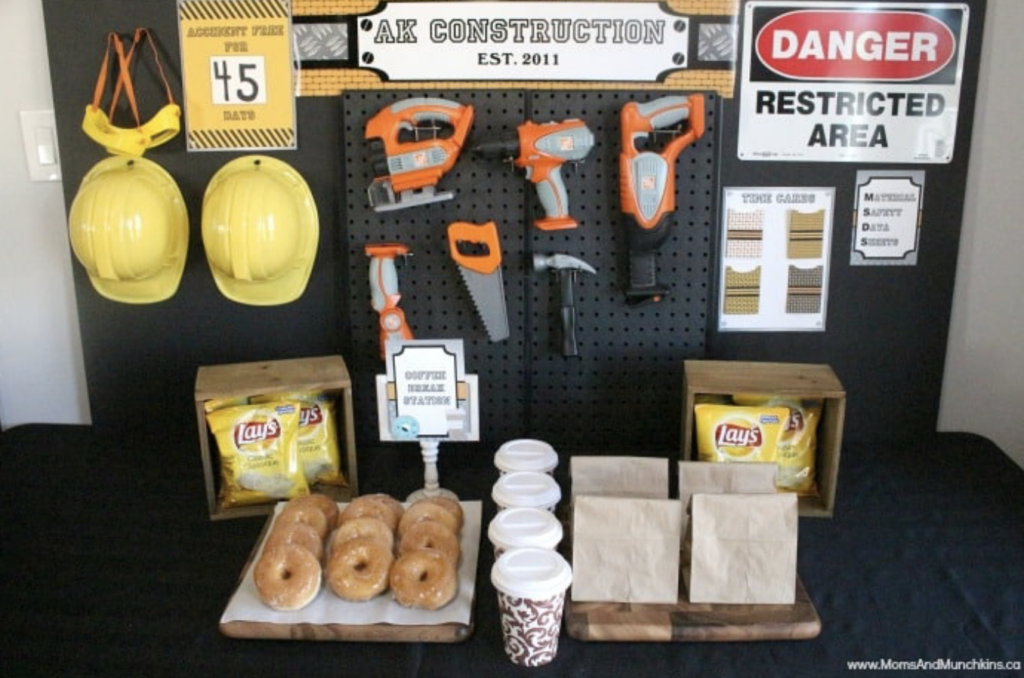 Construction Birthday Party Ideas
Farm Animal Birthday Party Ideas
Monster Truck Birthday Party Ideas
Soccer Themed Birthday Party Ideas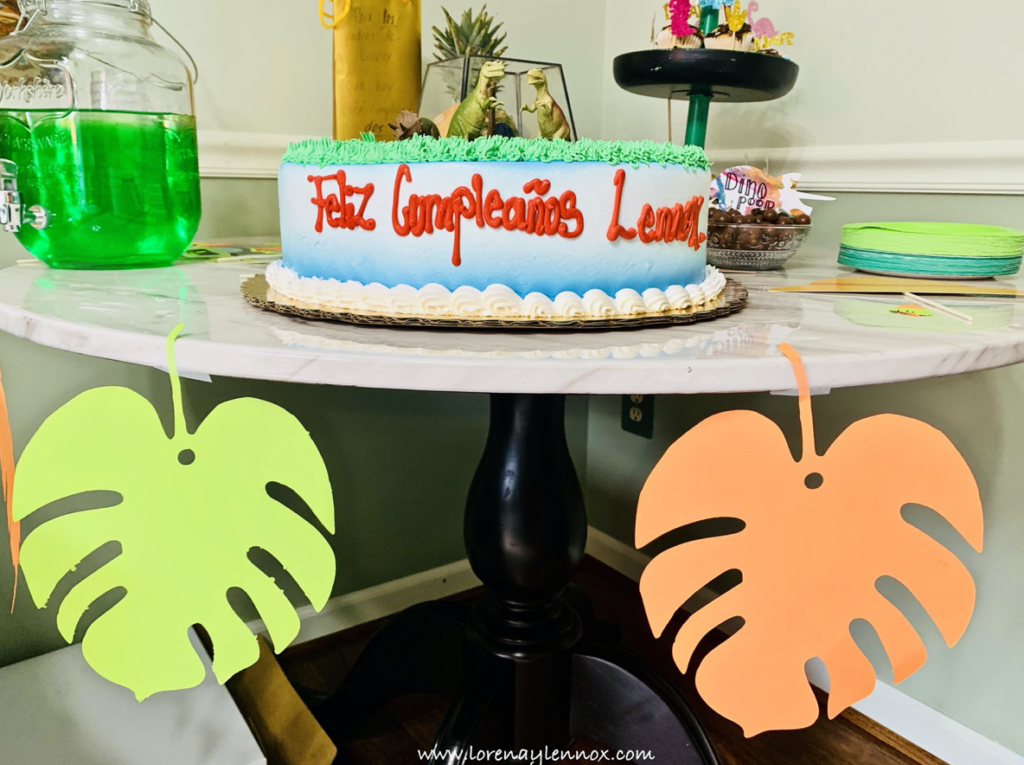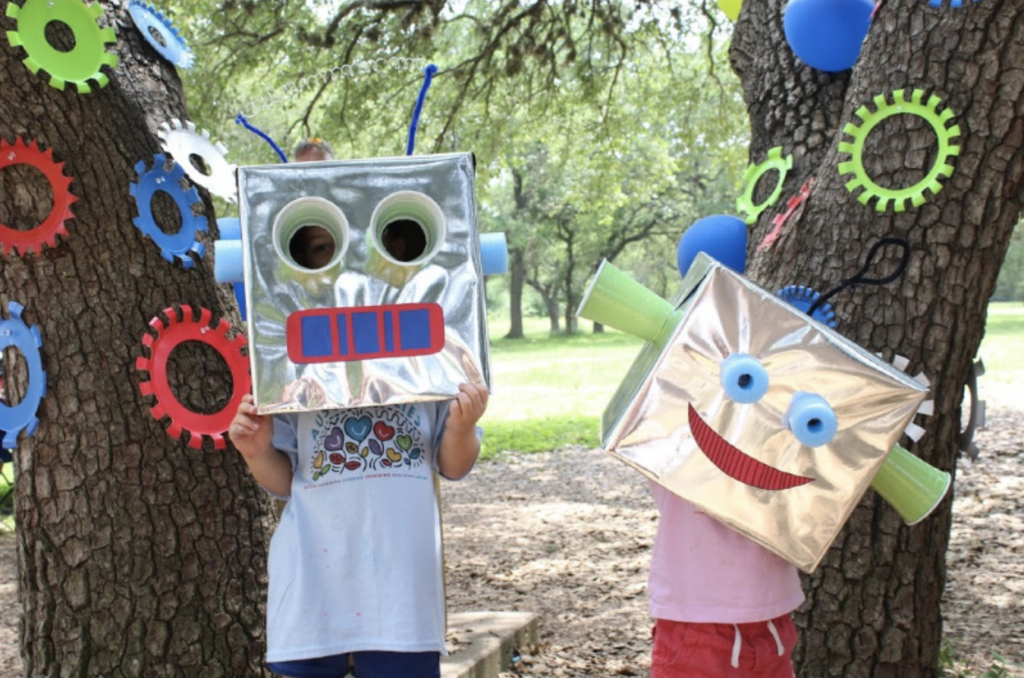 A Cowboy and Cowgirl Birthday Party
How to Throw an Animal Shelter Donation Birthday Party
Ocean Themed Party Cake and Snacks
How to Throw the Ultimate Car Themed Birthday Party
Super Easy Super Mario Themed Food
How to Throw a No-Stress Kids Birthday Party
Every birthday can be something special without a ton of work. These are all wonderful ideas but no matter what you do remember to just do what your child wishes. Whether it a party, a specific theme, or just time with family, within reason give them what they want on their special day.
Sarah
Similar Posts:
How to Separate Birthday Festivities from Christmas