One of the most fun holidays as a kid was Valentine's Day. It's a wonderful day to utilize for finding fun crafts and activities to do with your kids. Help them create something for others and give selflessly. Here are some wonderful different Valentine's Day crafts.
This is a fun and creative craft creating a countdown calendar until Valentine's Day from Coffee and Carpool.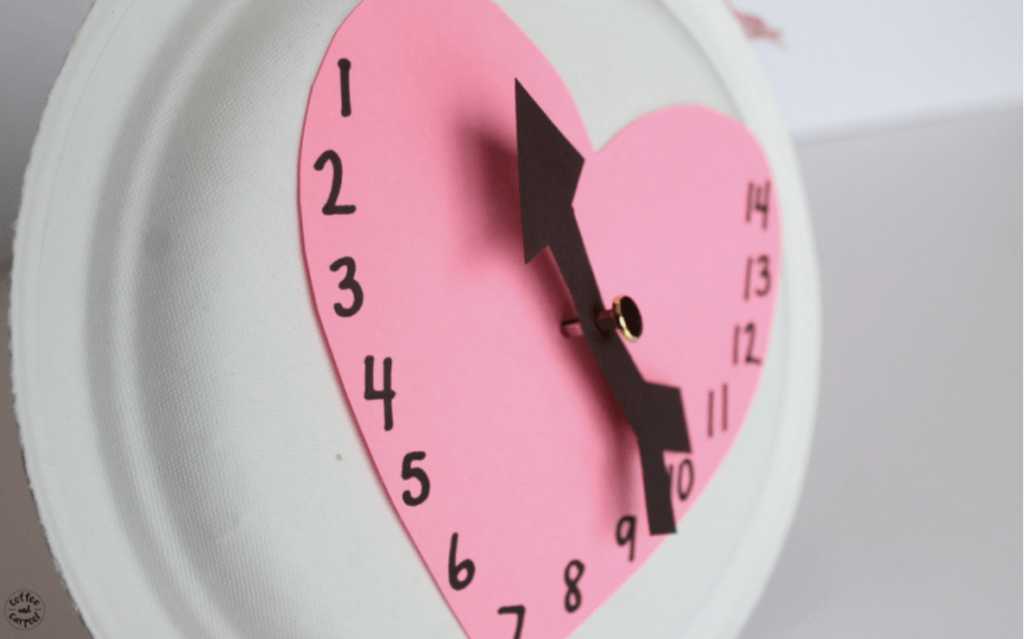 Learning to sew is definitely a necessary skill in my mind for both sons and daughters. This fun Valentine's Day plushie helps your kids create a cute heart plushie while teaching how to hand stitch. From Gluesticks Blog.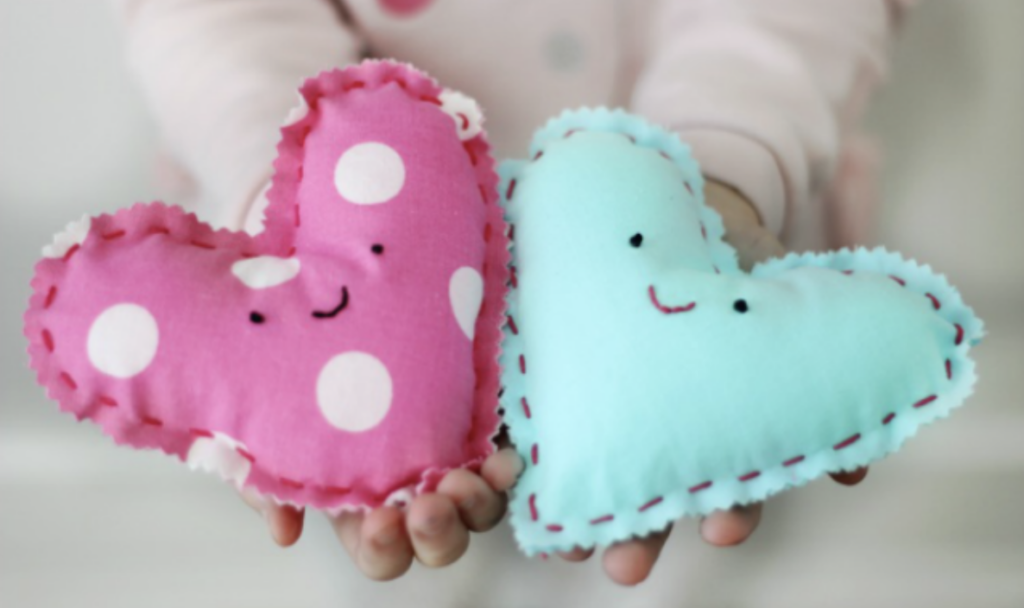 This fun Valentine's Day sun catcher is great for kids. Tape it to the window after to see the colors from the sunlight coming through the tissue paper. From Mom in the Six.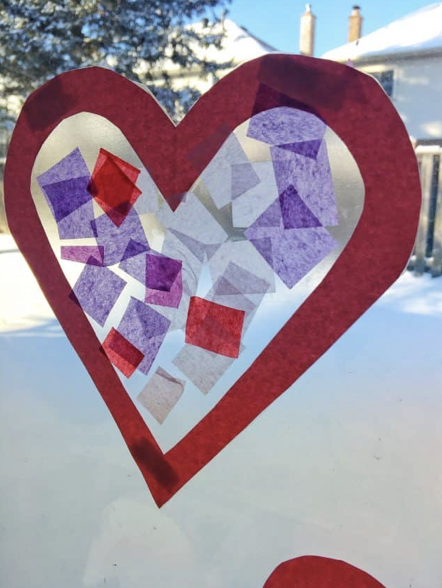 This llama Valetine's Day card is the cutest you can help your kids make and give to friends and family. From Simple Everyday Mom.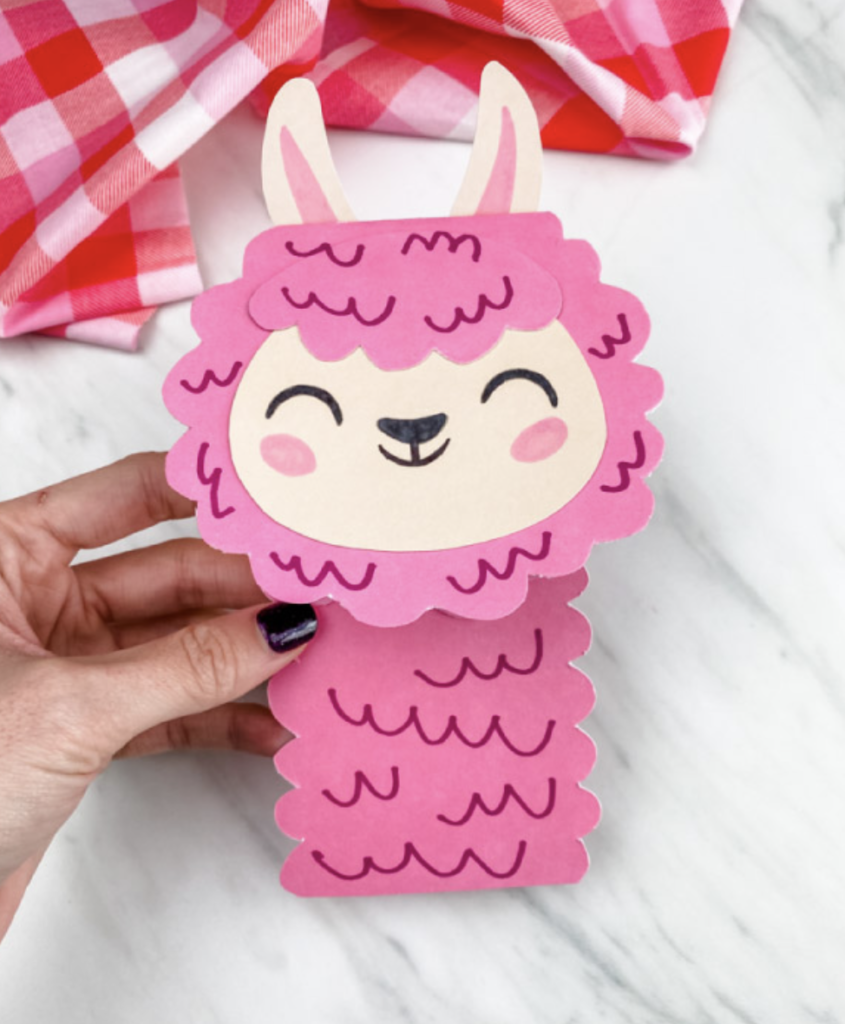 My family loves Pokemon. This Pikachu Valentine's Day Card is a great craft to do with your kids. From Simple Everyday Mom.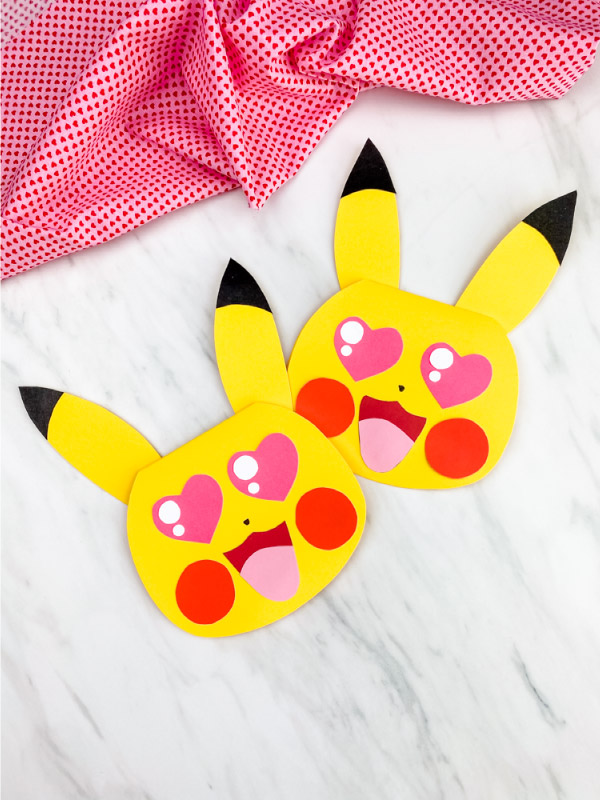 I love having fun crafts for my kids we can do to make a difference in some way or another. Having a fun time making bird feeders than putting them out in the yard is always something I remember doing as a child. From Daily Momtivity.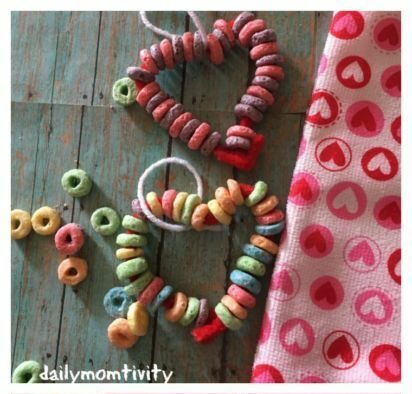 I love making crayons from old scraps and making them in hearts then using them for kids Valentine's gifts is a wonderful craft to do with your kids every year. From Ottawa Mommy Club.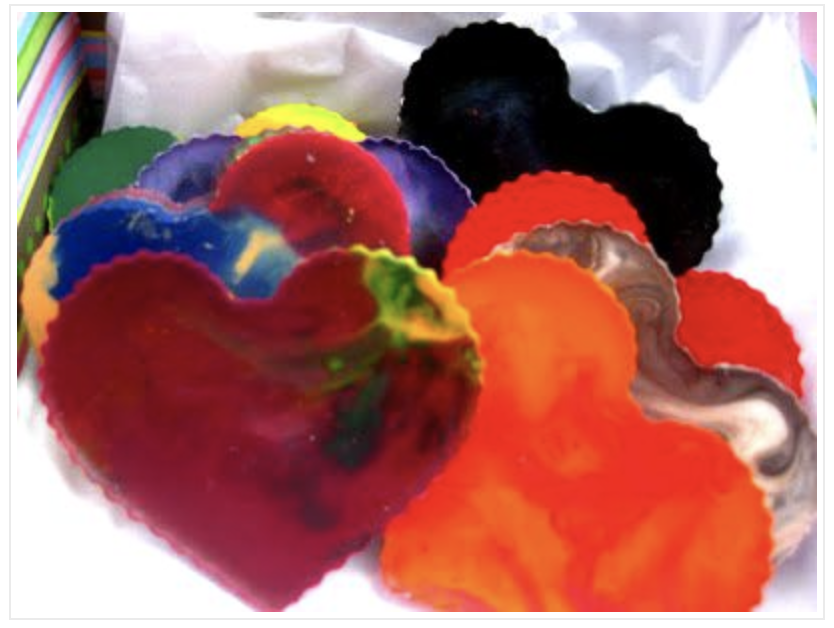 This is a fun way for your children to decorate some Valentine's Day gifts themselves. From Adventures of a DIY Mom.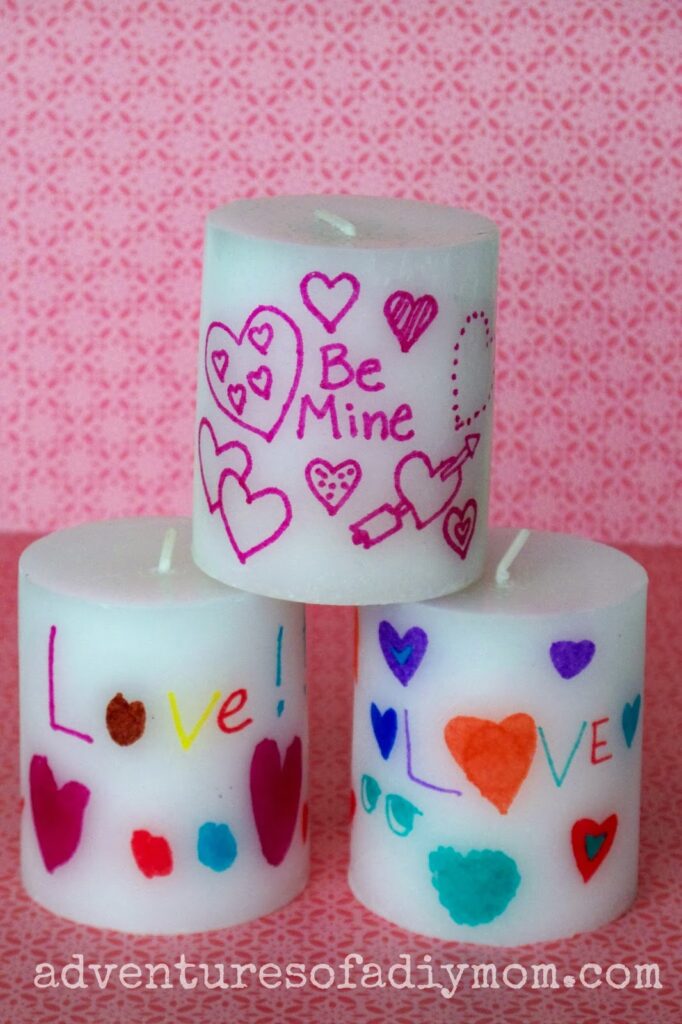 What's your favorite Valentine's Day Craft to do with your kids?
Sarah
Similar Posts:
9 Fun Ideas for the Tooth Fairy
11 Fun and Easy Valentine's Day Crafts
Valentine's Day DIY: Heart Shaped Bath Bombs